S&T faculty to receive excellence awards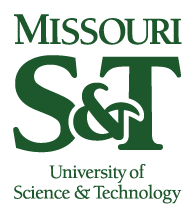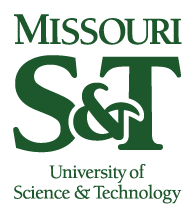 Five faculty members at Missouri University of Science and Technology will receive Faculty Excellence Awards at a ceremony scheduled for Monday, Feb. 23, 2015.
The awards are given annually to recognize sustained excellence in teaching, research and service. Each award winner will receive a $3,000 stipend funded by industry and alumni contributions.
The 2014 Missouri S&T Faculty Excellence Award winners are:
— Dr. Joel Burken, associate chair and professor of civil, architectural and environmental engineering and director of the Environmental Research Center for Emerging Contaminants
— Dr. Stephen Gao, professor of geosciences and geological and petroleum engineering
— Dr. Jonathan Kimball, associate professor of electrical and computer engineering
— Dr. Robert Landers, professor of mechanical and aerospace engineering
— Dr. Yiyu Shi, assistant professor of electrical and computer engineering.