Missouri S&T bands to perform fall concert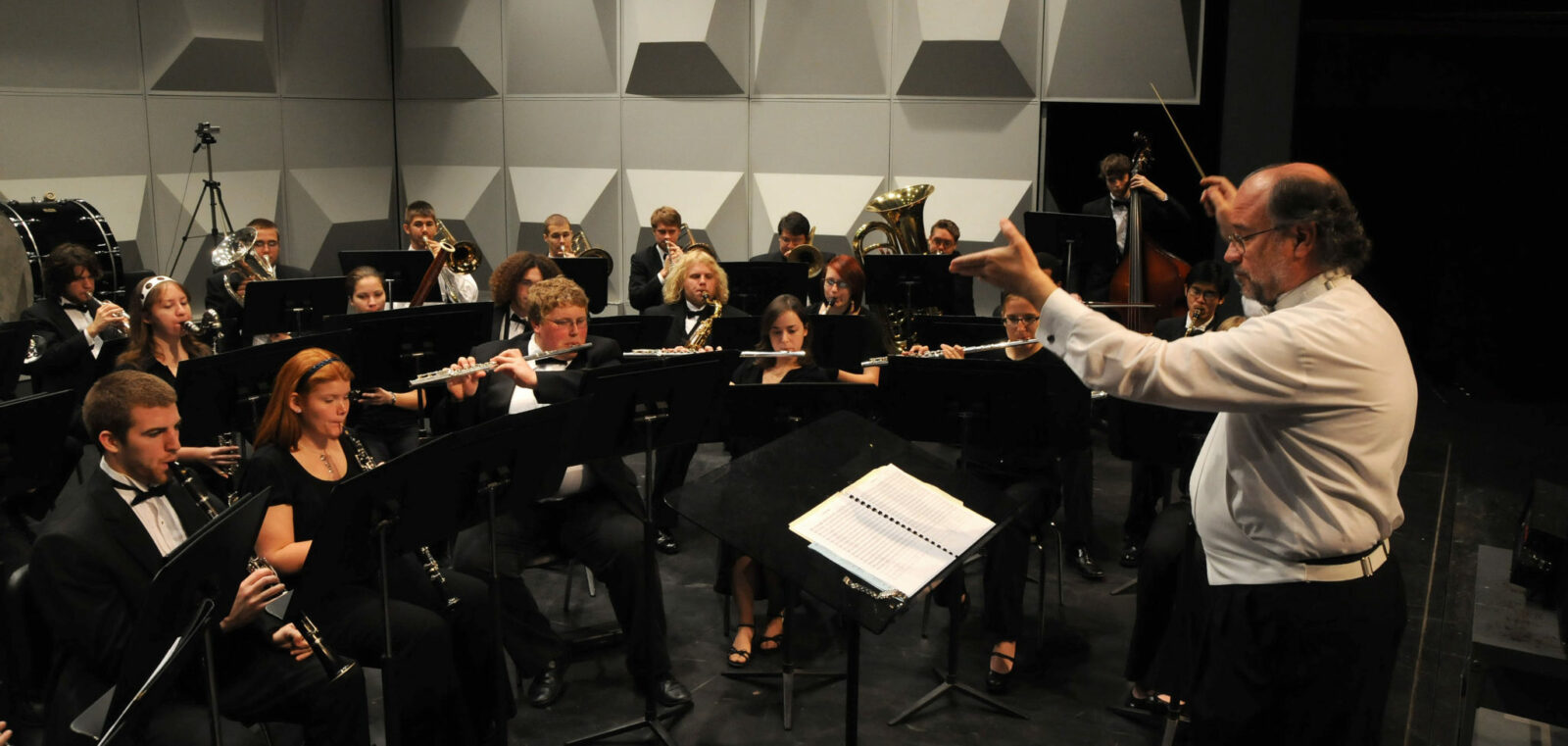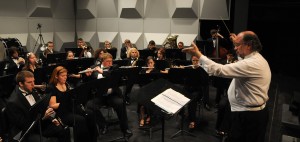 The Missouri University of Science and Technology Symphonic Band and Wind Symphony will perform a concert on the Missouri S&T campus this November.
The concert will be held at 2 p.m. Sunday, Nov. 16, in Leach Theatre of Castleman Hall, 10th and Main streets in Rolla. Dr. Robert Cesario, assistant professor of arts, languages and philosophy, will conduct the bands.
The brass sections of both bands will open the concert with the world-premiere performance of "Canonic Fanfare" by Tony Cesario.
The Symphonic Band will perform "Fanfare and Aria" by Barry Kopetz, "Commitment, Honor and Service" by Gary Fagan, "Delmar Festival Overture" by John O'Reilly and "Comedy Tonight" written by Steven Sondheim and arranged by Roy Phillippe.
Following the intermission, the Wind Symphony will take the stage with "Exuberance!" by Barry Kopetz and "O Magnum Mysterium" by Morten Lauridsen. The band will also perform "Tirana" by Carol Barnett and "Overture for Band, Op. 24" by Felix Mendelssohn-Bartoldy.
"This program presents a variety of music for winds showing the great dynamic, expressive and stunning technical ranges available to the modern wind band," Cesario says. "The concert should be fun and rewarding for everyone from the casual listener to the true wind literature aficionado."
Tickets are $5 for the general public and free for S&T faculty, staff and students who present a valid campus I.D. and youth age 18 or younger. Tickets can be purchased 9 a.m. to 4 p.m. Monday through Friday in the Leach Theatre Box Office located in the vestibule of the main entrance of Castleman Hall, facing 10th street, or by calling 573-341-4219.
For more information on the concert or Missouri S&T bands, contact Cesario at cesarior@mst.edu, or call the Missouri S&T performing arts office at 573-341-4185.