New book by S&T author explores American novelist Richard Russo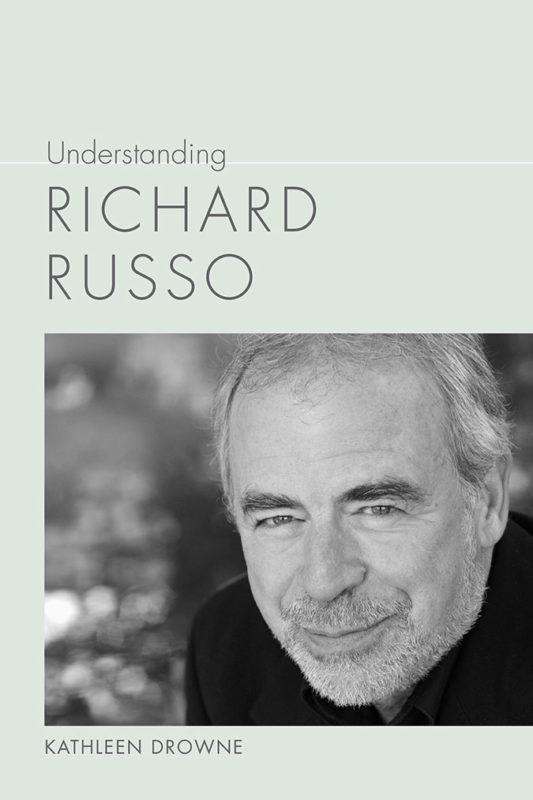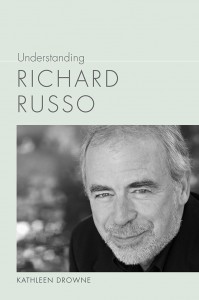 Novelist Richard Russo is known for chronicling American small towns, particularly those in the hard-hit rural manufacturing towns of the Northeast. A new book by Dr. Kathleen Drowne explores the techniques Russo uses, as well as the significant themes that run throughout his works.
Understanding Richard Russo will be published July 31 by the University of South Carolina Press as part of a series called Understanding Contemporary American Literature.
Russo, who won the 2002 Pulitzer Prize for his novel Empire Falls, assembles broad casts of characters and develops sweeping multigenerational storylines in his fiction. He has published seven novels, two collections of short stories and a memoir.
"Russo is a real throwback to an earlier generation of storytellers," says Drowne, an associate professor of English and technical communication at Missouri University of Science and Technology and director of the Missouri S&T Writing Center. "He uses a huge canvas and entangles large numbers of characters in plots and subplots and sub-subplots. Most of his novels are long and leisurely. I really appreciate that element of his work."
In her book, Drowne examines a recurring theme in Russo's work – the plight of deteriorating rural communities and the dramatic impact of that decline on their blue-collar residents.
She also highlights Russo's talent for creating realistic but highly eccentric characters – worn-out construction workers and odd-jobbers, barflies and has-beens – whose lives reflect the crumbling Rust Belt towns they inhabit.
"Russo demonstrates a real affection for his down-and-out characters," Drowne adds. "Not a condescending sort of regard, but a true sense of empathy. He likes these characters, so his readers like them, too — even when they're a bit difficult to like.
"Although his characters definitely represent something larger in our culture – the effect of lost U.S. manufacturing jobs, the lack of educational and professional opportunities in some areas, the grinding effects of poverty, the impact of single-parent households – these characters also stand on their own as genuine and believable and, in many cases, lovable," Drowne says.
Drowne earned a bachelor of arts degree in English from Colby College in 1992, a master of arts degree in English from the University of Connecticut in 1994 and a Ph.D. in English from the University of North Carolina at Chapel Hill in 2000. Before coming to S&T, she was a resident fellow at the W.E.B. Du Bois Institute at Harvard University.
At Missouri S&T, Drowne teaches courses on the American novel, the American short story, and the literature and culture of the 1920s. The recipient of numerous teaching and service awards, Drowne was named Missouri S&T Woman of the Year in 2009.
Drowne is the author of Spirits of Defiance: National Prohibition and Jazz Age Literature, 1920-1933 and co-author of American Popular Culture Through History: The 1920s. Her current project, a book that examines the African American flapper in 1920s literature, will be finished later this year.