S&T professor's glass powder that controls bleeding may also prevent infections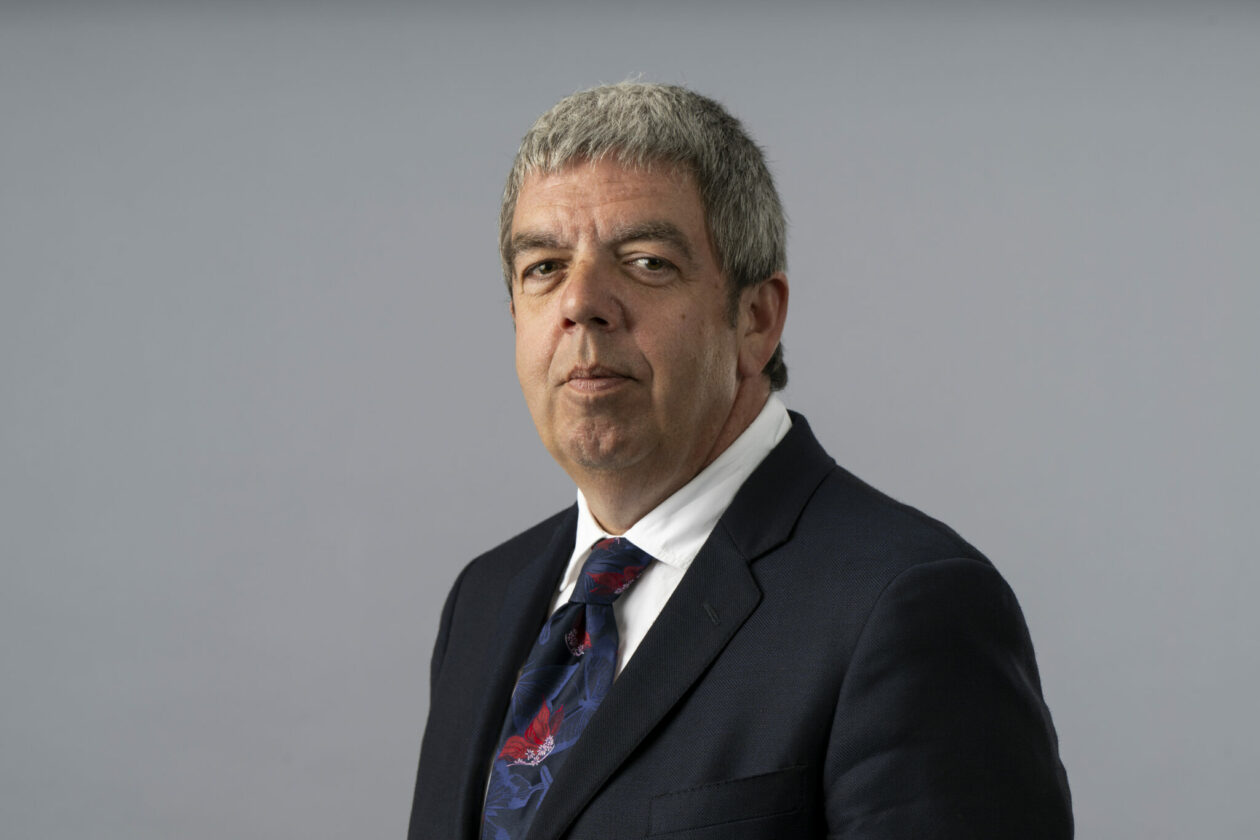 Can a glass powder that was developed to stop bleeding after gunshot wounds and other body trauma also serve as an antibacterial and help stave off infections?

Dr. Mark Towler, a Doshi Professor of Chemical and Biochemical Engineering at Missouri S&T hopes to soon answer that question – and he says a trip to the University of the Western Cape in South Africa will help.

Towler is participating in the University of Missouri's South African Education Program, which will help fund his travel to the country.

In late spring or early summer 2024, Towler will travel to South Africa for one week and work with Dr. Pedro Abrantes, who conducts research in the university's medical biosciences department. Later in the summer, Abrantes will travel to the United States for a week.  

They expect the testing and research they are collaborating on will take six months to complete.

Towler says he spent several years researching how the glass powder he developed could stop bleeding more safely and effectively than traditional methods, such as packing the wounds with dressings. He first applied for a patent for the treatment in 2016, and it was granted last year. This technology is now licensed by a Kentucky company with military connections, and Towler is exploring additional ways it could be beneficial.

The powder, which quickly clots blood and safely degrades over time in the body, also releases ions into the body that Towler anticipates will have antibacterial properties. However, this has not yet been tested, which is how the University of Western Cape comes into play.

Towler says there are two reasons why traveling to this university is a logical decision for him.

First, South Africa has high mortality rates associated with gunshot wounds and trauma from vehicle accidents. Towler says he hopes that conducting the research in this country may lead to South Africa more quickly approving and having access to the treatment.

Second, Towler is a world traveler, and he has not yet visited the country. A map in his Missouri S&T office with marks for every location he has visited demonstrates how South Africa is one of the few countries he has yet to explore.

"The research we will conduct could revolutionize the treatment options for stopping uncontrolled blood flow and stopping the spread of bacteria," he says. "South Africa is a country that could greatly benefit from this research, and I am excited to work with Dr. Abrantes on this project."

For more information about Missouri S&T's chemical and biochemical engineering programs, visit chbe.mst.edu.
About Missouri S&T
Missouri University of Science and Technology (Missouri S&T) is a STEM-focused research university of over 7,000 students located in Rolla, Missouri. Part of the four-campus University of Missouri System, Missouri S&T offers over 100 degrees in 40 areas of study and is among the nation's top public universities for salary impact, according to the Wall Street Journal. For more information about Missouri S&T, visit www.mst.edu.