Missouri S&T releases official fall enrollment numbers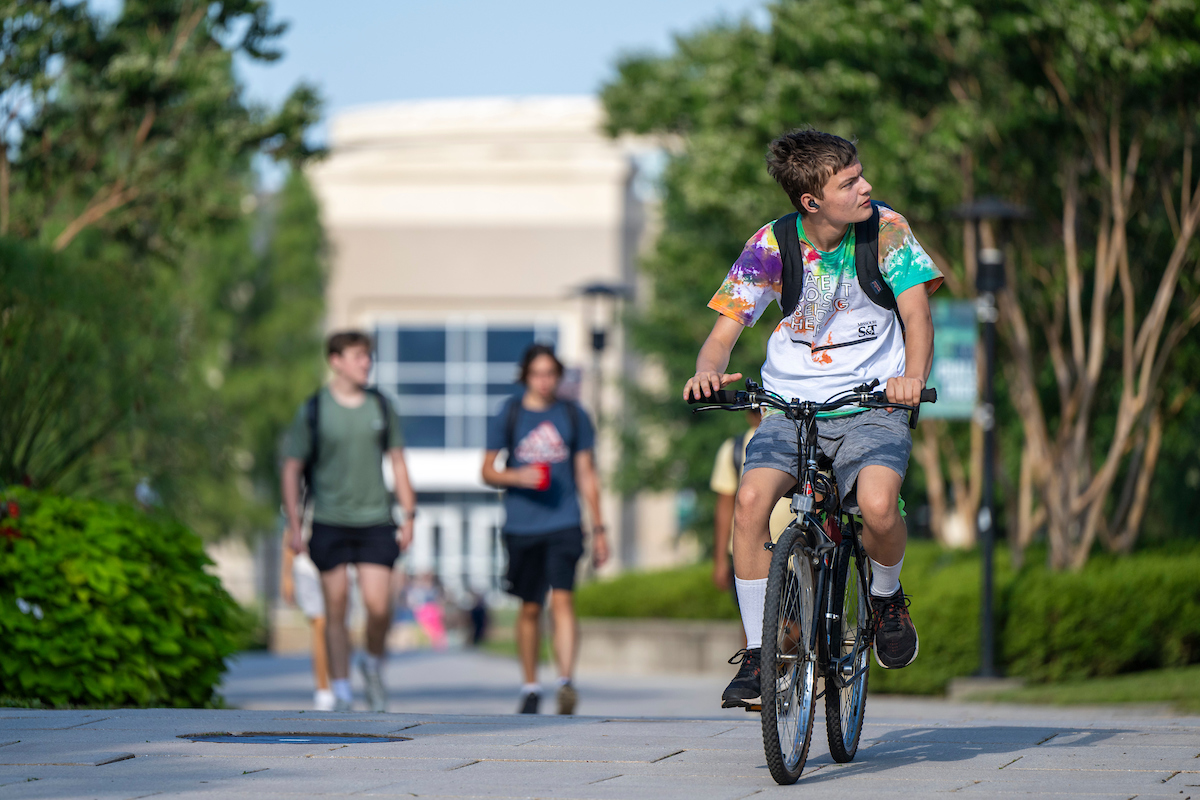 The official fall 2023 enrollment at Missouri University of Science and Technology, recorded at the end of the semester's fourth week, is 7,159, according to Missouri S&T Registrar Deanne Jackson. This is an increase over last year's official fall enrollment of 7,083.
The fall enrollment total includes students from 48 states, the District of Columbia, Puerto Rico and 67 foreign countries. It also includes 703 extended-learning students, 6,456 on-campus students, 279 transfer students and 616 new graduate students. S&T's fall enrollment also includes 1,196 first-year students with an average GPA of 3.8 and an average ACT score of 27.9.