Missouri S&T theater students to present "Constellations"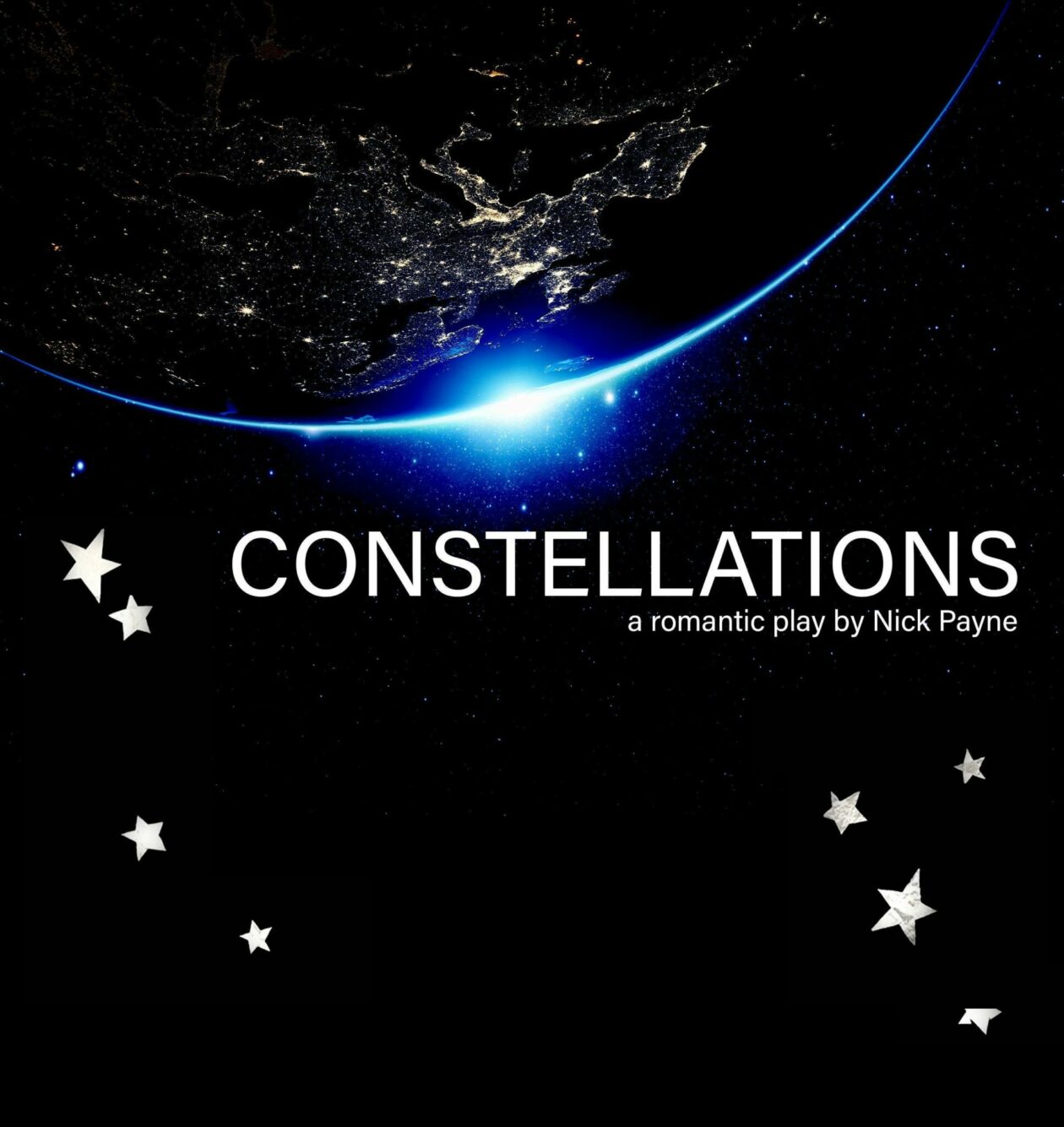 Tickets are on sale now for the Missouri S&T student production of "Constellations."
Performances will be held at 7 p.m. Friday, Sept. 8 and Saturday, Sept. 9 in the Black Box Theatre in Room 143 of Castleman Hall, located at the corner of 10th and Main Streets on the Missouri S&T campus.
"Constellations," by Nick Payne, is a romantic story that begins with a simple encounter between a man and a woman, before branching out into the infinite possibilities of their relationship and raising questions about the difference between choice and destiny.
"This a small, intimate play with only two actors," says Taylor Gruenloh, assistant professor of theatre at Missouri S&T. "An experimental story that bounces around universes and timelines but stays grounded and romantic. It's a good challenge for these two performers."
Tickets are $10 for the public and $5 for Missouri S&T students with a valid S&T ID. The show contains mature content and adult language and is recommended for audiences ages 17 and over.
Tickets can be purchased 10 a.m. to 4 p.m. Monday through Friday from the Leach Theatre Box Office, located inside the main entrance to Castleman Hall, facing 10th Street. Tickets can also be purchased online at leachtheatre.mst.edu or by calling 573-341-4219. Service fees may apply to tickets purchased online.
For more information, please visit alp.mst.edu/news-and-events, or contact the arts, languages and philosophy department by phone at 573-341-4185 or by email at alp@mst.edu.
About Missouri University of Science and Technology
Missouri University of Science and Technology (Missouri S&T) is a STEM-focused research university of over 7,000 students. Part of the four-campus University of Missouri System and located in Rolla, Missouri, Missouri S&T offers 101 degrees in 40 areas of study and is among the nation's top 10 universities for return on investment, according to Business Insider. For more information about Missouri S&T, visit www.mst.edu.