Missouri S&T announces faculty fellows for NSF program
Four faculty members from Missouri S&T have been selected for the university's first cohort of ADVANCE Faculty Fellows.

Last year, S&T was awarded a $1 million grant through the National Science Foundation's ADVANCE program to work toward increasing the representation of women — especially those from underrepresented racial or ethnic groups — in faculty and leadership positions at the university.

These fellows will now complete projects that will help the university reach this goal.

The inaugural fellows for the program include: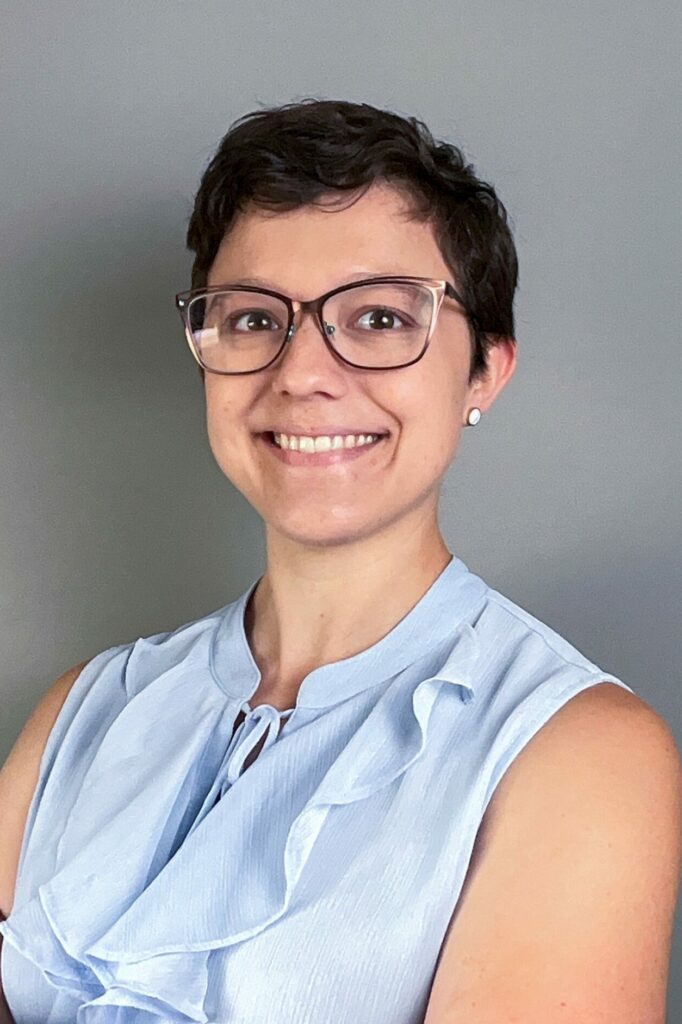 Dr. Clair Kueny, chair and associate professor of psychological science
Kueny's fellowship project is titled: "Creating a Destination of Choice by Interrupting Bias in Annual Faculty Reviews and Evaluations." For this project, Kueny plans to help department chairs learn how to standardize performance evaluations with evidence-based practices. She will also create sustainable toolkits to help faculty evaluators maintain fair and equitable practices.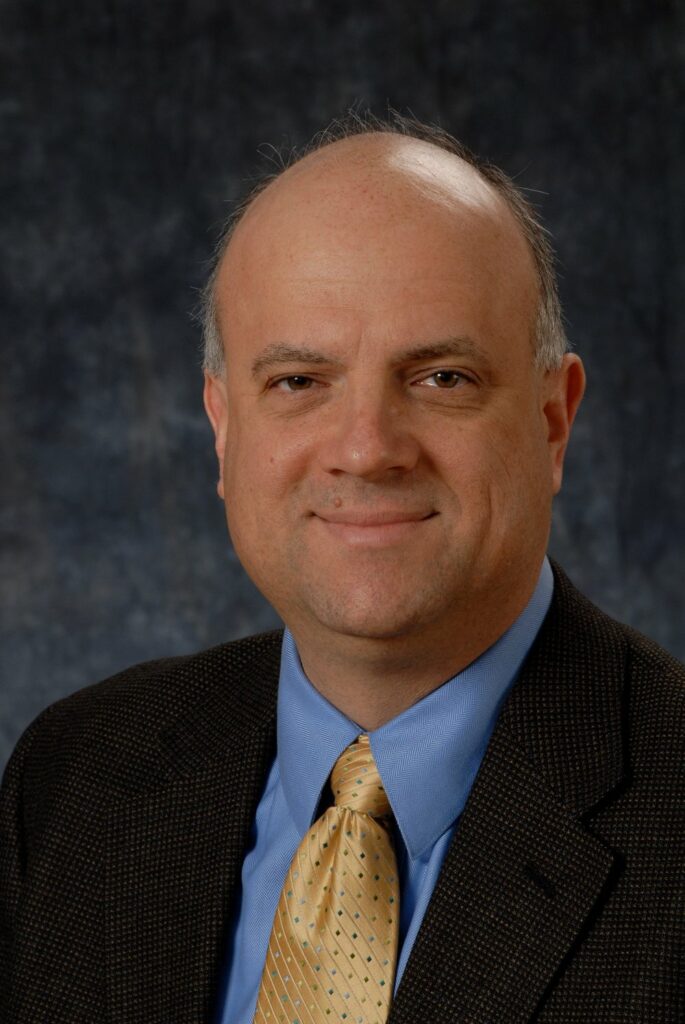 Dr. William Schonberg, professor of civil, architectural and environmental engineering
Schonberg's fellowship project is titled: "Advancing Faculty Diversity and Broadening Paths to Career Advancement at Missouri S&T." Schonberg will examine S&T's policies focused on spousal accommodation and on promotion and tenure and will recommend changes based on evidence-based practices to increase equity across campus.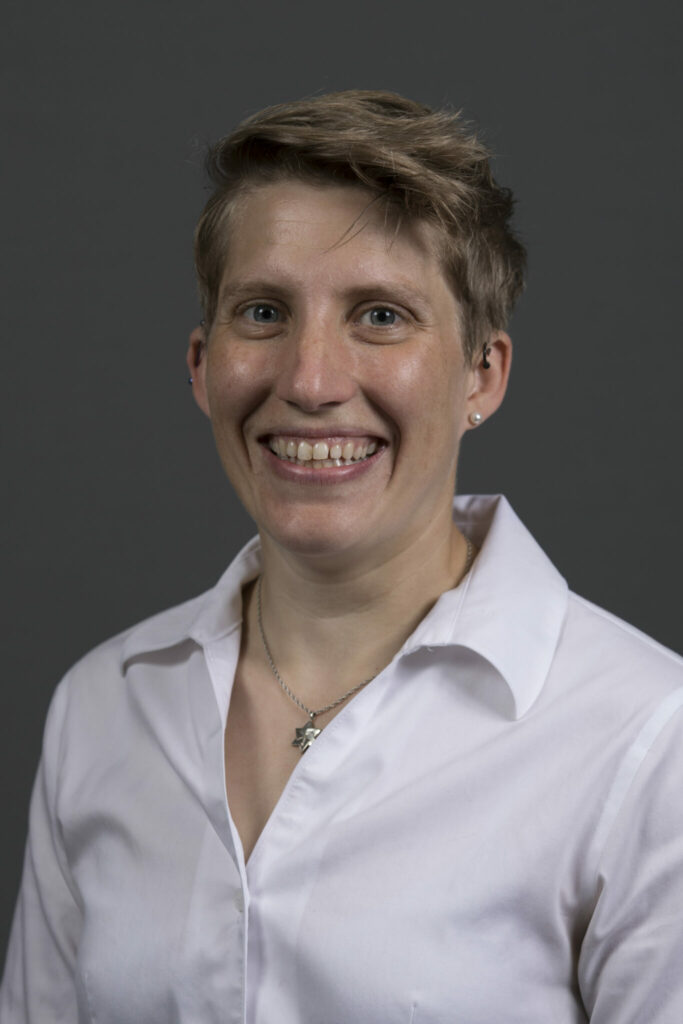 Dr. Kelley Wilkerson, associate teaching professor of materials science and engineering
Wilkerson and Dr. Catherine Johnson are collaborating on a project titled: "Faculty Recruitment Strategies for Missouri S&T." They plan to examine strategies used by other STEM universities to successfully diversify their STEM faculty applicant pools and then recommend best practices for S&T to adopt.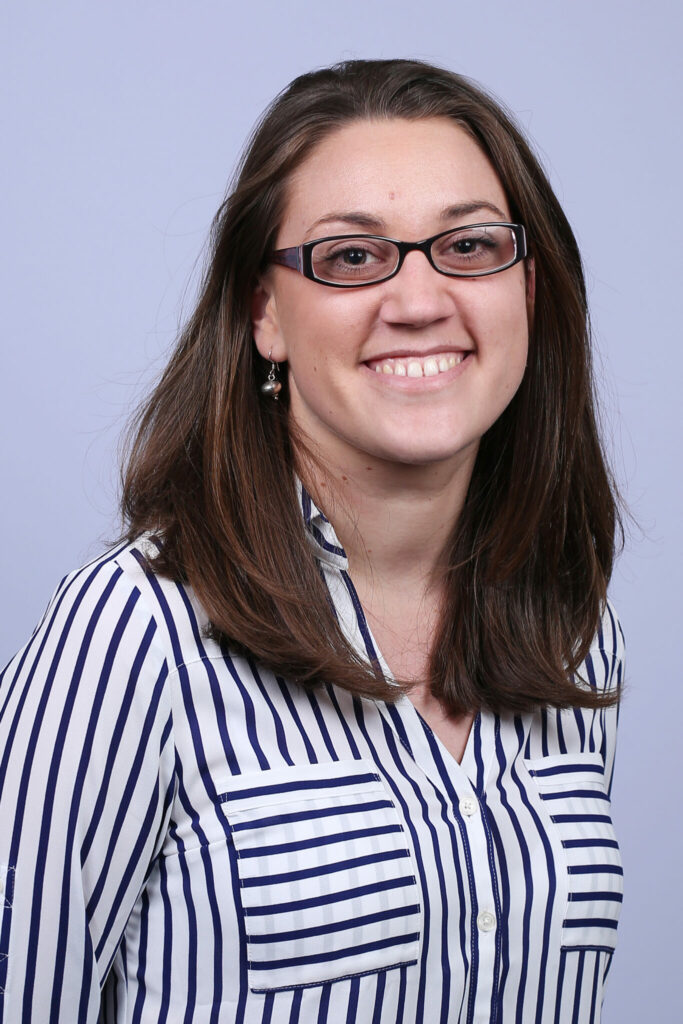 Dr. Catherine Johnson, S&T's Robert H. Quenon Associate Professor of Mining Engineering
---
Dr. Jessica Cundiff, associate professor of psychological science, is serving as S&T's ADVANCE director and is the principal investigator for the program.

"We look forward to engaging these faculty fellows as agents of change to impact policy and procedures that will attract diverse faculty candidates and foster a culture of equity and inclusion," Cundiff says. "It is important to have an environment where all faculty — especially those historically underrepresented in STEM — can thrive. As our number of female faculty members continues to grow, more young women will take notice and look up to them as role models.

"I look for our efforts to help reshape the field of STEM by bringing more diverse perspectives to our classrooms and laboratories and inspiring future generations of female scientists and engineers."

The S&T ADVANCE program is also coordinating several other programs and initiatives, including a distinguished lecture series, a department grant program, leadership workshops, professional development opportunities for mid-career faculty, and search committee training. The ADVANCE program also led efforts to seat S&T's first faculty ombuds. Dr. Sahra Sedigh Sarvestani, associate professor of electrical and computer engineering, began serving in this role on June 1.

Co-principal investigators on the ADVANCE grant include Dr. Colin Potts, provost and executive vice chancellor for academic affairs; Dr. Richard K. Brow, Curators' Distinguished Professor of ceramic engineering and special assistant to the provost for academics; Dr. Kate Drowne, special assistant to the provost for faculty development; and Dr. Robert J. Marley, the Robert B. Koplar Professor of Engineering Management.

For more information about Missouri S&T's ADVANCE program, visit advance.mst.edu.
About Missouri S&T
Missouri University of Science and Technology (Missouri S&T) is a STEM-focused research university of over 7,000 students. Part of the four-campus University of Missouri System and located in Rolla, Missouri, Missouri S&T offers 101 degrees in 40 areas of study and is among the nation's top 10 universities for return on investment, according to Business Insider. For more information about Missouri S&T, visit wwsw.mst.edu.