Kueny named chair of psychological science at Missouri S&T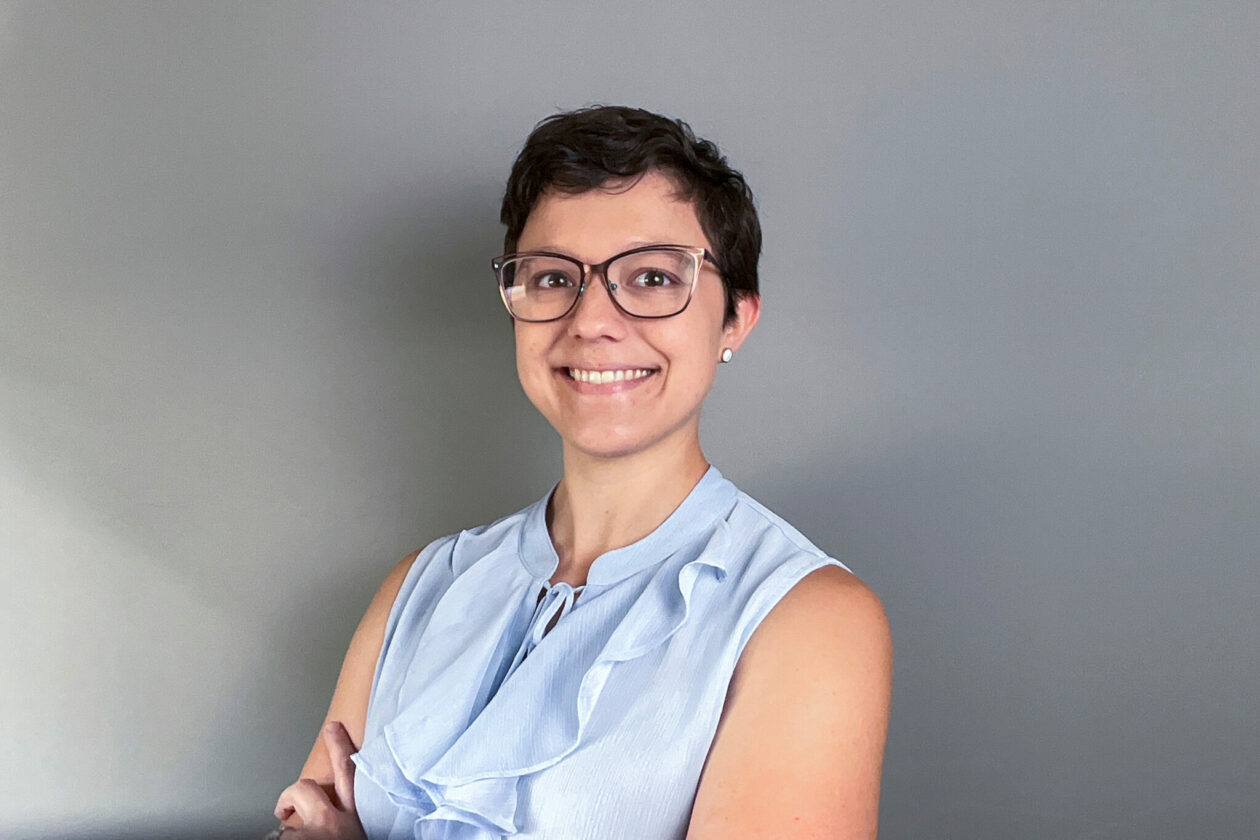 Dr. Clair Reynolds Kueny has been named chair of psychological science at Missouri S&T. Her appointment begins Monday, July 3.
Kueny has served as interim chair since July 1, 2022, when Dr. Susan Murray, interim vice provost for online education, stepped down as chair. Murray began leading the department as interim chair in 2015 and was named chair in 2017.
"I look forward to working with Clair in this permanent position, as she has already done an excellent job of leading the department and faculty during the past year," says Dr. Mehrzad Boroujerdi, vice provost and dean of the College of Arts, Sciences, and Education. "I want to thank Dr. Murray for her years of guidance and am confident that she will continue to support the university in her new role."
Kueny is an associate professor of psychological science and teaches courses in industrial-organizational psychology at S&T.
"I am grateful for the opportunity to lead this great department and its students, faculty and staff," says Kueny. "Psychological science is poised to continue its growth in enrollment at S&T and I look forward to building on the foundation of excellence that Susan Murray has created."
In addition to teaching courses, Kueny conducts research on employee discretionary behaviors including initiative, citizenship behaviors, counterproductive work behaviors and the unintended consequences of those behaviors, and applies organizational theories to improve health care organizations and health care professional work experiences.
Kueny joined S&T's faculty in 2016. She earned bachelor's degrees in psychology and political science at Truman State University in 2012, and a master's degree and Ph.D. in industrial-organizational psychology from Saint Louis University in 2014 and 2016, respectively.
About Missouri University of Science and Technology
Missouri University of Science and Technology (Missouri S&T) is a STEM-focused research university of approximately 7,000 students. Part of the four-campus University of Missouri System and located in Rolla, Missouri, Missouri S&T offers 101 degree programs in 40 areas of study and is among the nation's top 10 universities for return on investment, according to Business Insider. S&T also is home to the Kummer Institute, made possible by a $300 million gift from Fred and June Kummer. For more information about Missouri S&T, visit www.mst.edu.