Texas Tech librarian named dean of libraries at Missouri S&T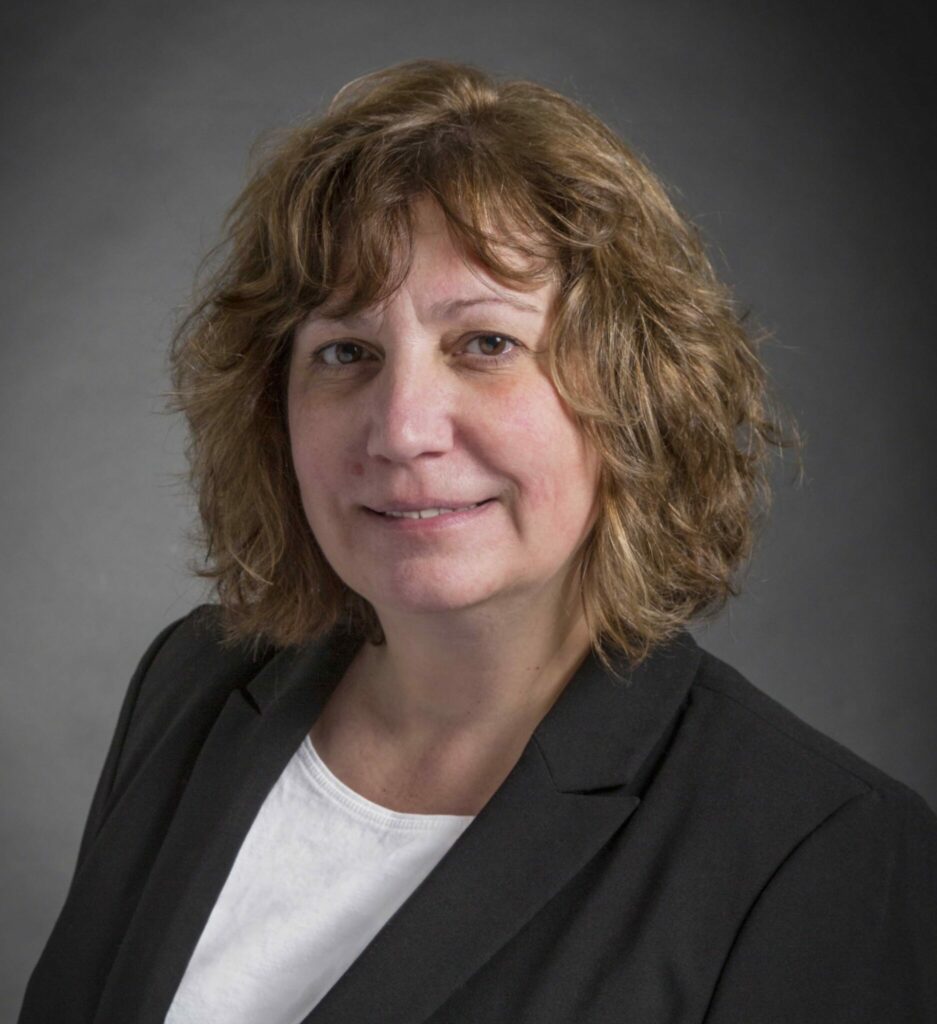 Dr. Bella Karr Gerlich has been named dean of libraries at Missouri S&T. Currently the grants and special projects librarian at Texas Tech University, Gerlich will take over the position from Roger Weaver, who served as interim library dean since 2021. Her appointment will begin Tuesday, Aug. 1.
"I am delighted to have Dr. Gerlich join the Missouri S&T community," says Dr. Colin Potts, Missouri S&T provost and executive vice chancellor for academic affairs. "Under her leadership, I am certain our library services will progress with us as our enrollment climbs and we drive toward an R1 Carnegie Classification.
"My sincere appreciation goes to Roger Weaver for serving as interim dean," says Potts.
Gerlich was dean of libraries for Texas Tech University Libraries from 2015-2020. During her time as dean, she was responsible for the operation of one of Texas' largest libraries with over 2.7 million items, electronic publications and databases. From 2020 to 2022, Gerlich served as a consultant and the interim associate vice president for the library and learning commons at Goucher College.
Gerlich earned a Ph.D. in library and information sciences from the University of Pittsburgh, a master's degree in public management from Carnegie Mellon University and a bachelor's degree in fine arts from Virginia Commonwealth University.