Missouri S&T to host free screening of 'Nuclear Now' May 1
Missouri S&T will host a free screening of Nuclear Now, a documentary by Academy Award-winning director Oliver Stone, 12:30-2:30 p.m. Monday, May 1. The screening will be in St. Pat's Ballrooms A and B of the Havener Center.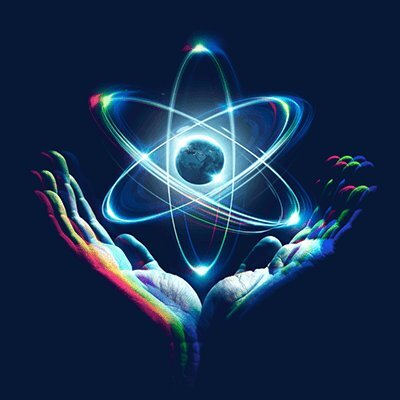 "Nuclear power is an amazing source of clean energy that produces minimal waste and emissions compared to other energy options," says Dr. Joseph Newkirk, chair of nuclear engineering and radiation science at Missouri S&T. "I am hopeful this documentary will shine a positive light on the industry and demonstrate how this is the best energy source and not something that anyone needs to fear."

Missouri S&T has long been a leader in the nuclear field and is home to the state's first nuclear reactor, which became fully operational in 1961. The reactor, which is fueled with uranium, is often used by students and faculty for research and training purposes. S&T students are able to receive a hands-on education with the reactor and potentially become student operators before graduating.

The university is also home to the state's only accredited bachelor's, master's and Ph.D. programs in nuclear engineering.

"Just think about the fact that one pound of uranium has over 2 million times more energy than one pound of gasoline." Newkirk says. "Imagine the energy of a tank of gasoline stored in a grain of sand, with near-zero carbon emissions. Nuclear technology is the answer to many of our societal problems, and Missouri S&T is one of the best places in the nation to study this field and have several exciting opportunities after graduating."

Light refreshments will be served at the screening. Large groups are encouraged to attend but should RSVP at go.mst.edu/nuclearnow. After the screening, there will be an optional tour of the S&T campus 2:30-3:30 p.m.
Sponsors for the screening include S&T's College of Engineering and Computing, the university's nuclear engineering and radiation science department, the chemical and biochemical engineering department, and the Kummer Center for STEM Education. The Missouri S&T chapters of the American Nuclear Society and the Women in Nuclear organization will also have displays and information available at the event.

For more information, contact nuclear@mst.edu.
About Missouri S&T
Missouri University of Science and Technology (Missouri S&T) is a STEM-focused research university of over 7,000 students. Part of the four-campus University of Missouri System and located in Rolla, Missouri, Missouri S&T offers 101 degrees in 40 areas of study and is among the nation's top 10 universities for return on investment, according to Business Insider. For more information about Missouri S&T, visit www.mst.edu.