Missouri S&T materials science student joins ASM International board
A Ph.D. student studying materials science and engineering at Missouri S&T was recently appointed as a student member of ASM International's board of trustees.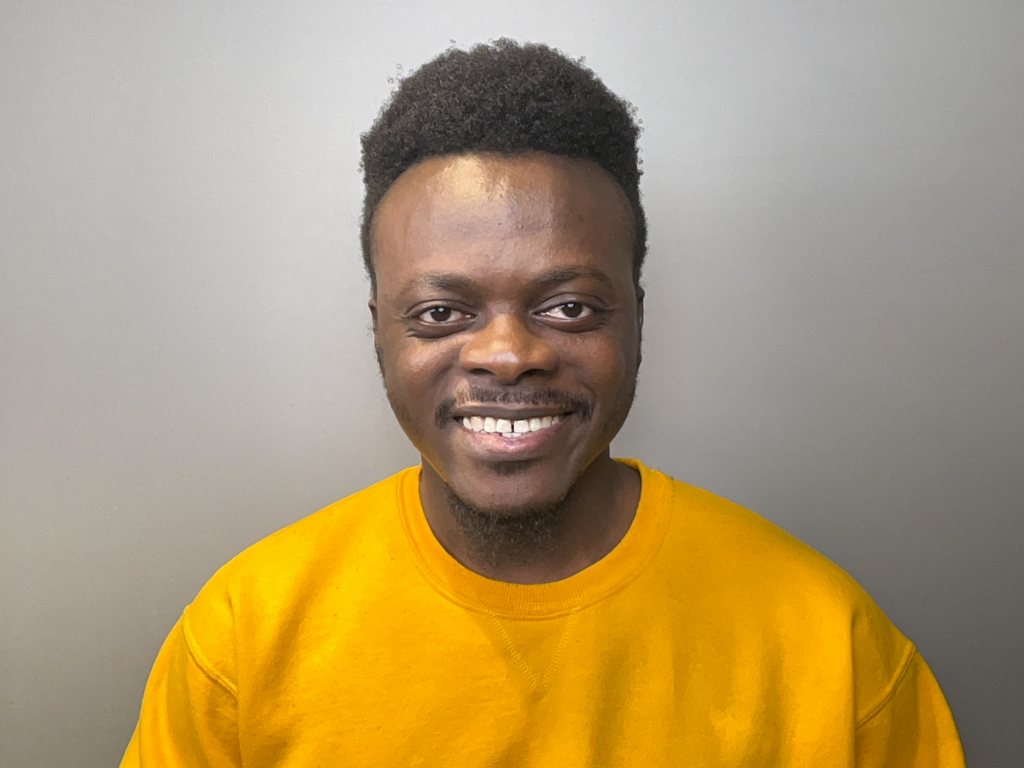 "My interest in serving on this board began after attending some of ASM International's excellent conferences and events," says Kingsley Amatanweze, of Mgbowo, Nigeria. "It is an honor to be selected, and I look forward to being a voice for my fellow students and colleagues in the materials science field."

ASM International is a professional association for materials engineers and scientists. It was previously known as the American Society for Metals.

The organization's website description notes that "as the world's largest and most established materials information society, ASM connects you to a global network of peers and provides access to trusted materials information through reference content, data and research, education courses and international events."

According to the website, serving on this board allows students to actively shape the future of the organization by participating in meetings and working on projects to support the field. Student board members also network with leading professionals and gain leadership skills that will be beneficial throughout their careers.

With his new platform, Amatanweze says he hopes to share insights from his colleagues at S&T and his peers from other schools with the board, and he intends to encourage materials science students to be more involved with ASM International as well. 

"As a student board member, I hope to come up with ideas to boost students' interest in the organization nationwide and have even more Missouri S&T students participate in the organization and take advantage of its resources," Amatanweze says.

To learn more about Missouri S&T's materials science and engineering programs, visit mse.mst.edu.
About Missouri S&T
Missouri University of Science and Technology (Missouri S&T) is a STEM-focused research university of over 7,000 students. Part of the four-campus University of Missouri System and located in Rolla, Missouri, Missouri S&T offers 101 degrees in 40 areas of study and is among the nation's top 10 universities for return on investment, according to Business Insider. For more information about Missouri S&T, visit www.mst.edu.