The Kay Brothers to perform at Leach Theatre March 10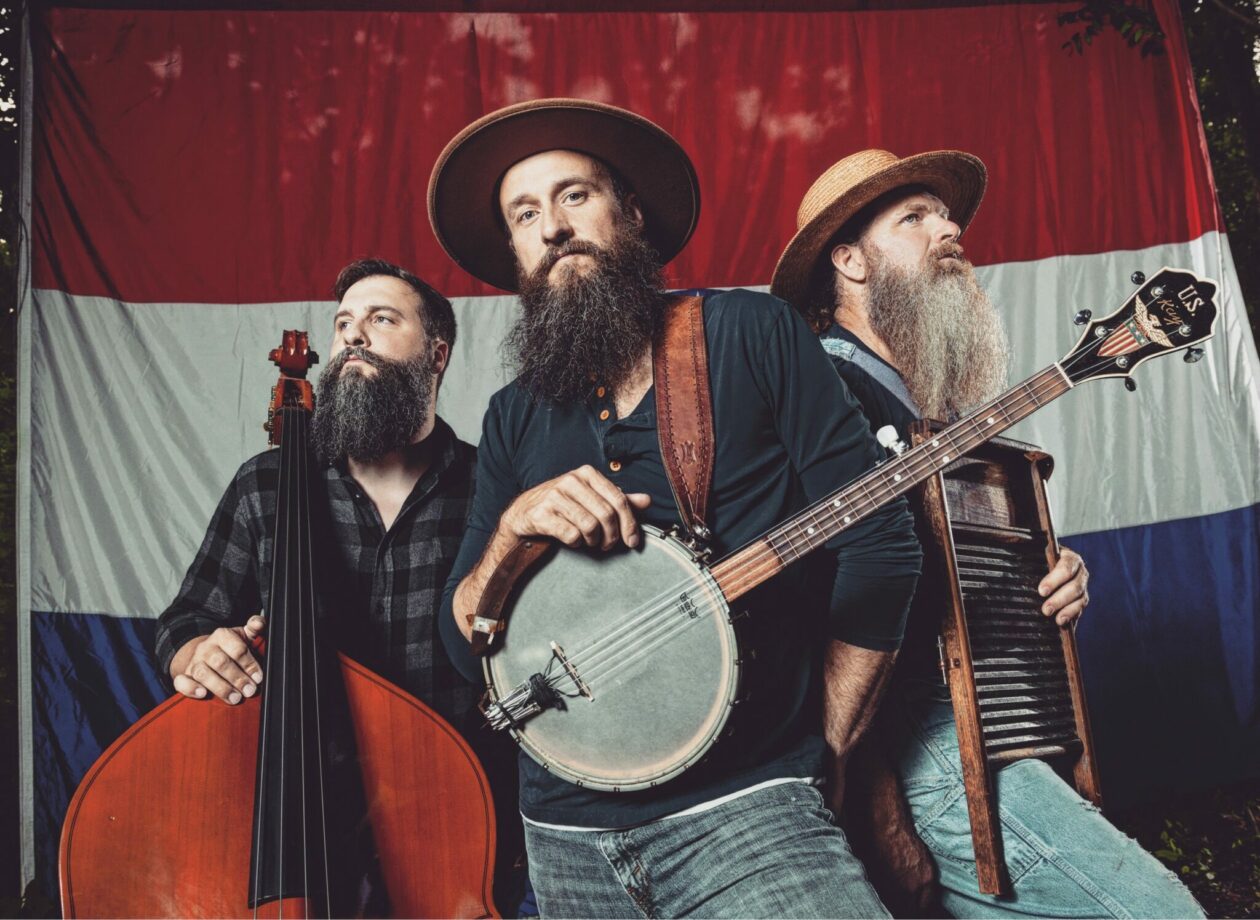 This season's Campus Performing Arts Series at Missouri University of Science and Technology will close with a concert by The Kay Brothers on Friday, March 10.
The show will begin at 7:30 p.m. Friday, March 10, at Leach Theatre in Castleman Hall, located on the Missouri S&T campus at the corner of 10th and Main streets in Rolla. Tickets are $25 for adults and $20 for students and youth under 18. This performance is sponsored by Alpha Media and Metz Music.
The show will open with Dixie Union, an award-winning bluegrass band that plays a unique blend of traditional and innovative bluegrass and gospel. Dixie Union is known for on-stage antics and performing a range of genres.
The Kay Brothers are a Missouri band whose mission is to preserve the rural music of the Ozarks, blending fiddle and country blues. Joined at this performance by Emma Burney on the fiddle, the band includes sibling harmonies, upright bass, guitar, tenor banjo, cello, ukulele, harmonica, washboard, congas, shakers and foot percussion.
Tickets can be purchased at the Leach Theatre Box Office, located inside the main entrance of Castleman Hall, facing 10th Street. The box office is open 10 a.m. to 4 p.m. Monday through Friday. Tickets can also be purchased calling 573-341-4219. Service fees may apply to tickets purchased online or by phone.
About Missouri University of Science and Technology
Missouri University of Science and Technology (Missouri S&T) is a STEM-focused research university of over 7,000 students. Part of the four-campus University of Missouri System and located in Rolla, Missouri, Missouri S&T offers 101 degrees in 40 areas of study and is among the nation's top 10 universities for return on investment, according to Business Insider. For more information about Missouri S&T, visit www.mst.edu.