S&T theater students to present 'Broadbend, Arkansas'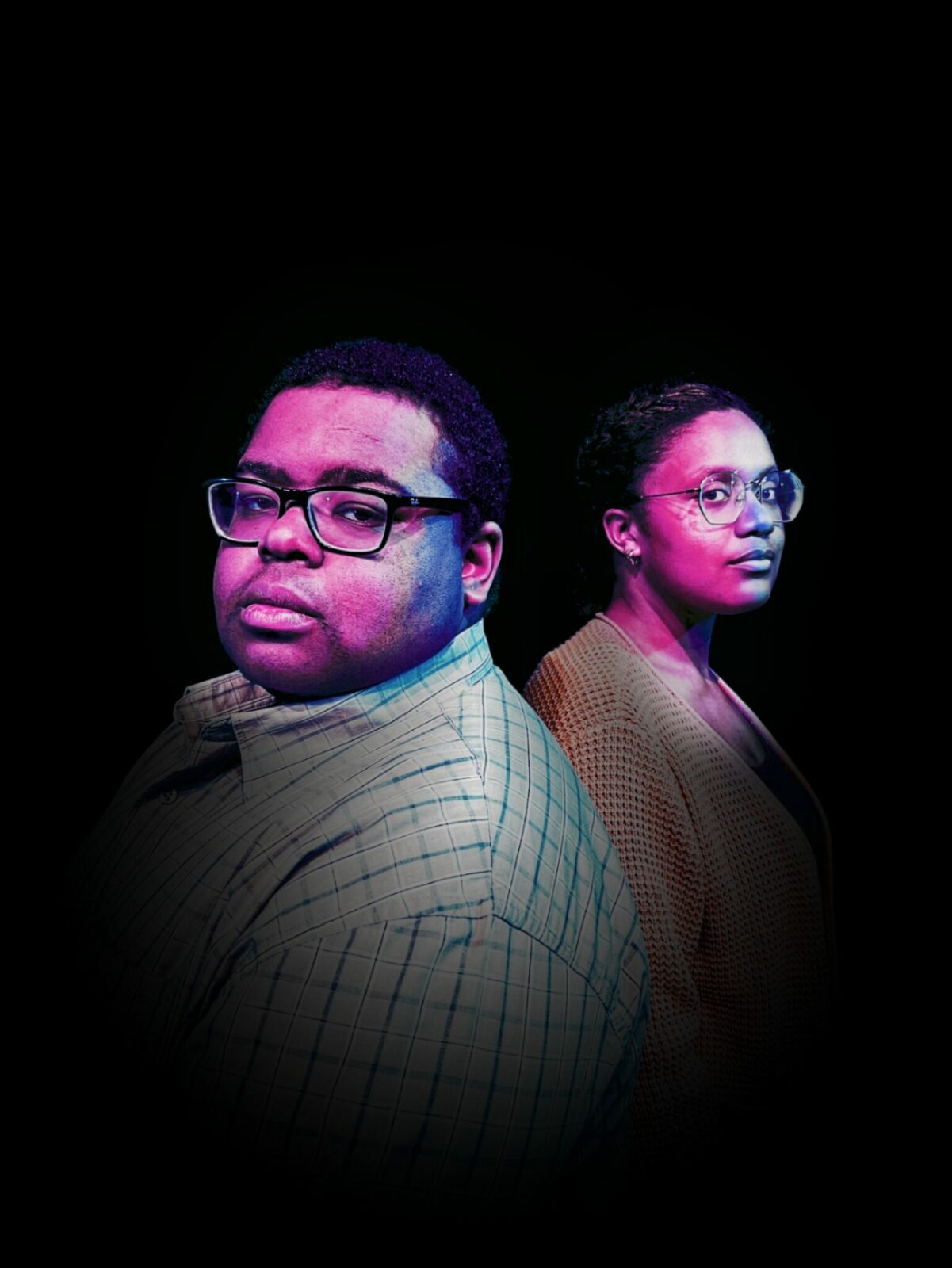 Tickets are on sale now for the Missouri University of Science and Technology student production of the musical "Broadbend, Arkansas."
Performances will be held at 7 p.m. Thursday, March 9; Friday, March 10; and Saturday, March 11; with a matinee at 2 p.m. Sunday, March 12. All performances will be in the Black Box Theatre (Room 143) in Castleman Hall, located at the corner of 10th and Main streets on the Missouri S&T campus.
"Broadbend, Arkansas" tells the story of an African American family who grapple with inequality, violence and suppression in the South across three generations. The musical asks the audience to contemplate the cycle of violence in America and consider how to find hope and create change against the backdrop of racism. The first act is written by Ellen Fitzhugh and the second by Harrison David Rivers, with music and additional lyrics by Ted Shen.
"We're very proud to be able to offer this deeply affective show to our students and community," says Taylor Gruenloh, assistant professor of theatre at Missouri S&T. "We're even more proud to create this opportunity for the student performers to tell such a rich story, and bring in guest artist Tiélere Cheatem from St. Louis to work with them."
Tickets are $10 and can be purchased the Leach Theatre Box Office, located inside the main entrance to Castleman Hall, facing 10th Street. The box office is open 10 a.m. to 4 p.m. Monday through Friday. Tickets can also be purchased by calling 573-341-4219.
For more information, visit alp.mst.edu/news-and-events, or contact S&T's arts, languages, and philosophy department by phone at 573-341-4185 or by email at alp@mst.edu.
About Missouri University of Science and Technology
Missouri University of Science and Technology (Missouri S&T) is a STEM-focused research university of over 7,000 students. Part of the four-campus University of Missouri System and located in Rolla, Missouri, Missouri S&T offers 101 degrees in 40 areas of study and is among the nation's top 10 universities for return on investment, according to Business Insider. For more information about Missouri S&T, visit www.mst.edu.