COIN to headline St. Pat's concert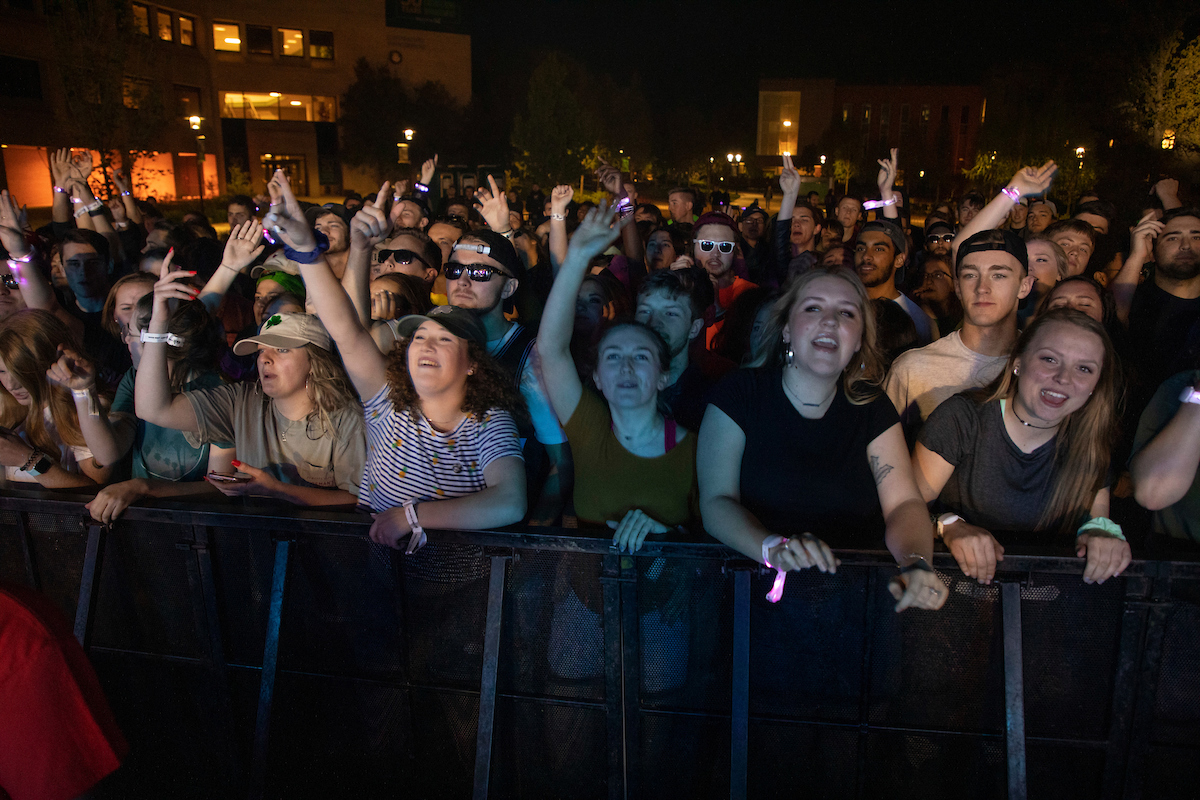 Missouri S&T's St. Pat's celebrations will end on a high note with the St. Pat's Board concert, featuring performances by COIN, Crash Adams and Shiloh.
The concert will begin at 6:30 p.m. Saturday, March 18, on the Havener lawn on the Missouri S&T campus. Tickets are required and are free for S&T students, faculty and staff. Tickets for non-S&T guests are $20 and will be available to purchase at the entrance of the event.
Shiloh will open the show, followed by Crash Adams. Headlining band COIN is an alt-pop group from Nashville, most widely known for songs like "Talk Too Much" and "Crash My Car." They released their fourth album, "Uncanny Valley," in 2022.
The concert is part of Missouri S&T's 115th "Best Ever" St. Pat's celebration, organized by the students of the St. Pat's Celebration Committee. The campus celebration began in 1908, when a group of Rolla students declared St. Patrick to be the patron saint of engineers. St. Pat's has grown to encompass a full week of events, as well as campus traditions that begin in early March. For more information about the events, visit stpats.mst.edu.
About Missouri University of Science and Technology
Missouri University of Science and Technology (Missouri S&T) is a STEM-focused research university of over 7,000 students. Part of the four-campus University of Missouri System and located in Rolla, Missouri, Missouri S&T offers 101 degrees in 40 areas of study and is among the nation's top 10 universities for return on investment, according to Business Insider. For more information about Missouri S&T, visit www.mst.edu.