NATIONAL ENGINEERS WEEK: S&T civil engineering student Kaitlyn Dunahee has the heart of a servant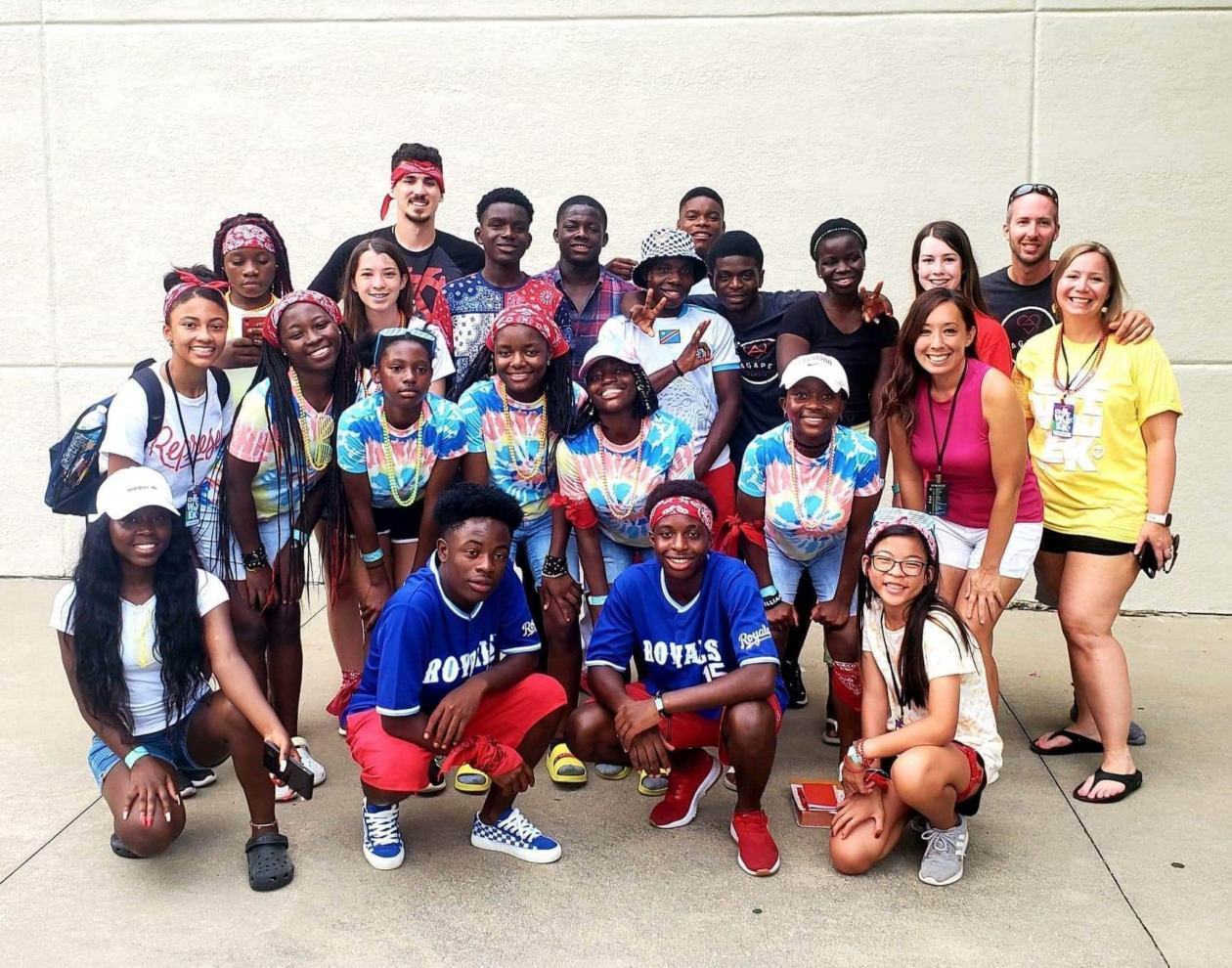 Growing up in a family of missionaries, it likely comes as no surprise that Missouri S&T first-year student Kaitlyn Dunahee, of Kansas City, Missouri, intends to use her education to help others.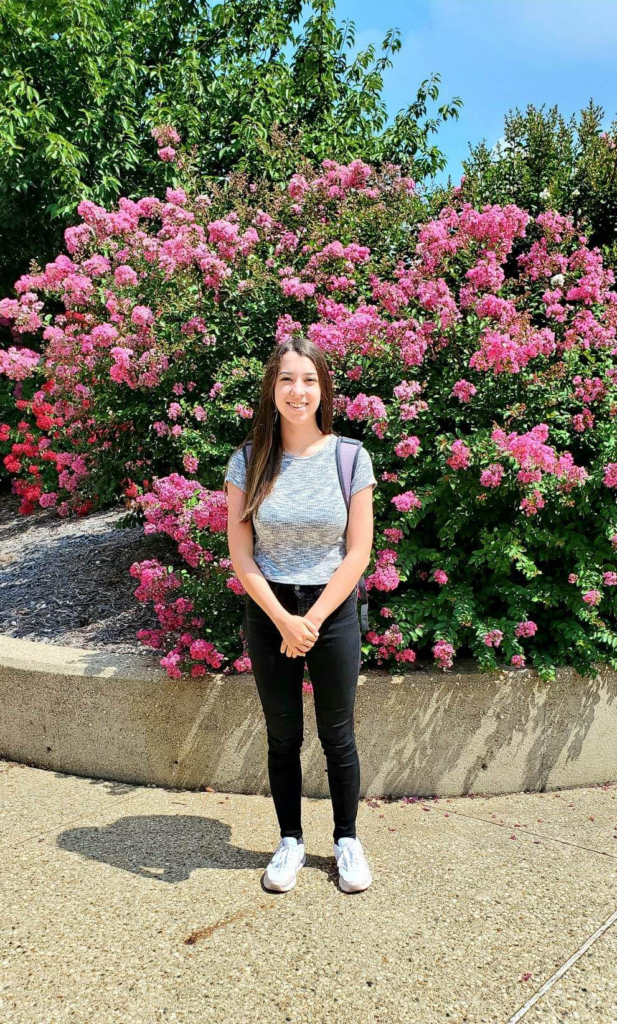 For National Engineers Week 2023, the theme is "Creating the Future," and Dunahee encapsulates this theme by aspiring to create a better future for those in need.

Although Dunahee only started her civil engineering studies at S&T in August 2022, she already has some ideas about how she may accomplish just that.

"I am hopeful that my civil engineering degree and background will allow me to fund projects or be the boots on the ground myself to help others in impoverished areas," she says. "This might include building water treatment plants or drinking water purification systems for communities in other countries that don't have access to clean drinking water."

One area Dunahee is currently interested in researching as an engineer is water-born pathogens, as this research could potentially benefit the people she hopes to serve in impoverished areas. This is similar to the water quality work her father is already doing as an environmental engineer for Burns & McDonnell.

Dunahee says her parents inspire her. She looks up to her father's engineering background, and she has witnessed both of her parents contributing to  Agape Pamoja, a non-profit organization that primarily serves African refugees residing in Kansas City, Missouri. Agape Pamoja means "love and community."

This led to Dunahee getting involved in the organization and seeking to find ways to help others, which she finds rewarding.

"Growing up as a missionary kid to African refugees in Kansas City, I found myself interested in seeing my African friends be successful in life and have new opportunities that they otherwise would not get to experience," she says.

"We have done a lot together including home renovations, food distribution, education and life skills. They have taught me to be inclusive and appreciative of other cultures, which has led me to seek out and appreciate the diverse cultures here at S&T." 

Even though Dunahee's journey as an engineer is just beginning, she says she is excited for the future, and she knows Missouri S&T will prepare her for whatever comes next.

"Missouri S&T will help me develop the problem-solving skills and knowledge necessary to be successful," she says. "I can't wait to use this education to help make a difference in the world."
About Missouri S&T
Missouri University of Science and Technology (Missouri S&T) is a STEM-focused research university of over 7,000 students. Part of the four-campus University of Missouri System and located in Rolla, Missouri, Missouri S&T offers 101 degrees in 40 areas of study and is among the nation's top 10 universities for return on investment, according to Business Insider. For more information about Missouri S&T, visit www.mst.edu.