NATIONAL ENGINEERS WEEK: Missouri S&T student aspires to work on console gaming systems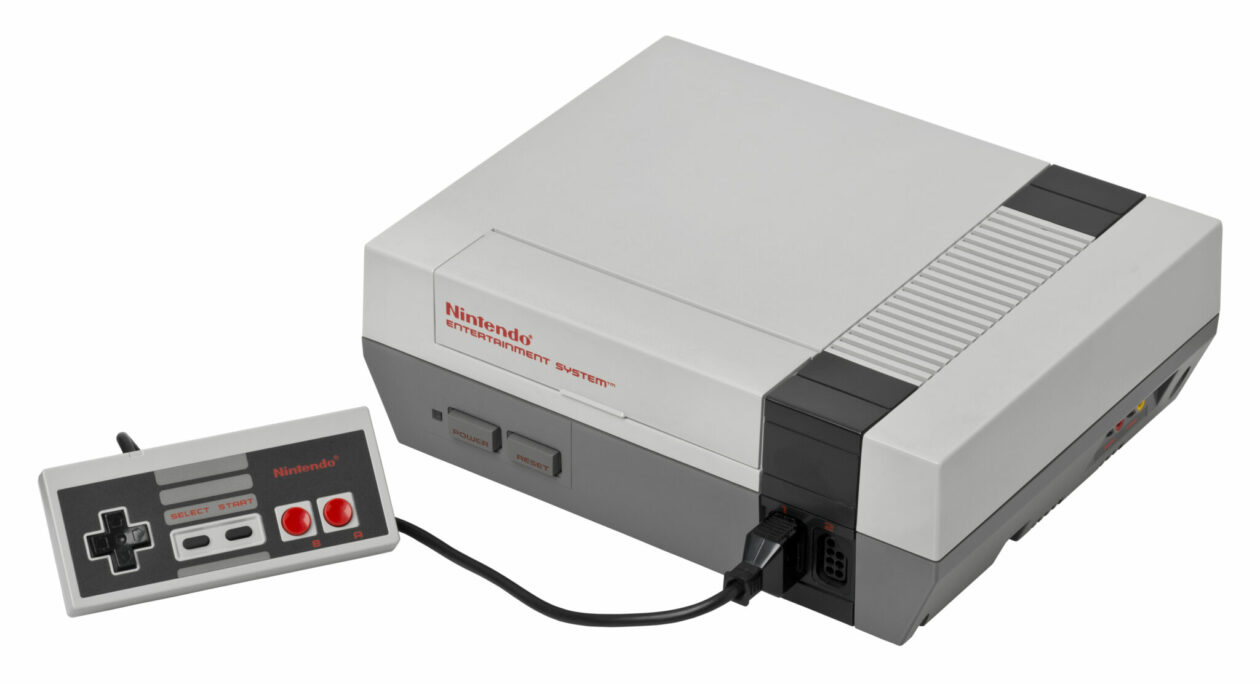 An aspiring computer engineer at Missouri University of Science and Technology says it was a gaming system from the past that first inspired him to create technology for the future.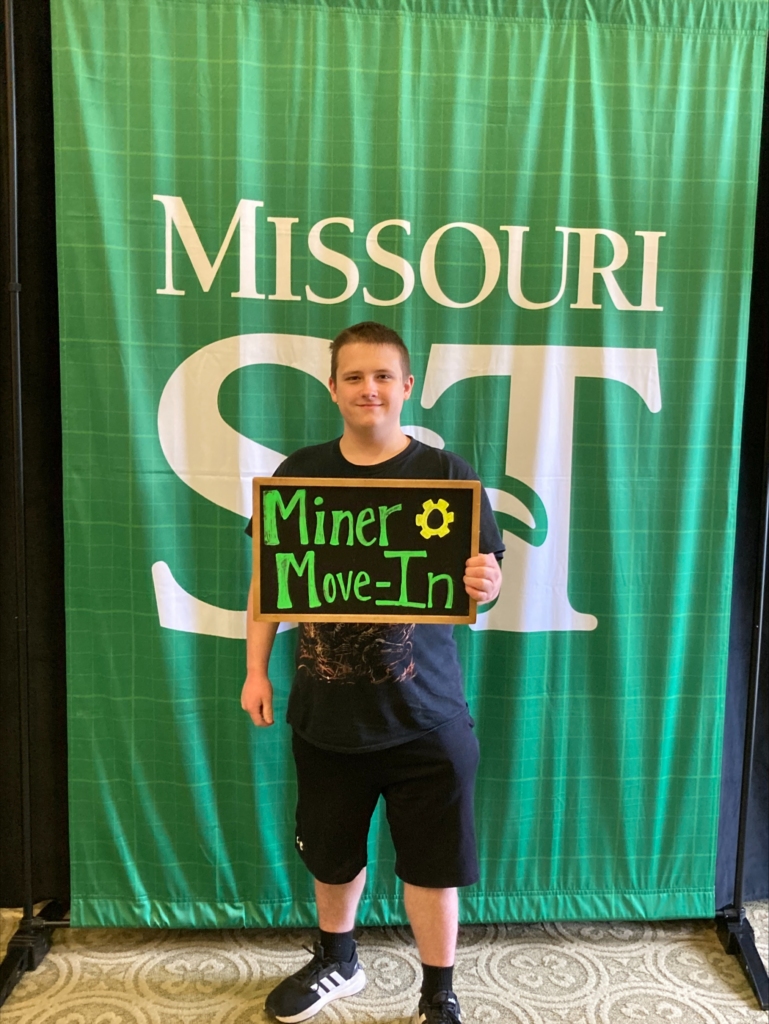 This goes hand-in-hand with the theme of National Engineers Week 2023, which is "Creating the Future."

"It all started when my grandpa took me to a yard sale when I was 10 years old," says Tyler Parker, a first-year computer engineering student from Warsaw, Missouri. "The yard sale had something I had never seen before: a Nintendo Entertainment System."

Parker says he was hooked from the moment he saw the console, and he excitedly purchased it for $2. After he returned home, his father worked to help him set up the system. After some trial and error, his grandfather took over the process, and he was able to get it in working order.

"This was the spark to my fire. It made me want to learn how electronics worked," he says. "It's crazy to think that a system from 1985 is what inspired a kid born in 2003 to go into computer engineering."

Parker graduated from Warsaw High School in 2022 and started at Missouri S&T this fall. He says he is interested in multiple research areas, but one of his top focuses remains on console gaming.

"With my education at Missouri S&T, I will have the knowledge and abilities to make consoles even more powerful," he said. "I will be 'Creating the Future' by engineering these devices to be better than ever, and I am excited to get to work."

For more information about Missouri S&T's computer engineering program, visit ece.mst.edu.
About Missouri S&T
Missouri University of Science and Technology (Missouri S&T) is a STEM-focused research university of over 7,000 students. Part of the four-campus University of Missouri System and located in Rolla, Missouri, Missouri S&T offers 101 degrees in 40 areas of study and is among the nation's top 10 universities for return on investment, according to Business Insider. For more information about Missouri S&T, visit www.mst.edu.