Brian Owens and the Mighty Pines to perform at S&T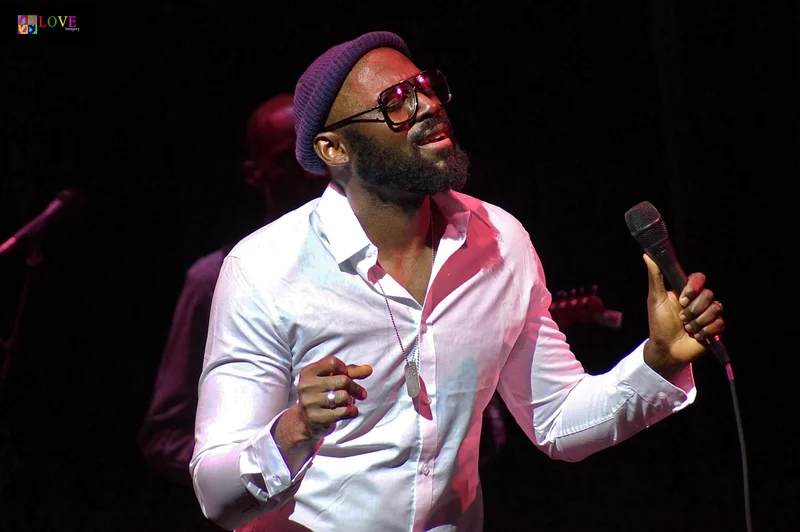 Missouri S&T's Campus Performing Arts Series continues next month with a performance by Brian Owens and the Mighty Pines on Feb. 3.
The concert will begin at 7:30 p.m. on Friday, Feb. 3, in Leach Theatre of Castleman Hall, located on the Missouri S&T campus at the corner of 10th and Main streets in Rolla. This performance is sponsored by Alpha Media.
Brian Owens is described by Rolling Stone Magazine as a "vibrant soul singer," and The Mighty Pines is a roots band that plays a distinctive blend of bluegrass, acoustic soul, and rock and roll. The artists perform together as part of Homegrown Soul, a Ferguson, Missouri, based virtual concert series whose mission is highlight the diversity of artists in the St. Louis region.
Tickets are $38 for adults and $33 for students and youth under age 18. If the show is not sold out on the day of the concert, the remaining tickets will be available for $15 for S&T students who present a valid student ID card at the box office.
Tickets can be purchased at the Leach Theatre Box Office, located inside the main entrance of Castleman Hall, facing 10th Street. The box office is open 10 a.m. to 4 p.m. Monday through Friday. Tickets can also be purchased online at leachtheatre.mst.edu or by calling 573-341-4219. Service fees may apply to tickets purchased online or by phone.
About Missouri University of Science and Technology
Missouri University of Science and Technology (Missouri S&T) is a STEM-focused research university of over 7,000 students. Part of the four-campus University of Missouri System and located in Rolla, Missouri, Missouri S&T offers 101 degrees in 40 areas of study and is among the nation's top 10 universities for return on investment, according to Business Insider. S&T also is home to the Kummer Institute, made possible by a $300 million gift from Fred and June Kummer. For more information about Missouri S&T, visit www.mst.edu.