'Black Girls Do STEM' founder Cynthia Chapple to speak at S&T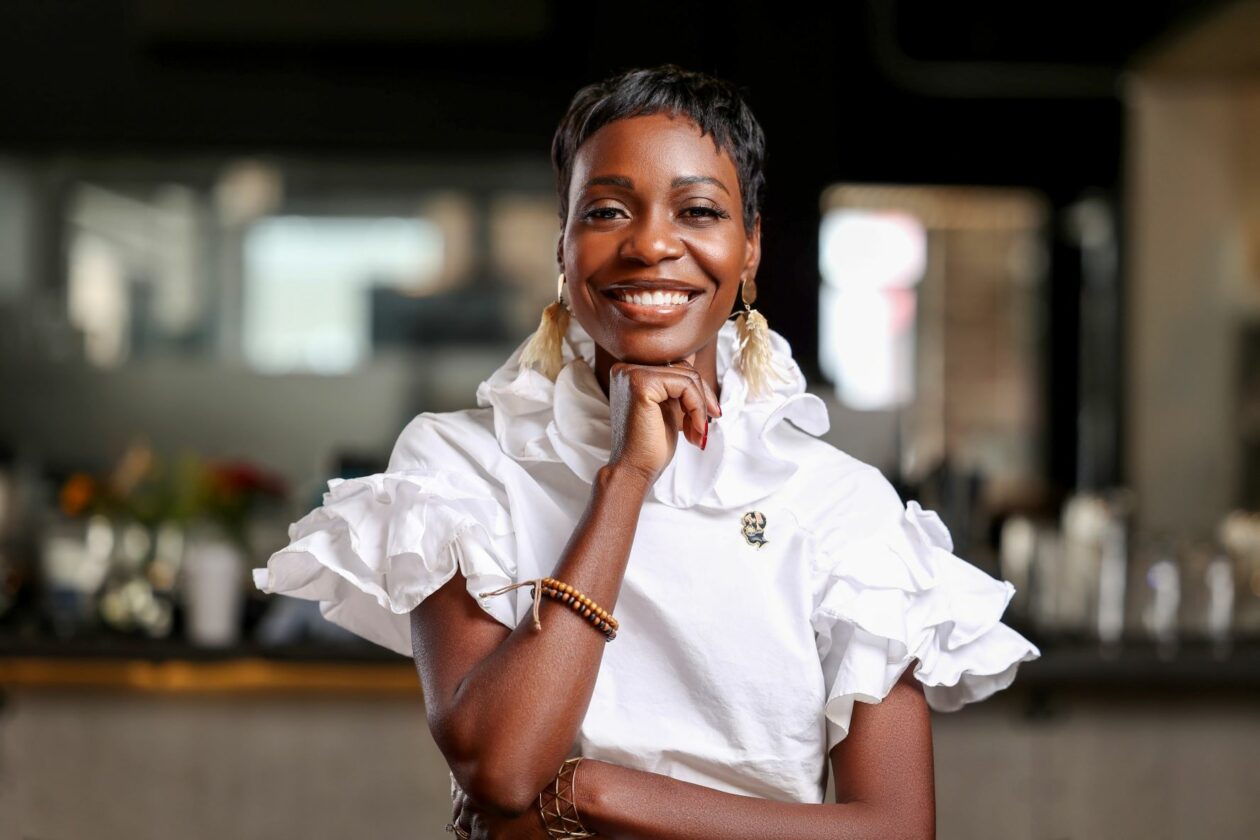 Cynthia Chapple, founder of Black Girls Do STEM, will give a presentation at Missouri S&T in February as a featured speaker during the university's Black History Month celebration.
The program will begin at 7 p.m. Thursday, Feb. 9, in Leach Theatre of Castleman Hall, located on the Missouri S&T campus at 10th and Main streets in Rolla. The theatre lobby will be open with refreshments beginning at 6 p.m. The event is free to attend and open to the public.
Chapple's St. Louis-based organization, Black Girls Do STEM, offers middle and high school Black girls a hands-on way to explore career pathways in STEM fields. As reported in a story aired by St. Louis Public Radio in 2021, Chapple's organization was born following a social media campaign to highlight contributions of Black women in science and math.
In addition to the public event, Chapple will bring Black Girls Do STEM participants to the Kummer Center for STEM Education's "Celebrating Diversity in STEM" event Friday, Feb. 10, at Missouri S&T for students in grades 5-12.
"I am delighted to welcome Cynthia Chapple to campus," says Dr. Nicole Arleane Roberson, vice chancellor of diversity, equity and inclusion, and chief diversity officer at Missouri S&T. "Cynthia understands that representation is important and is working to change the face of STEM fields. She has forged her own path into STEM and is doing vital work to encourage young women to become the professionals and leaders of tomorrow in science, technology, engineering and mathematics."
Chapple holds a bachelor's degree in chemistry from Indiana University Purdue University at Indianapolis and a master's degree in chemistry from Southern Illinois University Edwardsville. Prior to starting Black Girls Do STEM, she worked as a research and development chemist in manufacturing. She has been a member of the American Chemical Society and the Society of Cosmetic Chemists.
For more information, please visit news.mst.edu.