Missouri S&T hosts Future of Coal workshop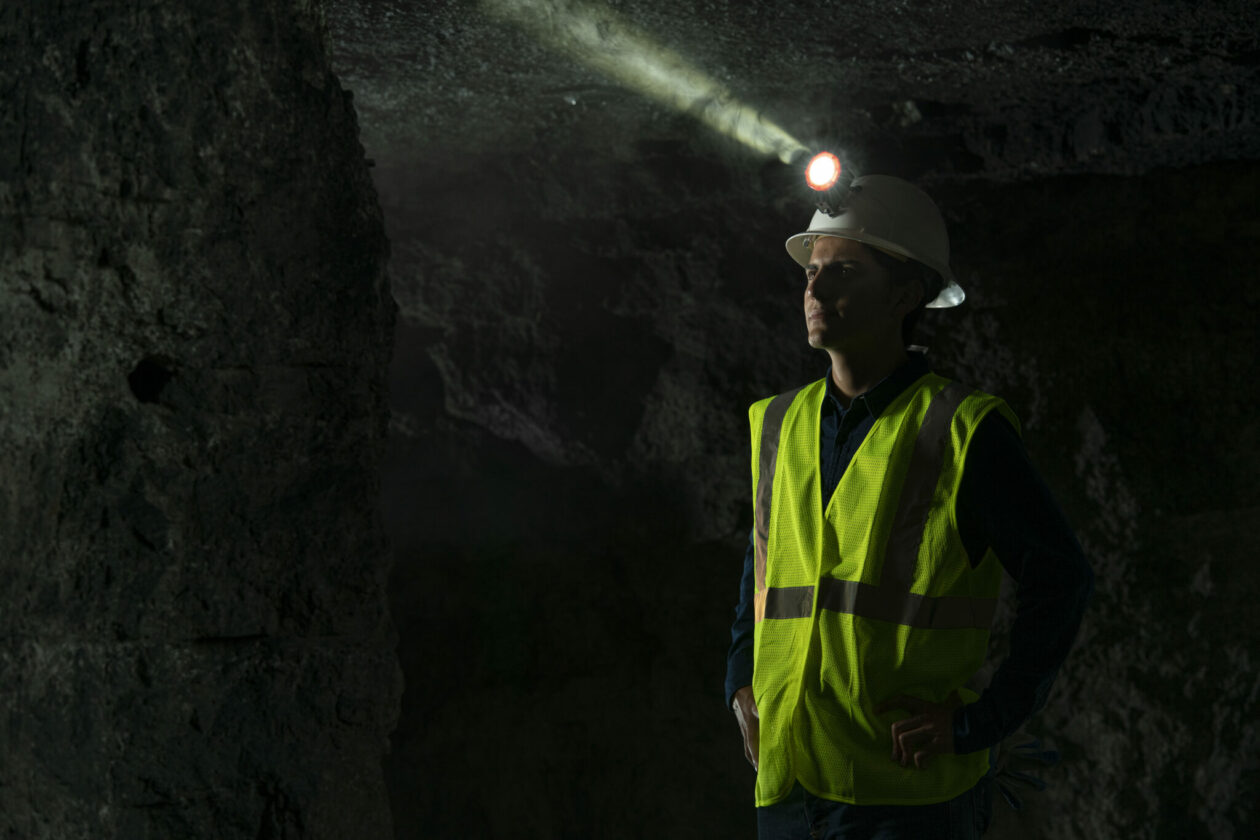 Industry and academic leaders, government representatives and other interested parties will gather in person and online at Missouri S&T to discuss research, workforce needs, market conditions and sustainable sourcing for coal in the first of a series of international workshops Oct. 19-20.
Fourteen speakers will share their thoughts on various aspects of coal production:
Dianna Ridgway, associate director of research and analysis, McCloskey.
Jason Fannin (dinner keynote), executive vice president and chief commercial officer, Ramaco Resources Inc.
Kwame Awuah-Offei, chair of mining and explosives engineering, Missouri S&T.
Trina Igelsrud Pfeiffer, interim director of the Center for carbon Capture and Conversion in the School of Energy Resources, University of Wyoming.
Paul Krivokuca, vice president of health and safety, National Mining Association.
Aurelia S. Giacometto, independent director and chair of the board's technology committee, Ramaco Resources Inc.
Vladislav Kecojevic, Robert E. Murray Chair and professor of mining engineering, West Virginia University.
Jhon Silva-Castro, associate professor and director of graduate studies in mining engineering, University of Kentucky.
Jen Schlotthauer, professional engineer, Peabody Energy.
Eric Achelpohl, senior mining applications engineer, Komatsu.
Hongyan Ma, associate professor of civil, architectural and environmental engineering, Missouri S&T.
Andreas Eckert, associate professor of geosciences and geological and petroleum engineering, Missouri S&T.
Gregg Heaton, director of human resources for the U.S. Western and Shoal Creek operations, Peabody Energy.
John Lee, senior vice president, Barr Engineering Co.
Session chairs are Catherine Johnson, the Quenon Associate Professor of Mining Engineering at Missouri S&T; Emily A. Ahachich, environmental, social and governance consultant at Barr Engineering Co.; Bill Kennedy, president and CEO of Jack Kennedy Metal Products and Buildings; and Kyle Perry, associate professor of mining and explosives engineering at Missouri S&T.
For more information and to register, visit futureofcoal.mst.edu.
About Missouri University of Science and Technology
Missouri University of Science and Technology (Missouri S&T) is a STEM-focused research university of over 7,000 students. Part of the four-campus University of Missouri System and located in Rolla, Missouri, Missouri S&T offers 101 degrees in 40 areas of study and is among the nation's top 10 universities for return on investment, according to Business Insider. S&T also is home to the Kummer Institute, made possible by a $300 million gift from Fred and June Kummer. For more information about Missouri S&T, visit www.mst.edu.