Environmental engineering expert presents Mathes Lecture at Missouri S&T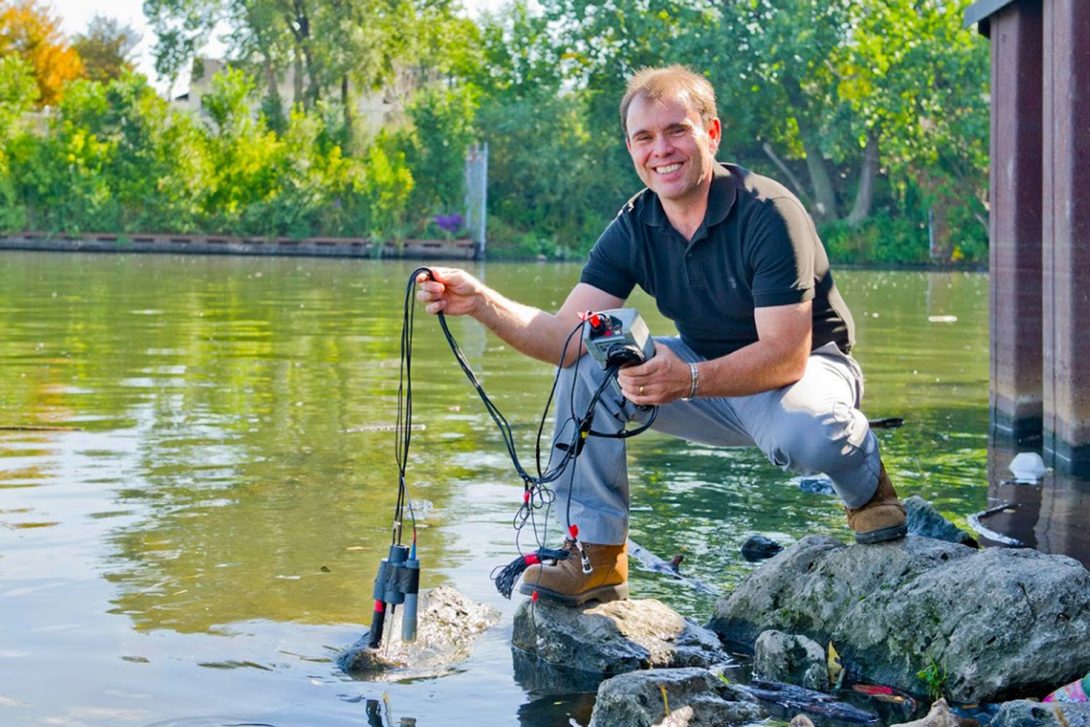 Two National Academy of Engineering studies indicate that sustainable solutions could help solve what it calls grand challenges to engineering. Dr. Karl Rockne, associate dean for research in the University of Illinois-Chicago's College of Engineering, will discuss ways to evolve engineering education to help meet these sustainability goals during this year's Mathes Lecture. The lecture, which is open to the public, will be held at 2 p.m. Friday, Oct. 14, in Room 120 Butler-Carlton Hall on the Missouri S&T campus.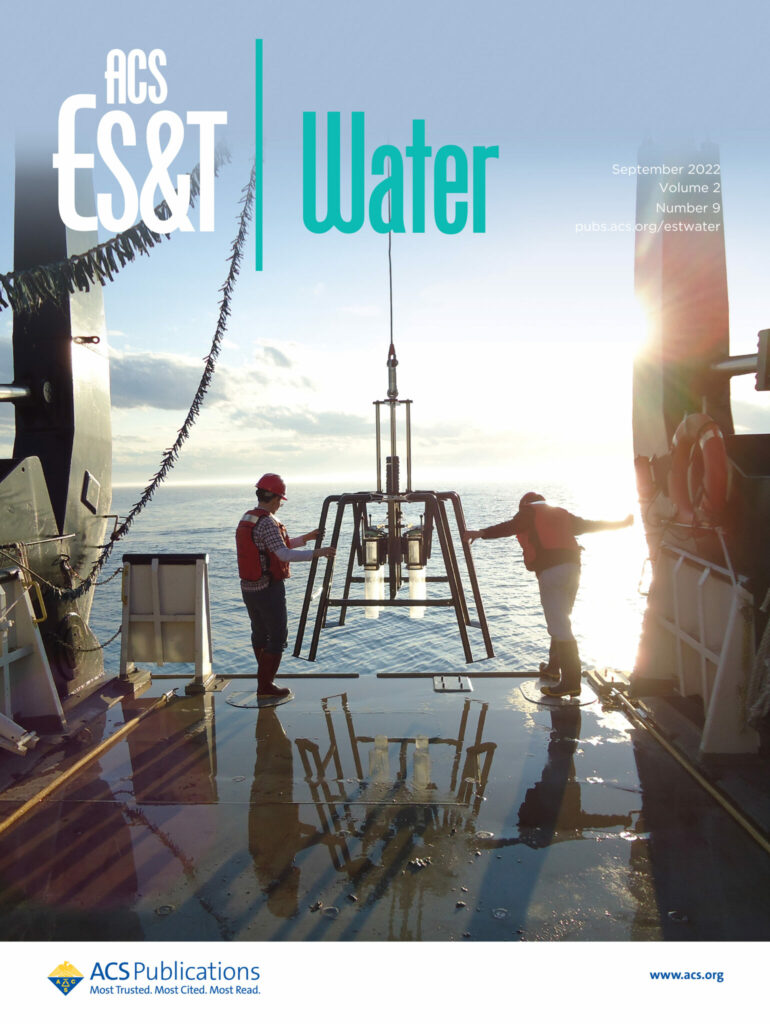 Rockne has been an environmental engineering researcher for three decades. In addition to his main research focus on contaminated sediments, his interests span from fields as diverse as the biodeterioration of dental materials to working with midwestern farmers to mitigate nutrient pollution by using wetlands. He was a pioneer of "active capping" technology and one of the world's leading researchers in the understanding of "gas ebullition," the process of biogenic gas production in sediments. The unifying theme of his research is that complex environmental problems require a deep integration of biology, chemistry and physics to explain underlying mechanisms and develop effective and cost-feasible solutions.
Rockne earned bachelor's and master's degrees in civil engineering from the University of Minnesota and a Ph.D. in environmental engineering from the University of Washington. He was a postdoctoral researcher in the chemical engineering department at Rutgers University.
The Mathes Distinguished Lecture is made possible through gifts from Missouri S&T civil engineering alumnus John Mathes and his wife, Susan. The couple established the university's first endowed faculty position under a program that matched state funding with private gifts. In 2006, they made an additional gift to elevate that professorship to the Mathes Chair in Environmental Engineering.
About Missouri University of Science and Technology
Missouri University of Science and Technology (Missouri S&T) is a STEM-focused research university of over 7,000 students. Part of the four-campus University of Missouri System and located in Rolla, Missouri, Missouri S&T offers 101 degrees in 40 areas of study and is among the nation's top 10 universities for return on investment, according to Business Insider. S&T also is home to the Kummer Institute, made possible by a $300 million gift from Fred and June Kummer. For more information about Missouri S&T, visit www.mst.edu.