Cawlfield named chair of geosciences and geological and petroleum engineering
Dr. Jeffrey Cawlfield, professor of geosciences and geological and petroleum engineering (GGPE), has accepted the role of GGPE chair. The appointment is effective August 1. He has served as interim GGPE chair since August 1, 2021.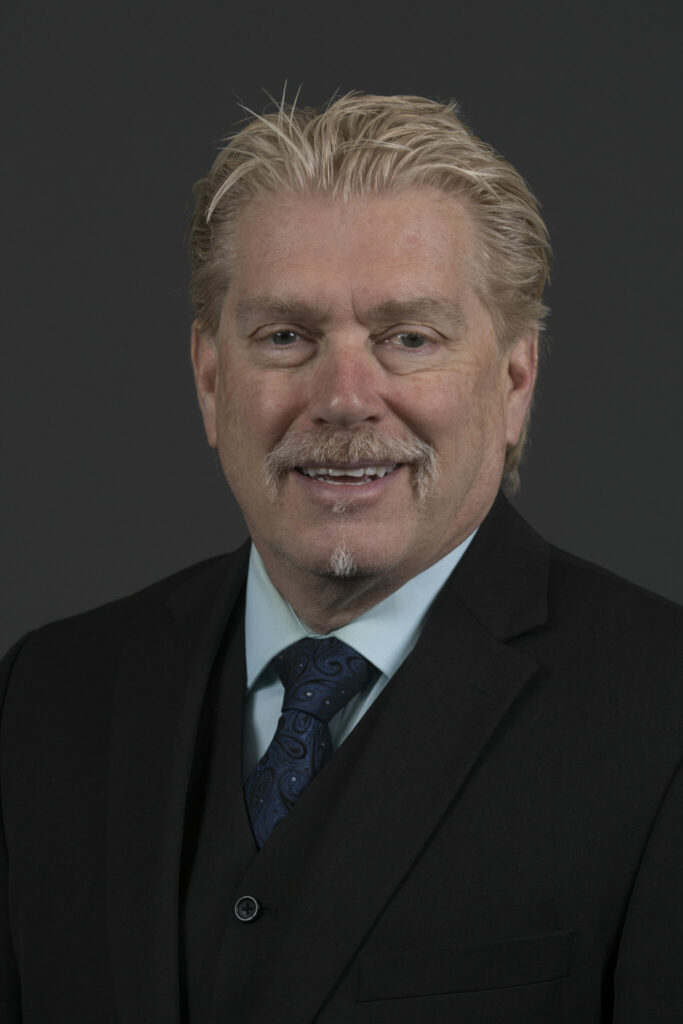 Cawlfield received a bachelor's degree in civil engineering from Washington State University in Pullman and a master's degree and Ph.D. in civil engineering from the University of California, Berkeley. Prior to his career at Missouri S&T, he worked for Chevron Corp. and has continued to offer consulting work in geological hazards, groundwater and waste management.
Cawlfield joined the Missouri S&T faculty in 1987 and has served as vice provost for academic support, vice provost for undergraduate studies and associate dean for the School of Mines and Metallurgy when S&T was known as the University of Missouri-Rolla. He also served as assistant director (2005-2006) then director of S&T's freshmen engineering program (2006-2013).