U.S. Department of Energy funds nuclear engineering scholarships at Missouri S&T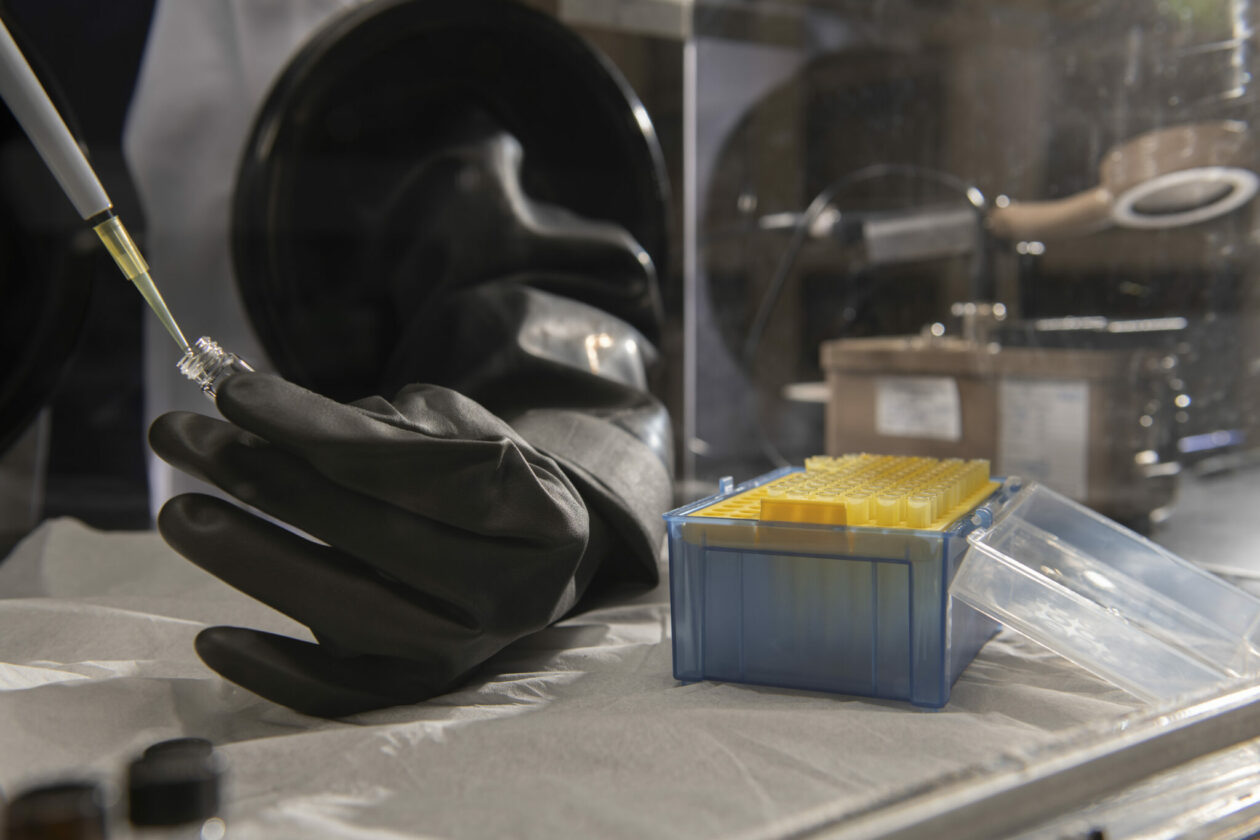 Nuclear engineering students at Missouri S&T have new support in finding new ways to cut carbon emissions and help meet global climate goals through scholarship funding from the U.S. Department of Energy, which is providing $30,000 for three nuclear engineering scholarships at S&T.
"The DOE's support shows the importance of the work our students are doing to promote nuclear energy as a sustainable resource for decades to come," says Dr. Ayodeji Alajo, interim chair of nuclear engineering and radiation science at Missouri S&T. "We are thankful for this recognition and hope to continue to build the relationship we enjoy with the DOE."
Nuclear engineering junior Markus Baur, applied mathematics sophomore Yoki Yarita and first-year nuclear engineering student Nathaniel Guy are the Missouri S&T scholarship recipients.
The awards are provided through the Office of Nuclear Energy's (NE) University Nuclear Leadership Program (UNLP) and include 61 undergraduate scholarships and 28 graduate fellowships for students at 32 colleges and universities in 23 states. Prior to 2021, UNLP was known as Integrated University Program. Missouri S&T students have received program scholarships several times in the past few years.
UNLP is investing in researchers to develop nuclear energy solutions to today's climate challenges and help the United States meet the White House goal of 100% clean electricity by 2025 and net-zero carbon emissions by 2050. Nuclear energy currently provides about 20% of the country's electricity and more than half of its clean energy.
Missouri S&T is home to the first on-campus nuclear reactor in the state of Missouri and is one of a few U.S. universities to provide students with hands-on reactor experience. The S&T reactor is equipped with several experimental facilities designed for research and laboratory activities and is available for use by students, faculty and researchers from S&T and other institutions.
About Missouri University of Science and Technology
Missouri University of Science and Technology (Missouri S&T) is a STEM-focused research university of over 7,200 students. Part of the four-campus University of Missouri System and located in Rolla, Missouri, Missouri S&T offers 101 degrees in 40 areas of study and is among the nation's top 10 universities for return on investment, according to Business Insider. S&T also is home to the Kummer Institute, made possible by a $300 million gift from Fred and June Kummer. For more information about Missouri S&T, visit www.mst.edu/.