Missouri S&T commencement speakers announced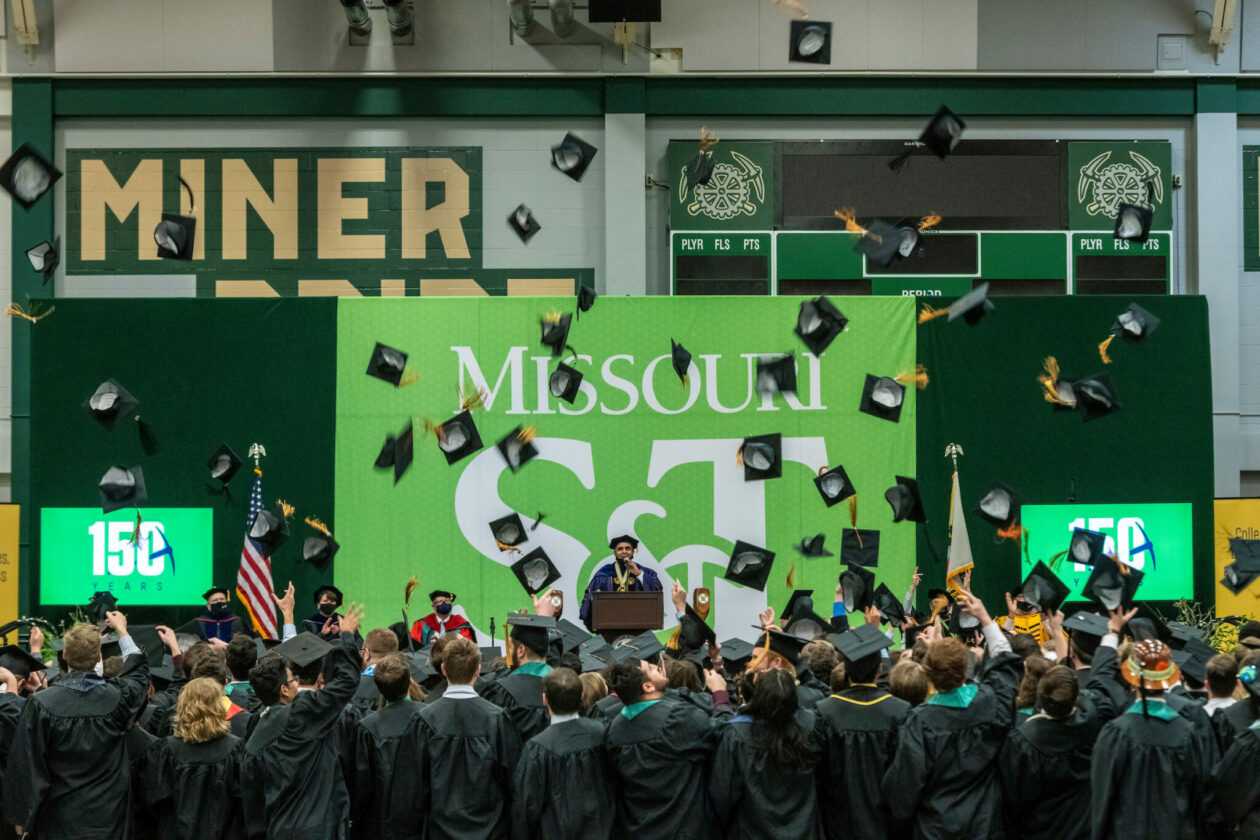 More than 1,000 Missouri S&T graduates will be awarded degrees during four commencement ceremonies to be held at Missouri S&T in May.
The first ceremony, for Ph.D. graduates, will be held at 3:30 p.m. Saturday, May 7, in Leach Theatre of Missouri S&T's Castleman Hall, located at 10th and Main streets in Rolla. The other three ceremonies, for bachelor's and master's degree recipients, will be held Friday, May 13, and Saturday, May 14, at the Gale Bullman Building at 10th Street and Bishop Avenue in Rolla.
Dr. Casey Burton, director of medical research at Phelps Health, will speak at the May 7 ceremony for Ph.D. graduates.
U.S. Senator Roy Blunt will speak at the ceremonies at 6 p.m. Friday, May 13, and 10 a.m. Saturday, May 14.
Ellis Short, founder and chief investment officer of Kildare Partners, will speak at the fourth ceremony, which will be held at 3:30 p.m. Saturday, May 14. Short will receive the doctor of engineering, honoris causa, during the ceremony.
Each event will be livestreamed via Missouri S&T's Facebook page and on Zoom for those guests needing closed captioning. Guests with sight, hearing or mobility impairments may request accommodations by calling 573-341-4045 or emailing equity@mst.edu. For more details about commencement ceremonies, please visit registrar.mst.edu/commencement.
Speaker bios
Dr. Casey Burton
A native Missourian from the small town of Kaiser, Dr. Casey Burton earned his bachelor's degree and Ph.D., both in chemistry, from Missouri S&T, in 2013 and 2017, respectively. He is currently the director of medical research at Phelps Health and an adjunct professor of chemistry at Missouri S&T.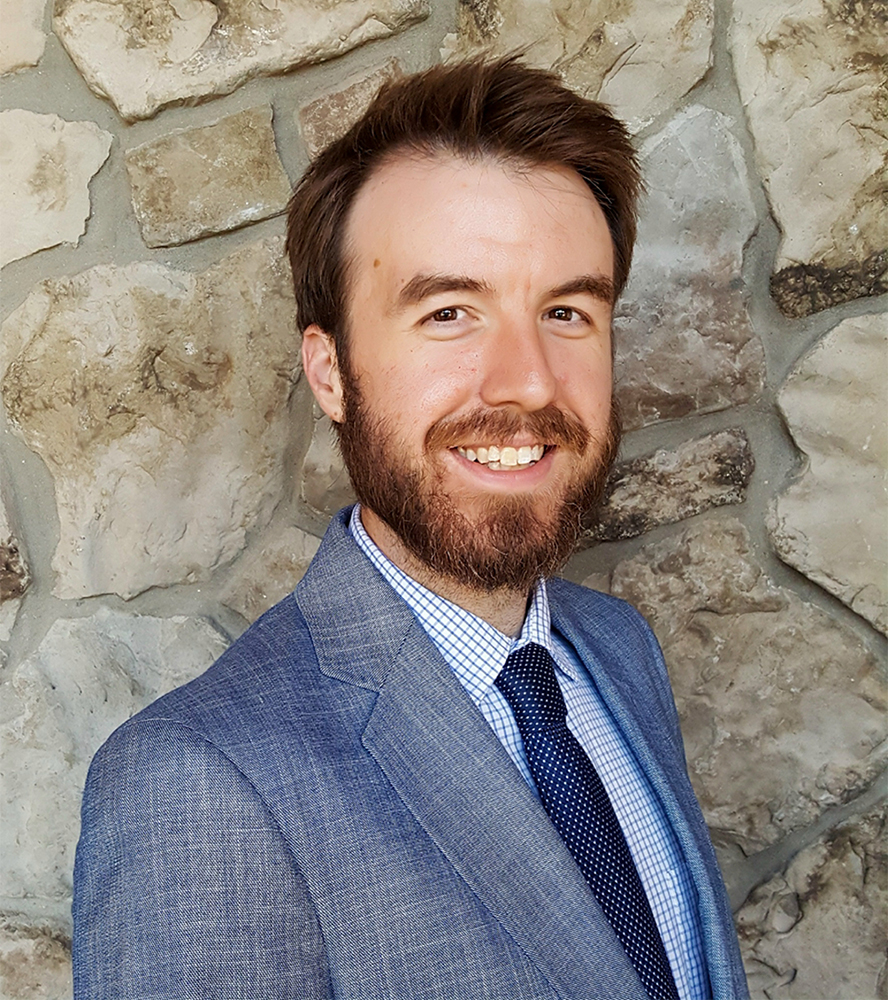 While an undergraduate student at S&T, Burton received two fellowships from the National Science Foundation to advance his work on developing urinary biomarkers for early cancer detection. He also received the President's Student Entrepreneur of the Year Award for his role in developing a digital publishing company.
Burton's research focuses on developing and applying advanced analytical techniques for small molecule analysis to health care diagnostics, including early cancer detection and traumatic brain injury. His work has led to multiple international collaborations, clinical trials, and business ventures to develop health care technology. His efforts have been widely featured in popular media and scientific literature, with over 30 peer-reviewed journal publications.
Burton joined Phelps Health in 2017 to lead the hospital's newly created research program with an expanding role in legislative affairs and advocacy. He was honored with the Missouri S&T Distinguished Young Alumni Award in 2020.
Roy Blunt
Building on a background as a public servant, university president and teacher, U.S. Senator Roy Blunt was elected to the Senate in 2010. He was born in Niangua, Missouri, and grew up on a dairy farm.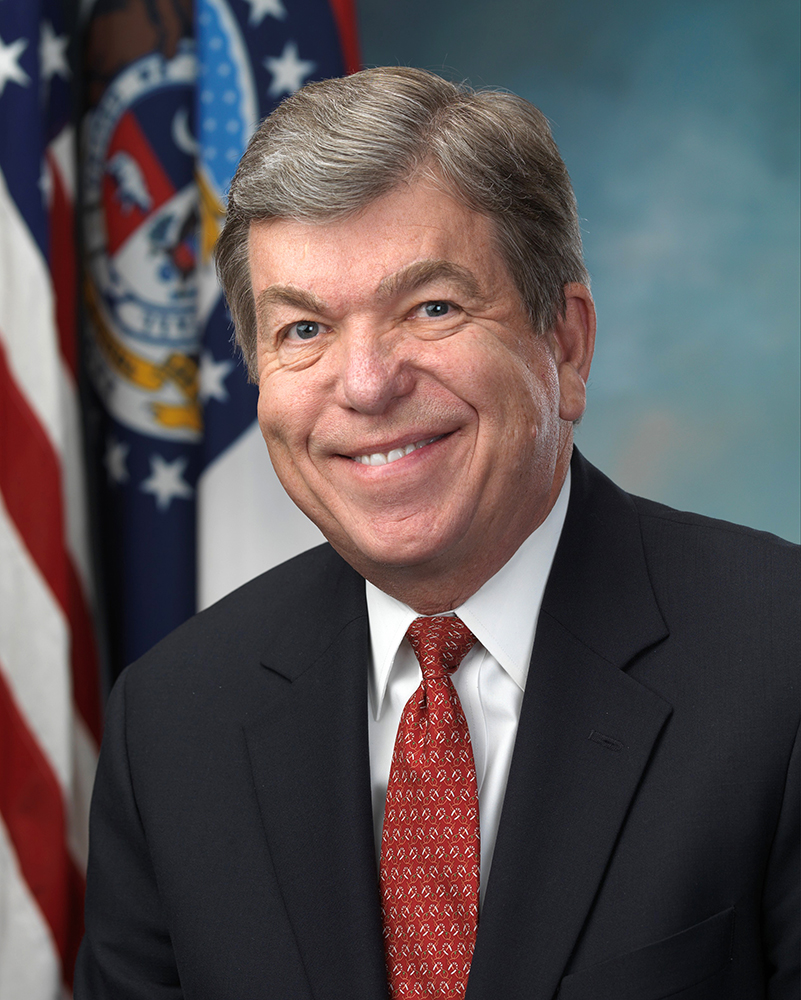 Blunt serves as chair of the Senate Republican Policy Committee and as the ranking member of the Senate Rules Committee. He also serves on the Senate Appropriations Committee; the Senate Commerce, Science and Transportation Committee; and the Senate Select Committee on Intelligence. He is also the ranking member of the Appropriations Subcommittee on Labor, Health and Human Services, and Education. Prior to his election to the Senate, he served seven terms in the U.S. House of Representatives.
Before serving in Congress, Blunt was a history teacher, a county official, and in 1984 became the first Republican elected as Missouri's Secretary of State in more than 50 years. He also served four years as the president of Southwest Baptist University, his alma mater, in Bolivar, Missouri.
Blunt earned a master's degree in history from Missouri State University. He is married to Abigail Blunt and has four children: Matt, Amy, Andy and Charlie. Blunt has six grandchildren: Davis Mosby, Ben Blunt, Branch Blunt, Eva Mosby, Allyson Blunt and Brooks Blunt.
Ellis Short
Originally from Independence, Missouri, Ellis Short attended Missouri S&T from 1979 to 1983 as a National Merit Scholar. He was a member of the Sigma Nu fraternity, which he represented on the Interfraternity Council. He participated in the university's co-op program and earned his bachelor's degree in mechanical engineering from Missouri S&T in 1983.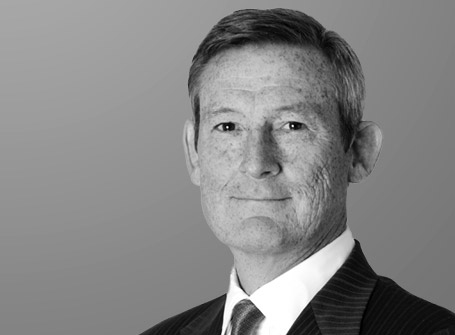 Short's career began at General Electric, where he spent 10 years in various positions in the company's manufacturing management program, corporate audit staff, pension fund and real estate divisions. From 1994 to 2007, he worked for Lone Star Funds, serving as the company's president and a member of its investment committee.
In 1997, he relocated to Japan where he served as the head of Lone Star's Asia operations until 2007. He was responsible for investing more than $10 billion of equity capital in over 100 transactions in Japan, South Korea, Indonesia and Taiwan. Short has owned the Carnegie Club at Skibo Castle in Scotland since 2003 and owned the Sunderland Football Club in England from 2008 to 2018.
In 2013, Short founded Kildare Partners, a private equity fund focusing on opportunistic real estate related investments. He serves as the fund's chief investment officer. Kildare has invested approximately $4 billion of equity capital in 30 transactions in Europe and the U.S.
Short and his wife, Eve, have one son, also named Ellis.