MAE alumnus clears path for students through scholarships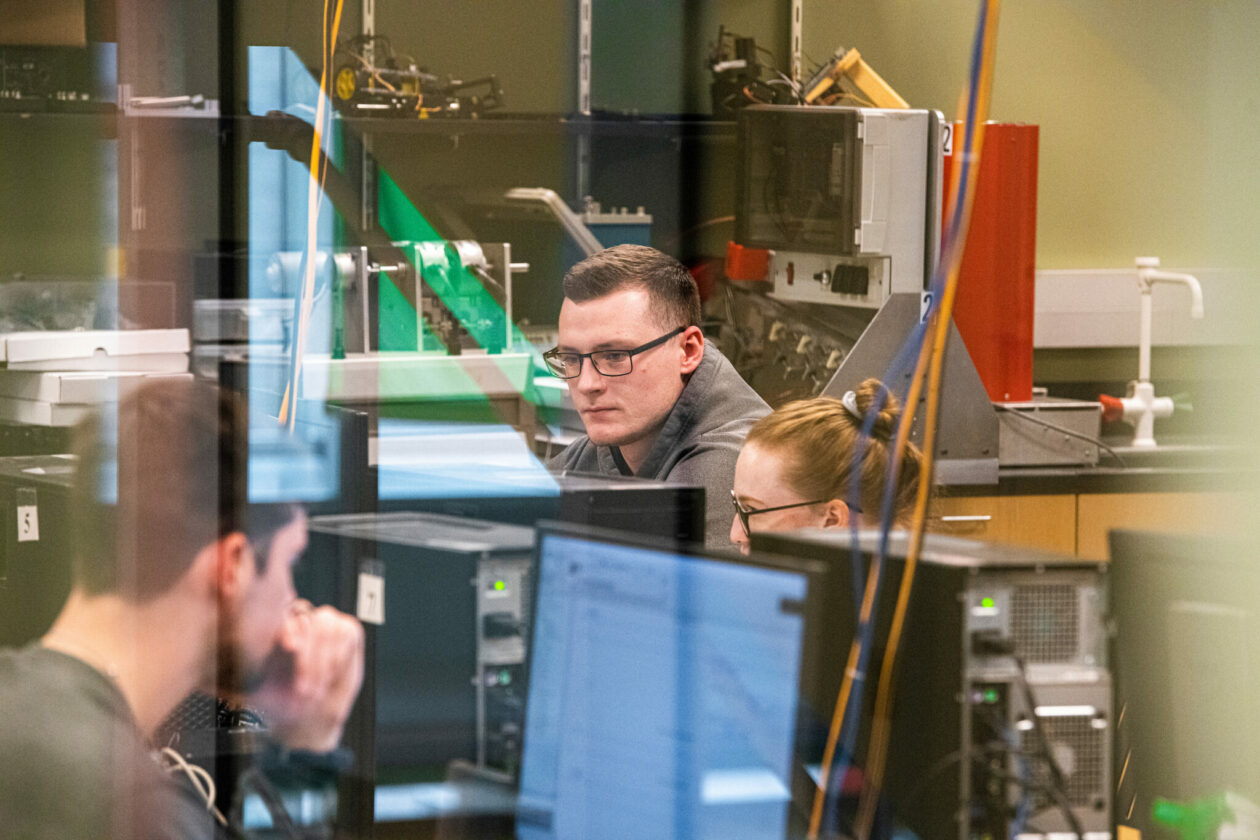 Edward Haug, ME'62, is living his legacy in mechanical engineering. An inventor, researcher, professor and author, Haug has made outstanding contributions to the analysis of how mechanical systems work, particularly through his pioneering work in computational dynamics and vehicle simulation. He served in the U.S. Army – where his first invention was a constant-recoil automatic cannon – and served on the faculty at the University of Iowa for 30 years. Now, Haug is smoothing the way for mechanical engineering students at Missouri S&T by establishing two scholarships with his wife, Carol, who holds a Ph.D. in education.
The Ed and Carol Haug Scholarship in Mechanical Engineering encourages up to 10 incoming S&T students to choose mechanical engineering as a major. The fund covers in-state tuition and fees for qualifying students and is renewable for three years. For those who enter a Grad Track Pathway, the scholarship is available for one additional year.
The Ed and Carol Haug Pathways Scholarship provides tuition and fees for up to five S&T mechanical engineering seniors who have applied to a Grad Pathways program and ultimately pursue a master's degree in mechanical engineering. The scholarship is renewable for one year.
"We'd like to reward students who are willing to work hard. In my experience, that's what it takes to be a good engineer," says Haug. "I came to Rolla without a pedigree and graduated in the top 10 of my class in three-and-a-half years. By example, I'd like to encourage emerging mechanical engineers to know that their hard-earned education will be worth it."
MAE is deeply grateful for the Haugs' generosity toward our students. If you're interested in establishing a scholarship, please contact MAE chair Dr. David Bayless or University Advancement.