Academy of Chemical Engineers welcomes new members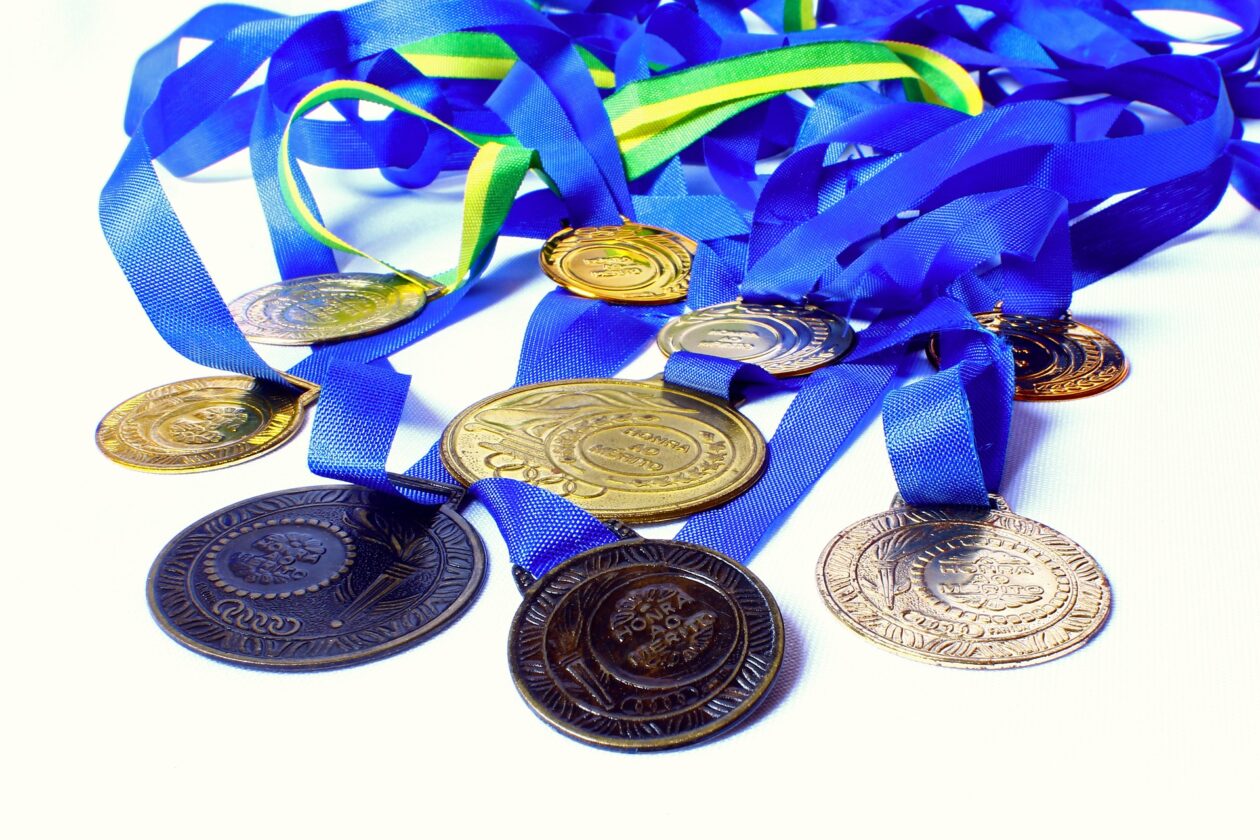 The Doshi Department of Chemical and Biochemical Engineering is happy to announce that the Academy of Chemical Engineers has three new members. Please join us in congratulating Christi Patton Luks; Mary Treis McLaughlin, ChE'91; and André Taylor, ChE'95.
Luks is associate chair and teaching professor of chemical and biochemical engineering at Missouri S&T. Her research focuses on engineering teaching practices and finding sustainable solutions to practical problems in the discipline. Luks joined Missouri S&T's faculty in 2014 after 20 years at the University of Tulsa. She is the faculty advisor for the Ecuador project of Engineers Without Borders and advises the Chem-E Cube and Chem-E Car teams.
McLaughlin retired from Bechtel in 2021. In her final years with the company, she led engineering, procurement, construction, and information systems and technology. She also served on the operating committee and the board of directors for Bechtel Group, Inc. During her 20-year career with Bechtel, McLaughlin held a range of leadership and operations positions, including project manager, operations manager and president of the thermal power business line.

Taylor is a professor of chemical and biomolecular engineering at New York University's Tandon School of Engineering in Brooklyn, NY. He specializes in the synthesis and arrangement of nanomaterials in devices such as fuel cells, lithium ion batteries and solar cells. Recently, he received a U.S. Department of Energy grant to develop novel approaches to fabricating cadmium-telluride devices using two-dimensional, highly conductive nanomaterials that can be used as transparent contacts. In 2021, Dr. Taylor and colleagues launched the Center for Decarbonizing Chemical Manufacturing Using Sustainable Electrification (DC-MUSE). As the Center Director, Dr. Taylor promotes DC-MUSE's vision to catalyze the decarbonization of the chemical industry by innovating chemical manufacturing processes powered by sustainable electricity grids.