Saluting S&T engineering alumnae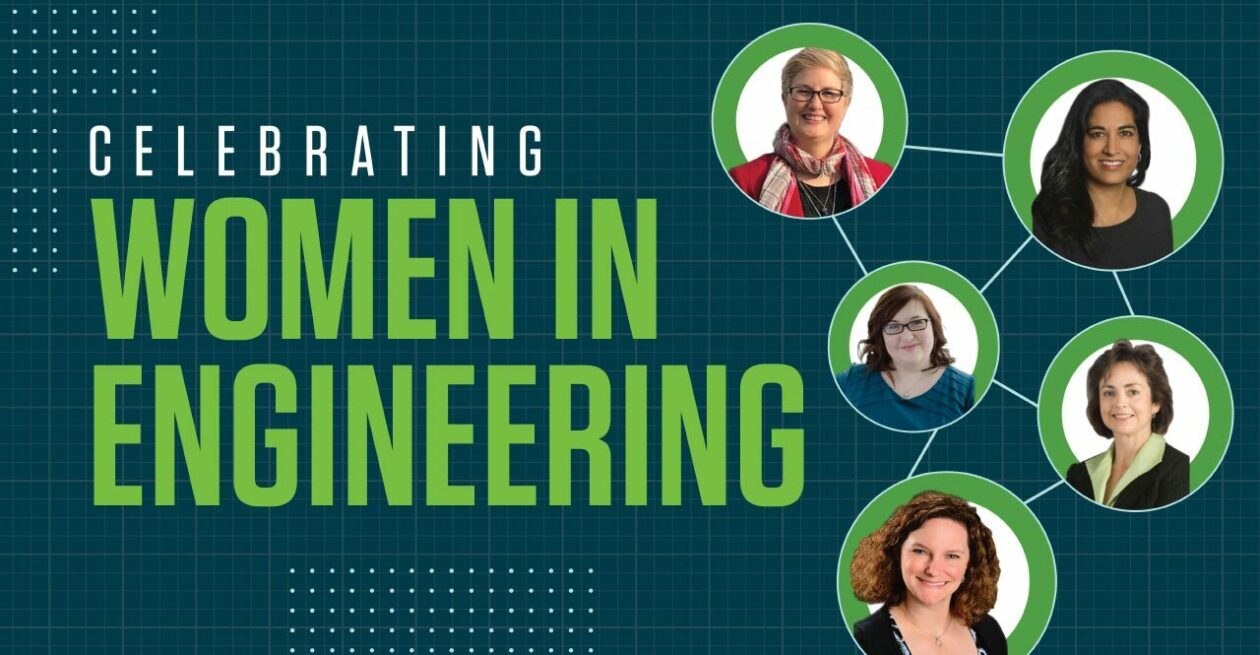 March 8 is International Women's Day, a time to appreciate the contributions of women and girls around the world. We salute Missouri S&T alumnae for the difference they continue to make in Rolla and for their influence in their professions and communities. Here are a few of the thousands of women we're proud to call S&T graduates.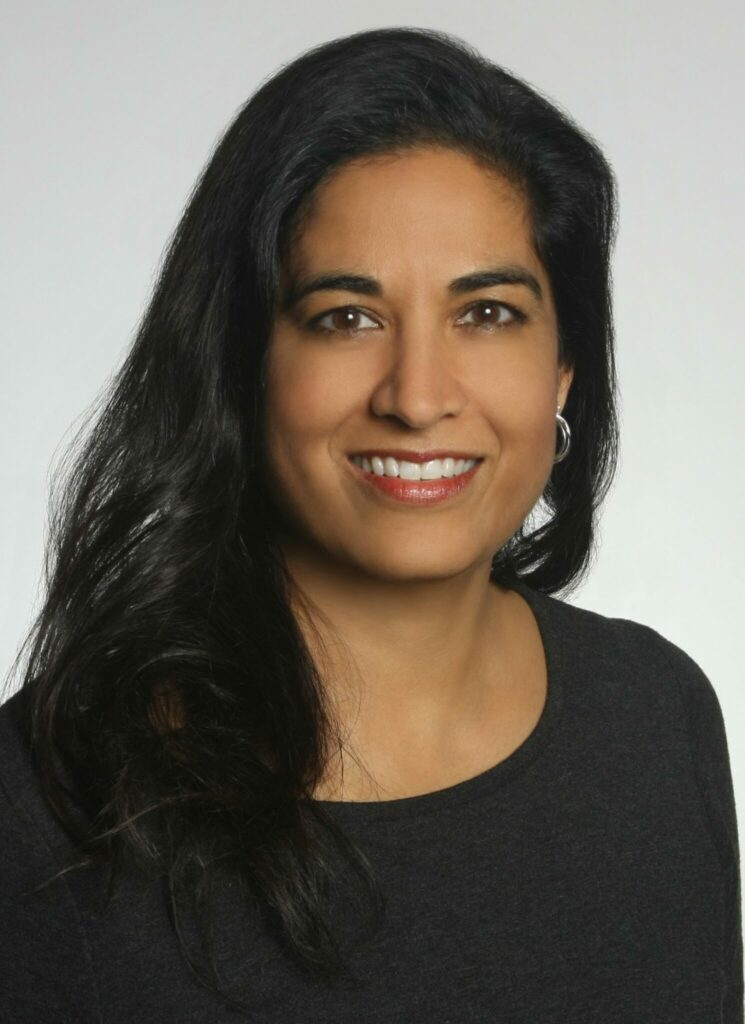 Vinisha Clark of Webster Groves, Missouri, earned a bachelor's degree in mechanical engineering and a master's degree in engineering management from S&T. She works at AT&T as a division president of technical solutioning. Clark began her career as a manufacturing engineer for Oscar Mayer before moving to a telecommunications role with Southwestern Bell. Since then, she has held a variety of leadership roles in sales, marketing, product, customer service, and network operations. Clark was named to the Top 100 under 50 Diverse Executive Leaders.
"My time at Missouri S&T provided the foundational knowledge which has been key to my success," says Clark. "That is why I strive to give back to aspiring leaders in technology."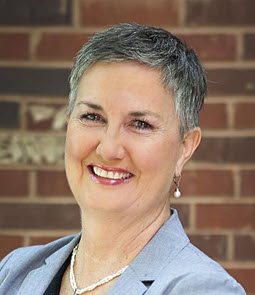 Marsia Geldert-Murphey earned a master's degree in civil engineering from Missouri S&T and went on to found two companies. She co-founded the 100% women-owned Kaskaskia Engineering Group and was the founding president and CEO of Sequoia Engineering and Environmental. Geldert-Murphey has testified before Congress on infrastructure investment and is currently running for president of the 170,000-member American Society of Civil Engineers (ASCE). She has been recognized among St. Louis Business Journal's most influential businesswomen and was honored with the ASCE Edmund Friedman Professional Recognition Award in 2016. Geldert-Murphey is coming to the S&T campus on March 23 for presentations sponsored by the civil, architectural and environmental engineering department, the Society of Women Engineers and ASCE.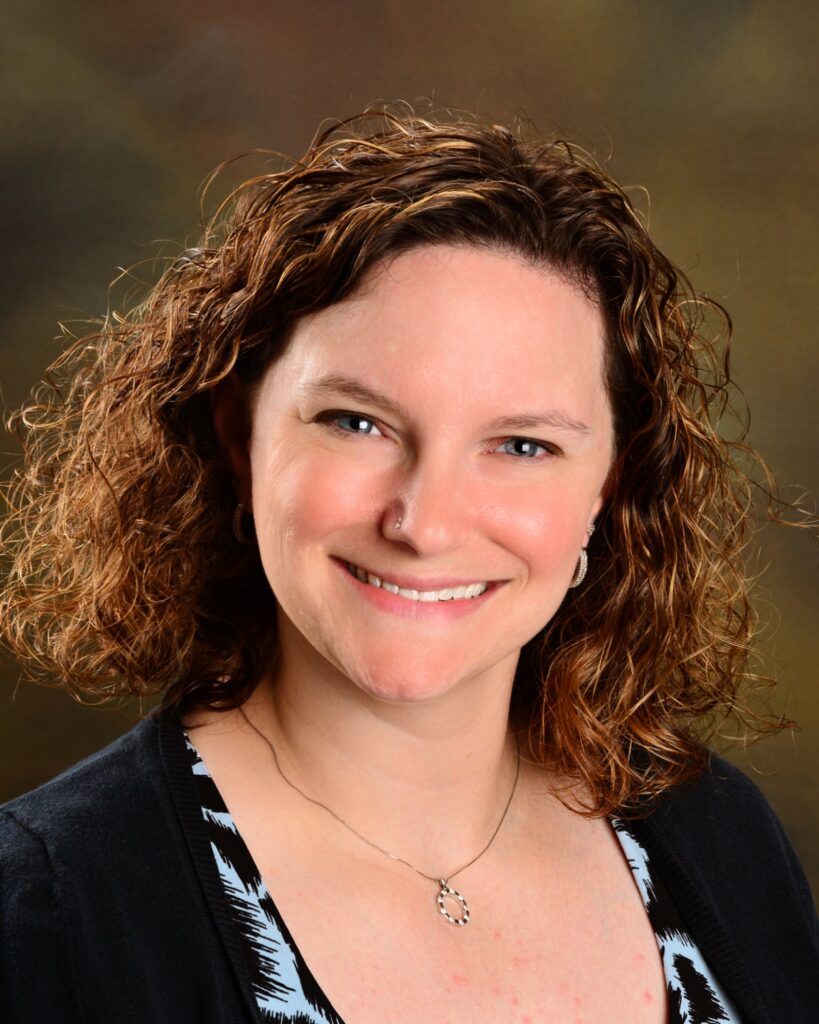 Corie Glenn earned a bachelor's degree in nuclear engineering and now works as a senior staff fuels engineer for Constellation Energy Generation (formerly Exelon Generation Co.) in Warrenville, Illinois. Because of her experience in designing both boiling water reactors and pressurized water reactors, Glenn is part of a team that will support Constellation's work with Rolls Royce to design small modular reactors to be built in the United
Kingdom.
"My Rolla education taught me the importance of dedication to a task as well as the importance of understanding fundamentals so that knowledge can be used to address a wide variety of challenges," Glenn says.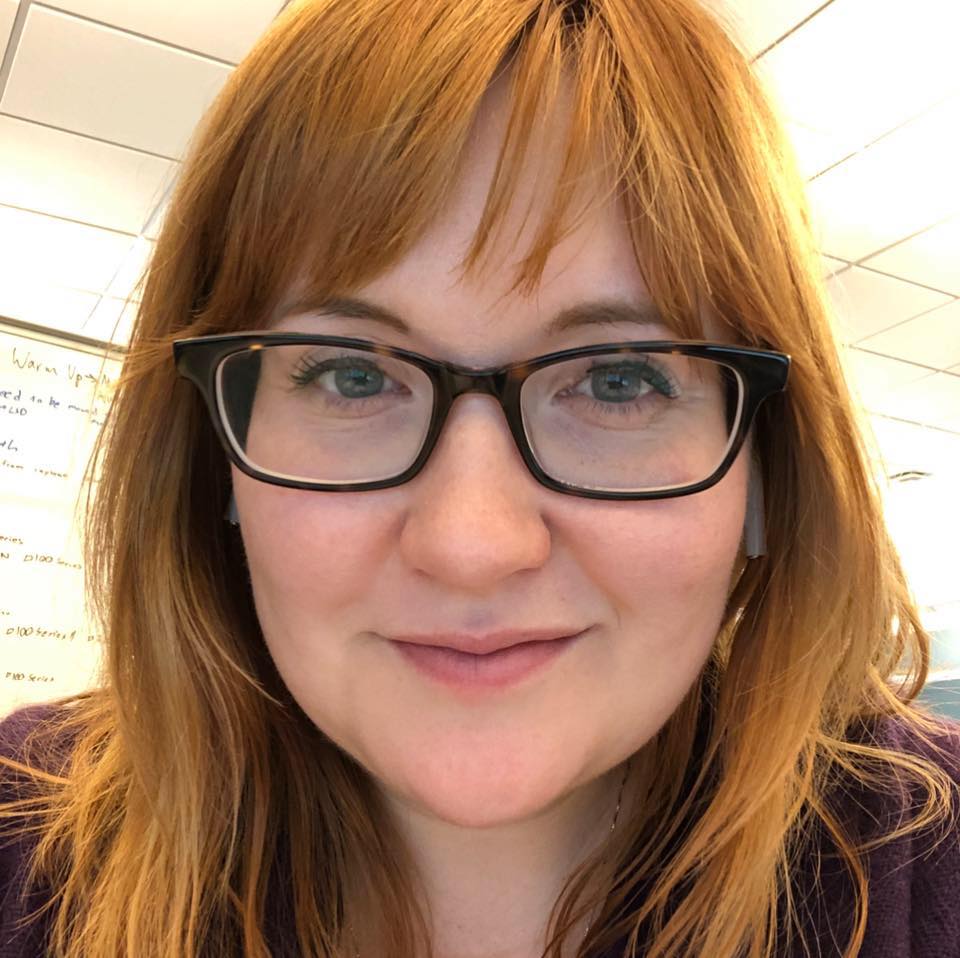 Amy Jones earned a bachelor's degree in electrical engineering from S&T and now works for John Deere as a technical manager working with engineers in the U.S., China and India. Jones is a co-inventor for three patents awarded, 11 patent applications submitted, three defensive publications and two trade secrets. She is the author of Quietly, Clearly, Authoritatively, the 11th volume in the Institute of
Electrical and Electronics Engineers (IEEE)-USA's Women in Engineering e-Book Series. Jones volunteers widely in IEEE, the Society for Woman Engineers, and local STEM outreach programs such as FIRST LEGO and MathCOUNTS. She often returns to Rolla to recruit students for John Deere.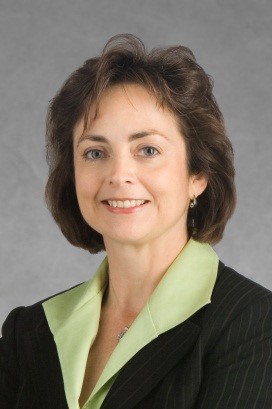 Linda Wright earned a bachelor's degree in chemical engineering from Missouri S&T and now works as product solutions technology portfolio vice president within Exxon Mobil Corp. Wright previously held multiple positions with Exxon/ExxonMobil, where she has worked since 1989. Wright is an active alumna and currently serves as the strategic advisory council chair for S&T's College of Engineering and Computing. She and her husband established the Daniel and Linda Wright Scholarship to assist qualifying S&T chemical engineering students. The Wrights also donated to the Bertelsmeyer Hall project to help construct the chemical and biochemical engineering building on campus.