Apply to speak at Missouri S&T's TEDx Talk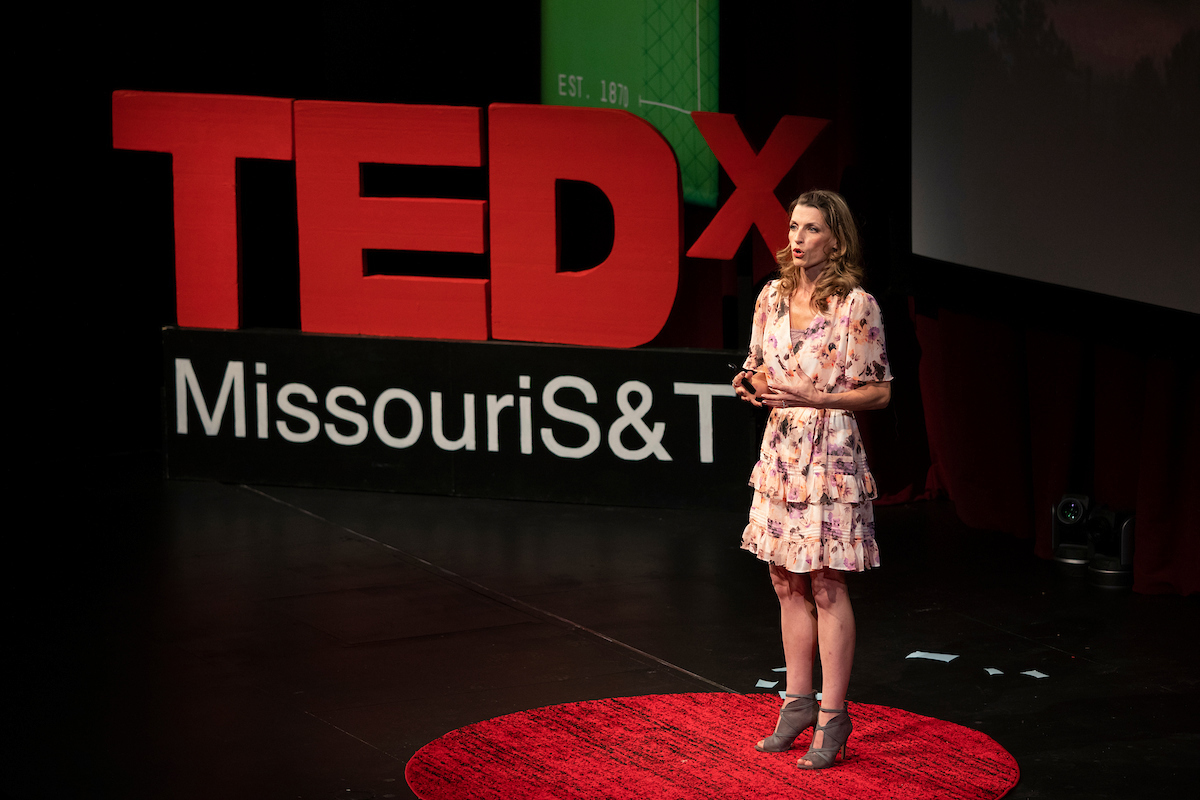 Speaker applications are open for the TEDx event on the Missouri S&T campus this fall.
Missouri S&T will host TEDxMissouriS&T on Thursday, Oct. 27, in Leach Theatre, and its organizing committee is looking for presenters. Anyone with a topic relating to the theme "Chain Reaction" can apply to speak at the event. The deadline to submit an application is Saturday, April 30.
"We are seeking speakers who will share how they've transcended foundations to connect their work across barriers and horizons," says Melanie Keeney, TEDx executive producer and director of engagement and outreach at S&T. "Most importantly, we seek out presenters who work to inspire others to discover their own innovations."
Applications can be made online at tedxmst.com. Applicants must summarize their proposed topic and explain why it is worth sharing, what they hope to gain and how it connects to the overall theme of the event.
TEDx is a program of local, self-organized events that bring people together to share a TED-like experience. TED is a nonprofit organization devoted to "Ideas Worth Spreading" that shares media and supports educational initiatives. At a TEDx event, TED Talks video and live speakers combine to spark discussion and connection. All presentations are recorded and shared through TEDx media.
Ticket information for TEDxMissouriS&T will be shared closer to the date of the event. Keep informed of updated information by "liking" the TEDxMissouriS&T Facebook page.