S&T names vice provost for corporate, professional education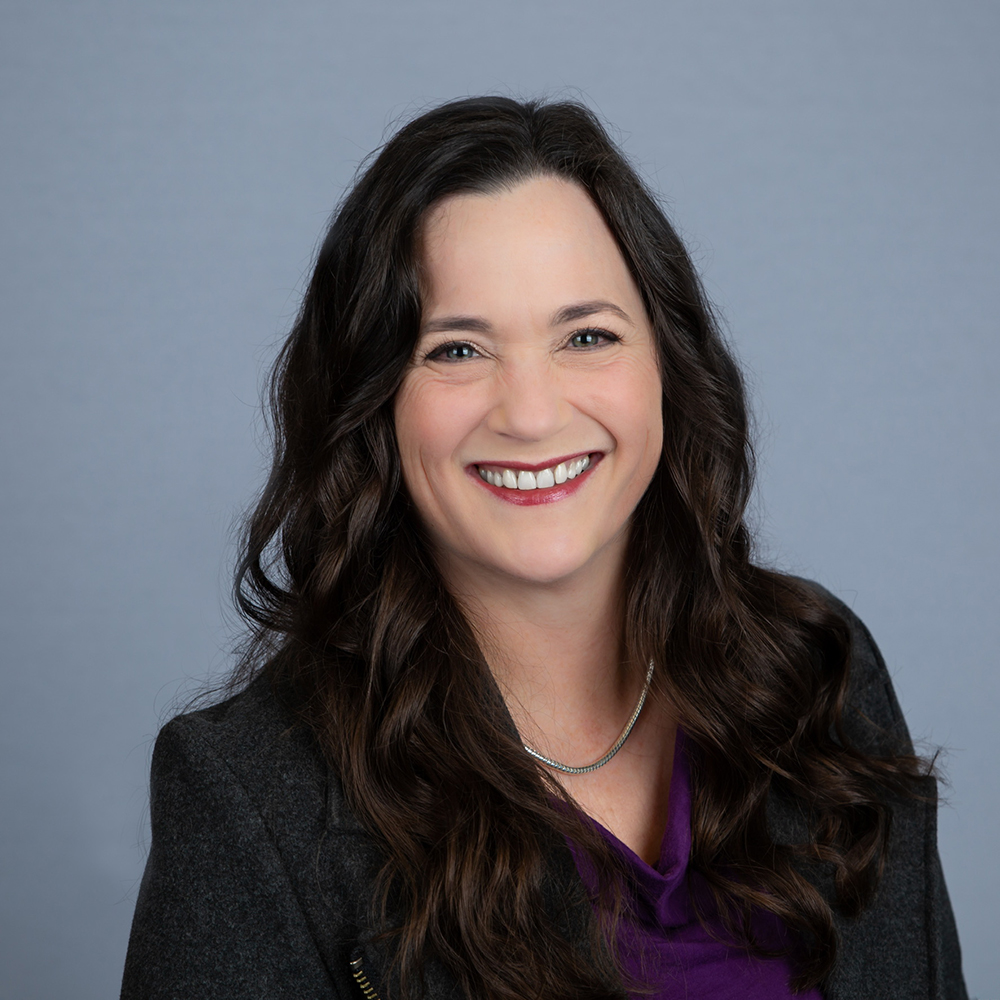 Dr. Beth Concepción, who served as assistant provost for strategic engagement in Oglethorpe University's Hammack School of Business, will become vice provost for corporate and professional education at Missouri University of Science and Technology, effective Sept. 27.
Concepción will be responsible for building Missouri S&T's corporate and professional education brand in both distance and in-person modes and will be based at S&T's St. Louis location in the West County Continuing Education Center. She will report to Dr. Colin Potts, Missouri S&T provost.
"I'm delighted to welcome Beth to the academic affairs team," Potts says. "She brings a wealth of experience in working between universities and external partners, which will be invaluable to our corporate and professional outreach strategy."
Prior to her role at Oglethorpe, Concepción served as dean of the School of Liberal Arts and chair of the writing department at Savannah College of Art and Design. She holds a Ph.D. in journalism and mass communication from the University of South Carolina, as well as master's degrees in media and performing arts from Savannah College of Art and Design, and bachelor's degrees in English and geosciences from Oglethorpe University and Mississippi State University, respectively.
"Missouri S&T is a forward-thinking university with the desire and potential to create innovative opportunities for professionals," Concepción says. "I'm looking forward to working with the leadership team, staff and faculty to expand the S&T brand globally."
In addition to her career in university teaching and academic administration, Concepción brings a commitment to professional outreach and communication to her new role. She has worked as a journalist and as a television meteorologist and volunteers as a member of the Brookhaven Chamber of Commerce, Buckhead Rotary and Chamblee High School Principal's Advisory Council in metro Atlanta.