Missouri S&T theater honor society to present new play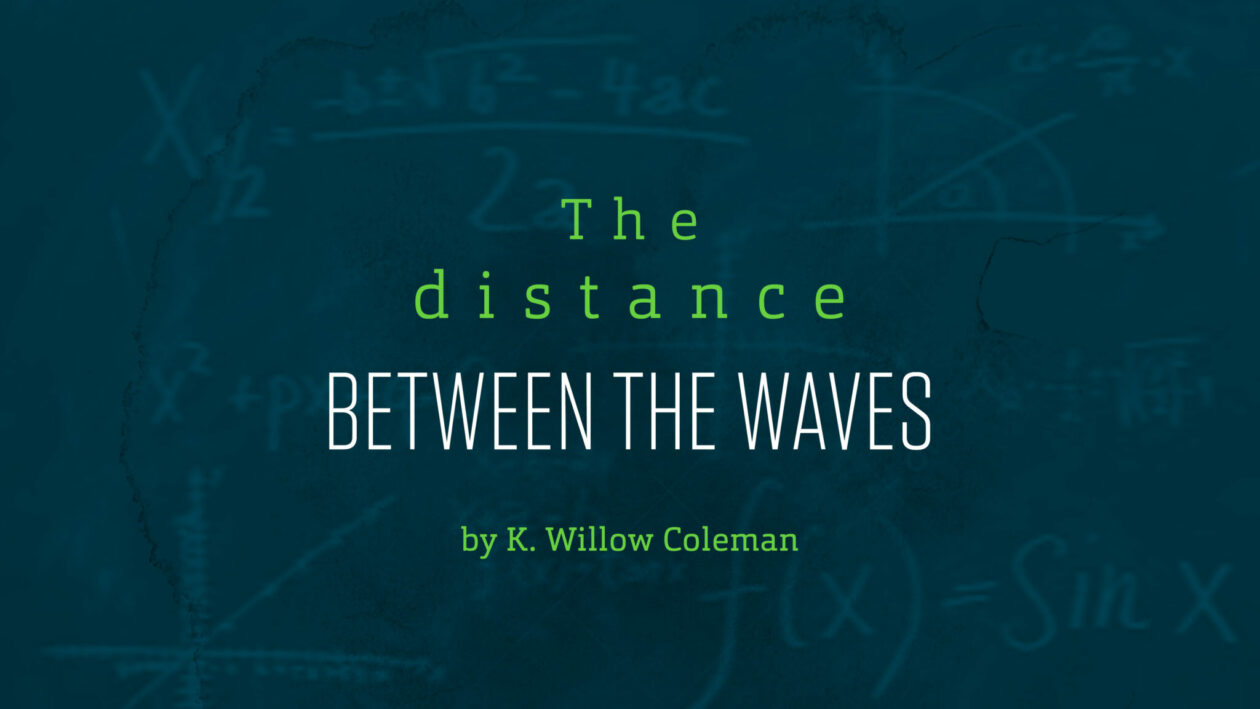 A play commissioned by Missouri S&T's theater honor society and co-sponsored by Missouri S&T's 150th anniversary committee will make its debut this May.
The Psi Nu chapter of Alpha Psi Omega will present "The Distance Between the Waves," a new play by K. Willow Coleman. The play will premiere at 7 p.m. Friday, May 7, live on Zoom, with additional showings at 7 p.m. Saturday, May 8, and at 2 p.m. Sunday, May 9. The performances and free and open to the public, with Zoom links available at alp.mst.edu/upcoming-events/theatre.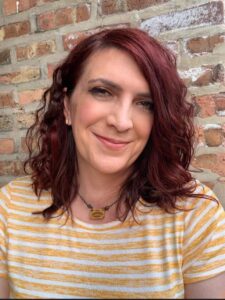 The play follows Dr. Eleanor Kiesler, who is finally doing the important work she's been dreaming of for years. As that work starts to destroy her life, mysterious radio transmissions begin invading her home. The play follows Kiesler as she tries to find the balance she needs to keep it together and questions what the life of Hollywood legend Hedy Lamarr has to do with it all.
The play will be free to attend, but donations to the Alpha Psi Omega student organization are encouraged. The Alpha Psi Omega – Psi Nu cast is committed to the growth and development of S&T theater and all related groups. As a service organization, its mission is to see the theater thrive and to help the members of the theater achieve personal goals within the arts. For more information or to make a donation, email alphapsiomega@mst.edu.
Missouri S&T's 150th anniversary celebration honors the university's history and celebrates its future. Events will continue through November 2021, which will mark the 150th anniversary of the first day of classes at Missouri S&T, which was then known as the Missouri School of Mines and Metallurgy. For more information about S&T's 150th, visit 150.mst.edu.
About Missouri University of Science and Technology
Founded in 1870 as the University of Missouri School of Mines and Metallurgy, Missouri University of Science and Technology (Missouri S&T) is a STEM-focused research university of over 7,600 students and part of the four-campus University of Missouri System. Located in Rolla, Missouri, Missouri S&T offers 99 different degree programs in 40 areas of study, including engineering, the sciences, business and information technology, education, the humanities, and the liberal arts. Missouri S&T is known globally and is highly ranked for providing a strong return on tuition investment, exceptional career opportunities for graduates, and an emphasis on applied, hands-on learning through student design teams and cooperative education and internship opportunities. Missouri S&T is the top public engineering university of 2021 as ranked by College Factual. For more information about Missouri S&T, visit www.mst.edu.