Missouri S&T to host 'The Mixup: A Networking Event'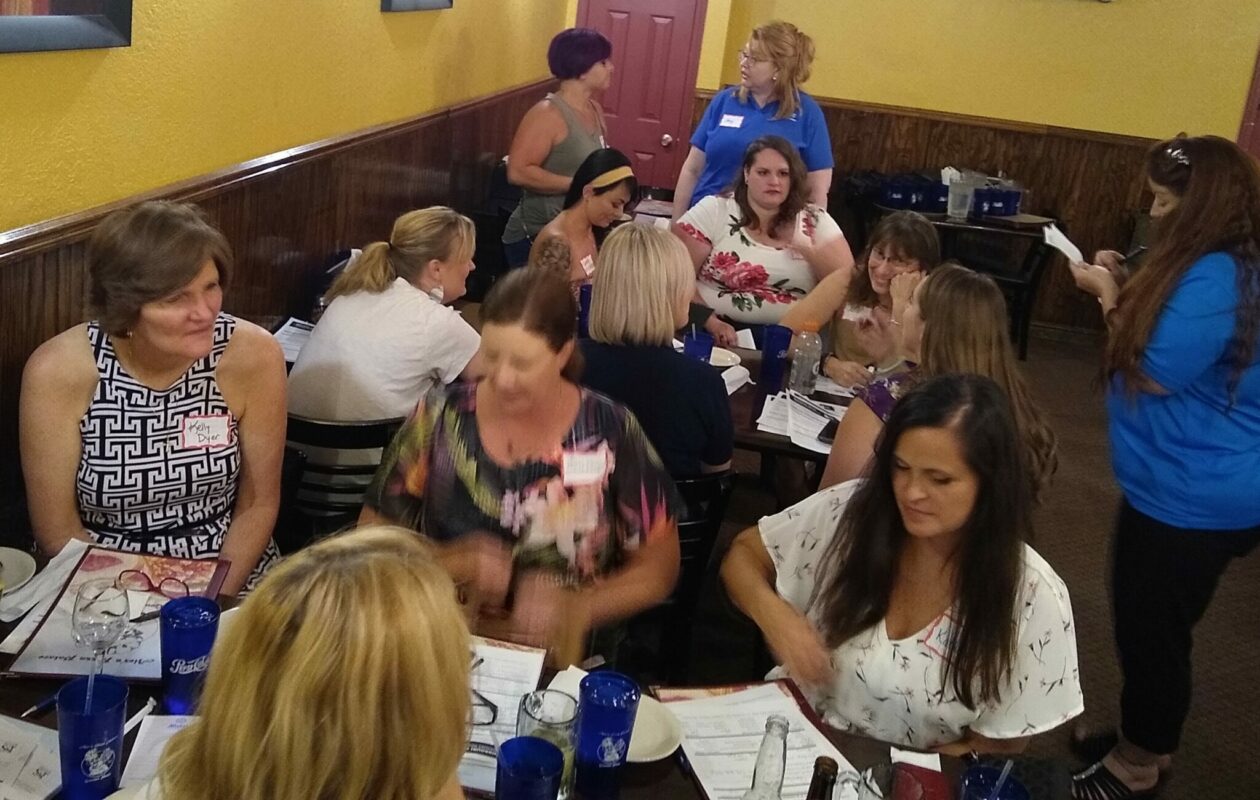 The area Women in Business Group will host "The Mixup: A Networking Event" this April. The upcoming virtual event will feature icebreakers and networking opportunities and give participants the ability to make connections for personal and professional growth.
The virtual event will be held noon-1 p.m. Thursday, April 8, online. The event is free, but registration is required. Visit bit.ly/SBDC-mixup to register.
"Connecting with new people is truly important for growth in many types of businesses – today's climate can make a businessperson feel isolated and alone, unable to meet those connections so vital to your business," says Amy Madonna, Women in Business steering committee member. "Social distancing limits the in-person physical meetings that we used to enjoy, and networking as we know it is mixed up to say the least."
Although the event is focused on women, anyone may attend. The seminar is hosted by the Small Business Development Center (SBDC) at Missouri S&T, the Missouri Training Institute, Missouri Chamber of Commerce and Industry, and the Women in Business Group.
The Women in Business Group provides women with access to learning, networking and professional growth opportunities. People interested in upcoming group activities and events can join an email list by joining the LinkedIn group called Women in Business – Missouri.
Missouri S&T's SBDC provides business counseling and assistance to aspiring entrepreneurs and small businesses in the areas of management, new business creation, business acquisition, business sales, marketing, financial analysis, human resources, operations management, succession planning and technology commercialization. Most services are provided at no cost.
SBDC is a University of Missouri Extension partner and part of the Missouri SBDC statewide network, which is funded in part through a cooperative agreement with the U.S. Small Business Administration. For more information about workshops, resources and programs offered by Missouri S&T's SBDC, visit ecodevo.mst.edu.
For more information, contact Karen Leatherman, business development specialist for the SBDC, at leathermank@mst.edu or 573-341-4551.
About Missouri University of Science and Technology
Founded in 1870 as the University of Missouri School of Mines and Metallurgy, Missouri University of Science and Technology (Missouri S&T) is a STEM-focused research university of over 7,600 students and part of the four-campus University of Missouri System. Located in Rolla, Missouri, Missouri S&T offers 99 different degree programs in 40 areas of study, including engineering, the sciences, business and information technology, education, the humanities, and the liberal arts. Missouri S&T is known globally and is highly ranked for providing a strong return on tuition investment, exceptional career opportunities for graduates, and an emphasis on applied, hands-on learning through student design teams and cooperative education and internship opportunities. For more information about Missouri S&T, visit www.mst.edu.