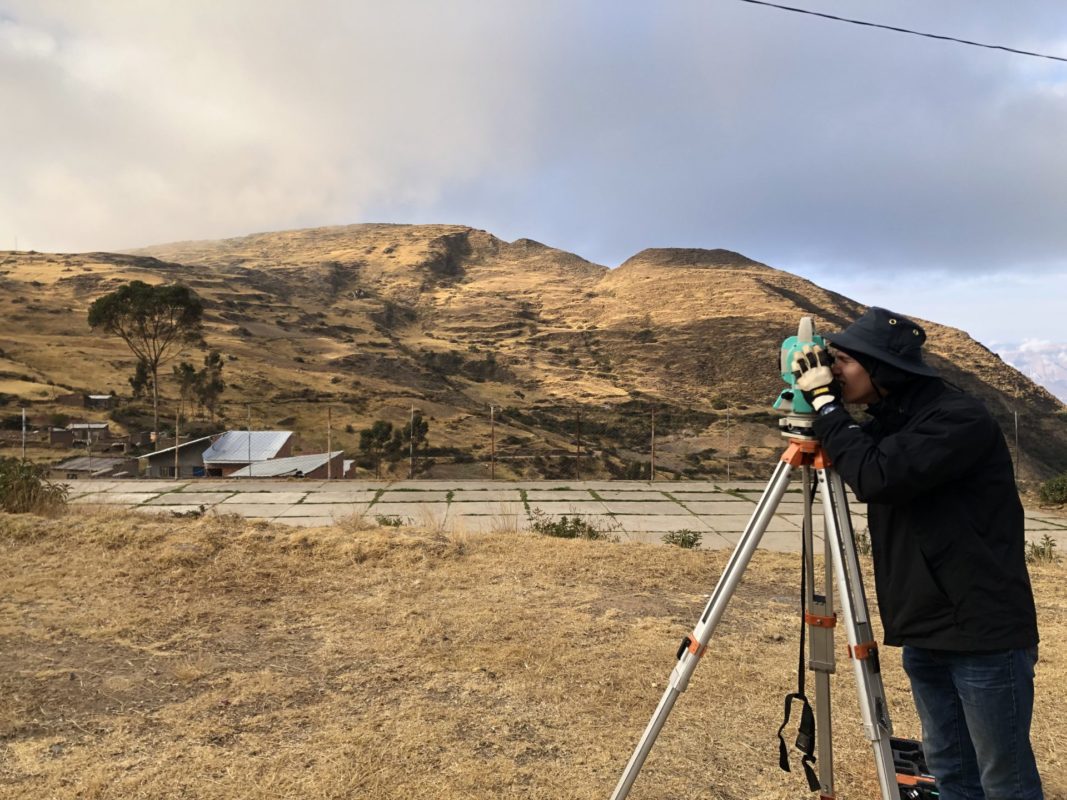 Missouri S&T's Global Engineering Program, launched in fall 2020, combines the best of humanities and STEM disciplines, preparing graduates to work in international settings by adding knowledge of another language and culture to S&T's traditional engineering education.
The program is run as a partnership, with Dr. Michel Gueldry, professor of French and intercultural studies at S&T, directing the program for the department. Gueldry says there is a growing demand for global engineers; engineers with strong technical skills and linguistic, cultural and relational skills; and with higher emotional intelligence and social skills.
"Even if English a predominant business language, globally minded S&T engineers will be at a definite advantage if they can speak their colleagues' language and if they know how their colleagues feel and react, how they see the world and their work, how they operate socially and for professional decision-making," says Gueldry.
In its 2015-20 strategic plan, Engineers Without Borders USA lists "multidisciplinary, cross-cultural and hands-on learning opportunities through engagement in EWB-USA programs" as one of its most important goals. Gueldry says that underscores the need for multilingual and culturally aware engineers capable of working in global teams.
"Language learning invites us, forces us to be humble, resilient, creative and resourceful—and to deal with ambiguity and fluidity," says Gueldry. "Initially it disempowers us and then it empowers us in another dimension. It accelerates the development of empathy, self-confidence, and creative communication skills."
S&T's Global Engineering Program combines professional-level language courses with cultural and intercultural communications courses, targeting global careers and leadership positions. The program also has students make the most of study aboard work by integrating engineering education and work experiences.
"Each component of this integrated education remains whole," says Gueldry. "Global engineering students follow their normal, full curriculum in their engineering specialization. In addition, they also take a robust linguistic, cultural and intercultural curriculum that helps them develop as holistic, well-integrated world travelers."
Gueldry earned a Ph.D. in political science and comparative politics at the University of Toulouse in France in 1991. He has taught at the University of Memphis, Middlebury Institute of International Studies and Rhodes College, and served as a visiting scholar at several French and German universities. Gueldry is the author and editor of seven books on French history and politics, European Union issues, language teaching, and the teaching of languages and culture for international relations. He has also authored over 50 peer-reviewed journal articles and book chapters.