ALP student accomplishments
ALP programs include students from nearly all majors across campus. And they are some very impressive students. Read more about our Renaissance Student, a language leader, an award-winning Russian scholar and a budding photographer whose work was featured in an online exhibition.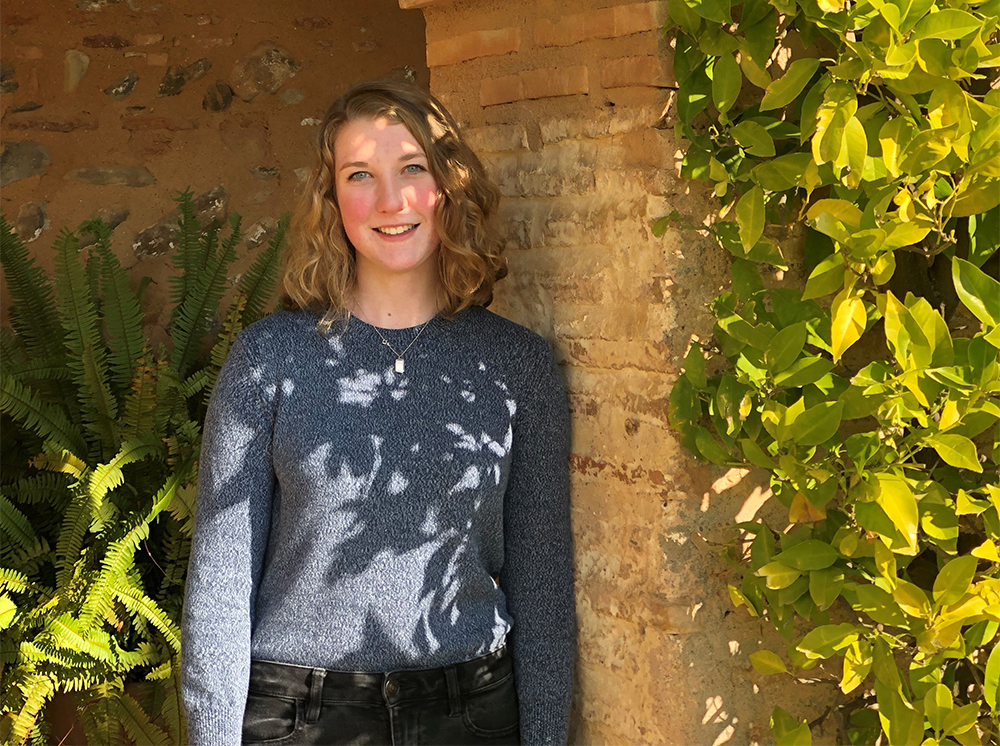 Sarah Haug, ChE'20, earned Missouri S&T's 2020 Renaissance Student Award. The award includes a $1,000 prize and honors a person who excels in multiple intellectual or artistic domains. Haug, who earned a minor in music, studied abroad in Finland, mentored incoming students, completed an internship in oncology drug research, and played the flute in local nursing homes. A member of the ChemE Car Student Design Team and Zeta Tau Alpha, she was first chair flute in the University Wind Symphony, and studied various languages, including German and Finnish.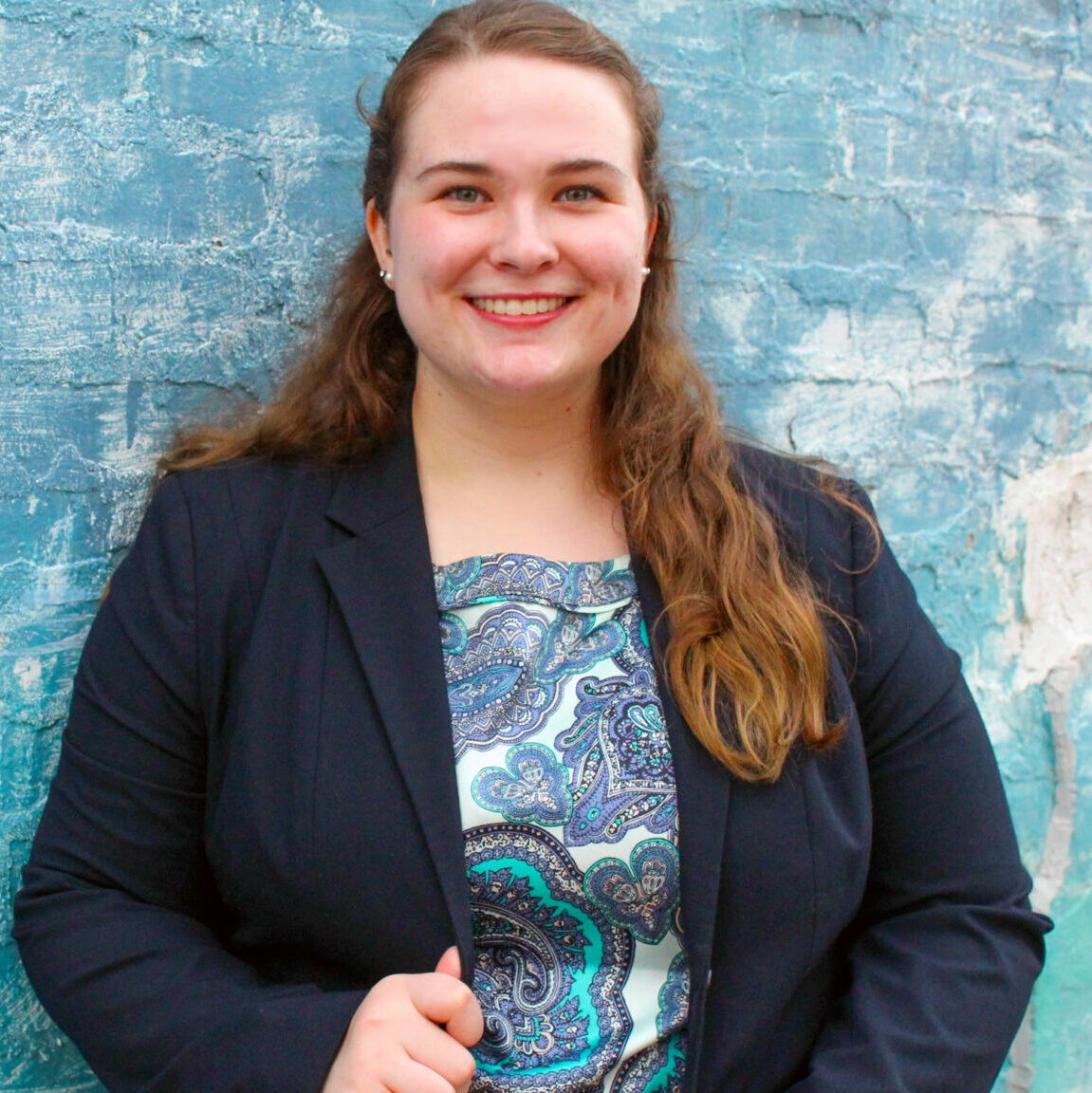 Senior Jessi Schoolcraft discusses the benefits of combining engineering education with foreign language skills and cross-cultural experiences in an interview on the American Council on the Teaching of Foreign Languages' national "Lead with Languages" campaign website. Schoolcraft is one of the first students to join S&T's new Global Engineering Program. She is majoring in environmental engineering and multidisciplinary studies with an emphasis in French and will graduate with degrees in both fields. The program prepares graduates to work in international settings by adding knowledge of another language and culture to the highly ranked engineering education our students receive at S&T. Schoolcraft plans to spend a semester studying in France and another semester completing an onsite engineering internship.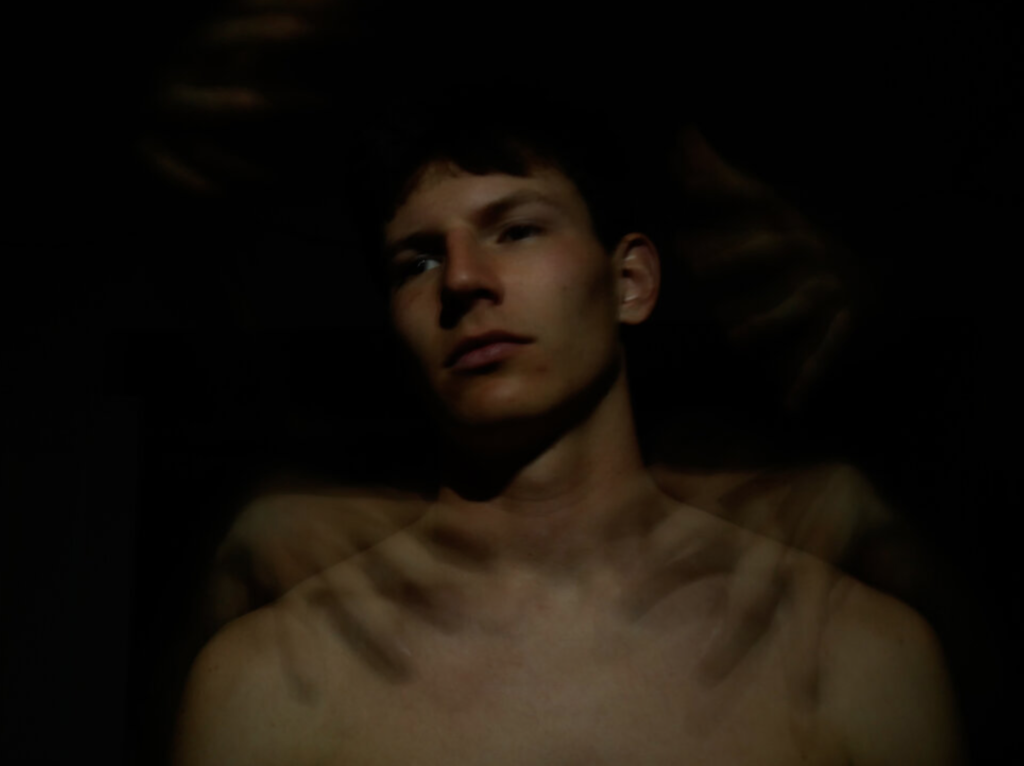 Photographs by Jake Welsh, AE'20, were displayed in the St. Louis Artists' Guild virtual exhibition titled "Art In Isolation." The national juried art show featured U.S. artists working in two-dimensional art, particularly digital, that was created before or during the pandemic. Welsh created his entries in ALP lecturer Myra Holt's course Fundamentals of Photography 3221. "These images I captured of my roommate represent the creeping feeling of anxiety toward an uncertain future, the helplessness of myself to anything that was happening around me, and the complete frustration caused by being forced into this new lifestyle of isolation," wrote Welsh in his artist's statement.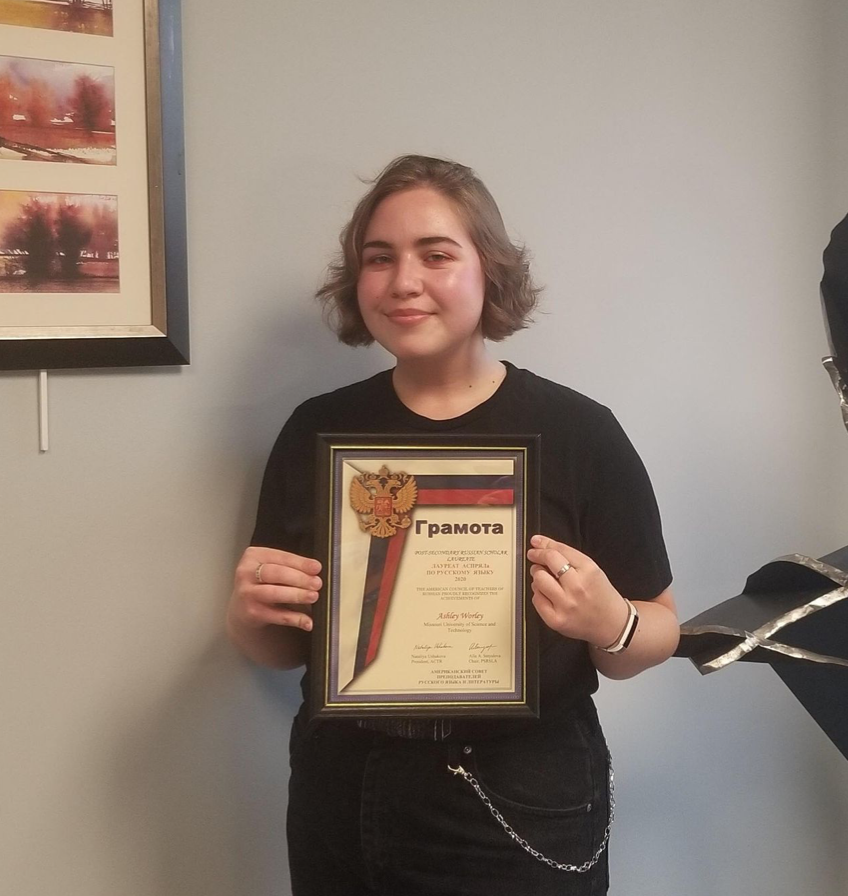 Psychology senior Ashley Worley received the 2020 Post-Secondary Russian Scholar Laureate Award from the American Council of Teachers of Russian for her passion and commitment to Russian language and literature. The award provides national recognition for outstanding junior and senior students who best embody an enthusiasm for and love of all things Russian. ACTR member teachers may nominate one junior or senior from their university each year to receive the award.