Missouri S&T global engineering student featured in national language learning campaign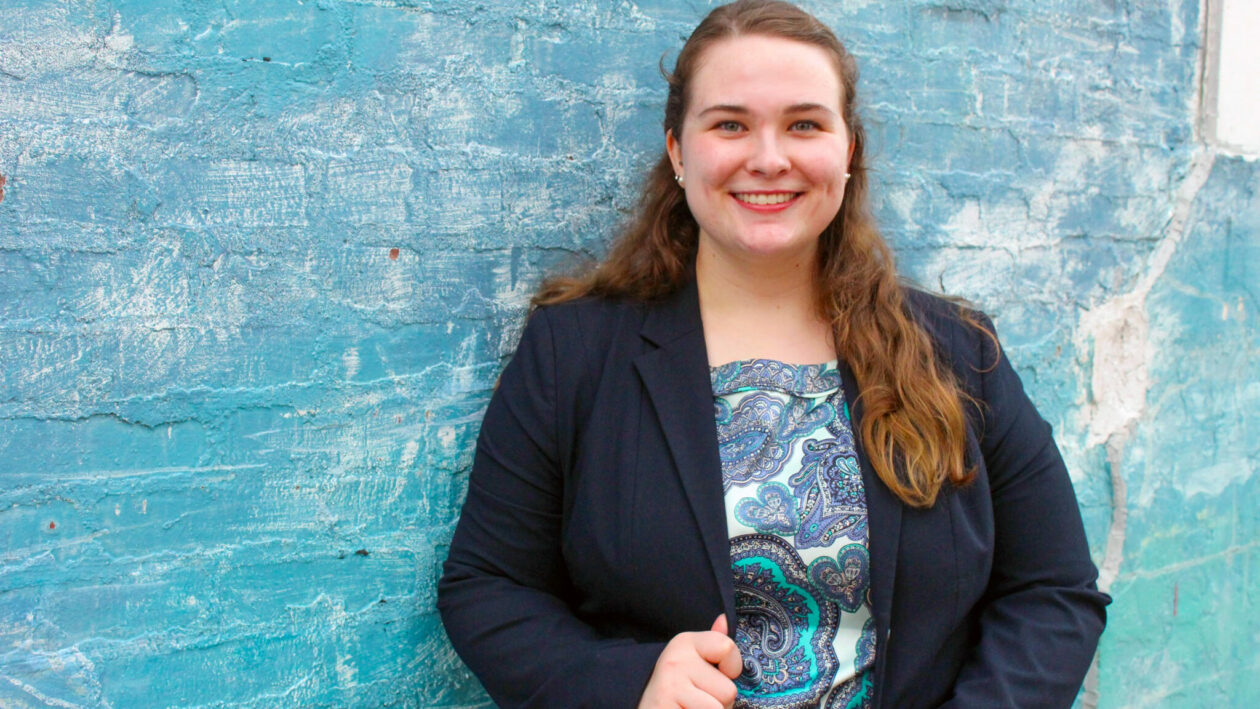 Jessi Schoolcraft, a junior at Missouri S&T from Willard, Missouri, discusses the benefits of combining an engineering education with foreign language skills and cross-cultural experiences in an interview on the national "Lead with Languages" campaign website.

The Lead with Languages campaign, sponsored by the American Council on the Teaching of Foreign Languages (ACTFL), aims to create a new generation of Americans who are competent in other languages and cultures and fully equipped to compete and succeed in a global economy.
Schoolcraft is one of the first students to join Missouri S&T's new Global Engineering Program. She is majoring in both environmental engineering and multidisciplinary studies with an emphasis in French and will graduate with a degree in both fields. The program prepares its graduates to work in international settings by adding knowledge of another language and culture to the highly ranked engineering education students receive at Missouri S&T.
"I think that engineering students should consider learning a language because it helps develop problem-solving skills," says Schoolcraft. "The same strategies that I use to improve my French can be used in my studies to become an engineer. These skills are vital to be a language learner as well as an engineer."
During the 2021-22 academic year, Schoolcraft plans to spend one semester studying in France and one semester completing an onsite engineering internship. After that, she plans to come back to the U.S. to finish her degrees. Schoolcraft says she may consider pursuing a graduate degree in France.
"Engineers who speak more than one language can effectively communicate with peers and clients, navigate diverse work environments, and understand the cultural aspects of their projects," says Global Engineering Program co-director Dr. Audra-Merfeld Langston, chair of arts, languages, and philosophy and an associate professor of French at Missouri S&T. "S&T's top-notch engineering education complemented with international experience gives our graduates a rich toolbox to use throughout their careers."

About Missouri University of Science and Technology

Founded in 1870 as the University of Missouri School of Mines and Metallurgy, Missouri University of Science and Technology (Missouri S&T) is a STEM-focused research university of over 7,600 students and part of the four-campus University of Missouri System. Located in Rolla, Missouri, Missouri S&T offers 99 different degree programs in 40 areas of study, including engineering, the sciences, business and information technology, education, the humanities, and the liberal arts. Missouri S&T is known globally and is highly ranked for providing a strong return on tuition investment, exceptional career opportunities for graduates, and an emphasis on applied, hands-on learning through student design teams and cooperative education and internship opportunities. For more information about Missouri S&T, visit www.mst.edu.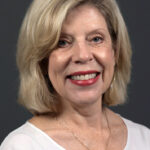 Looking for something?
CASE Department News
CEC Department News
Kummer College Department News