Campus maintenance and repair projects supported through federal funds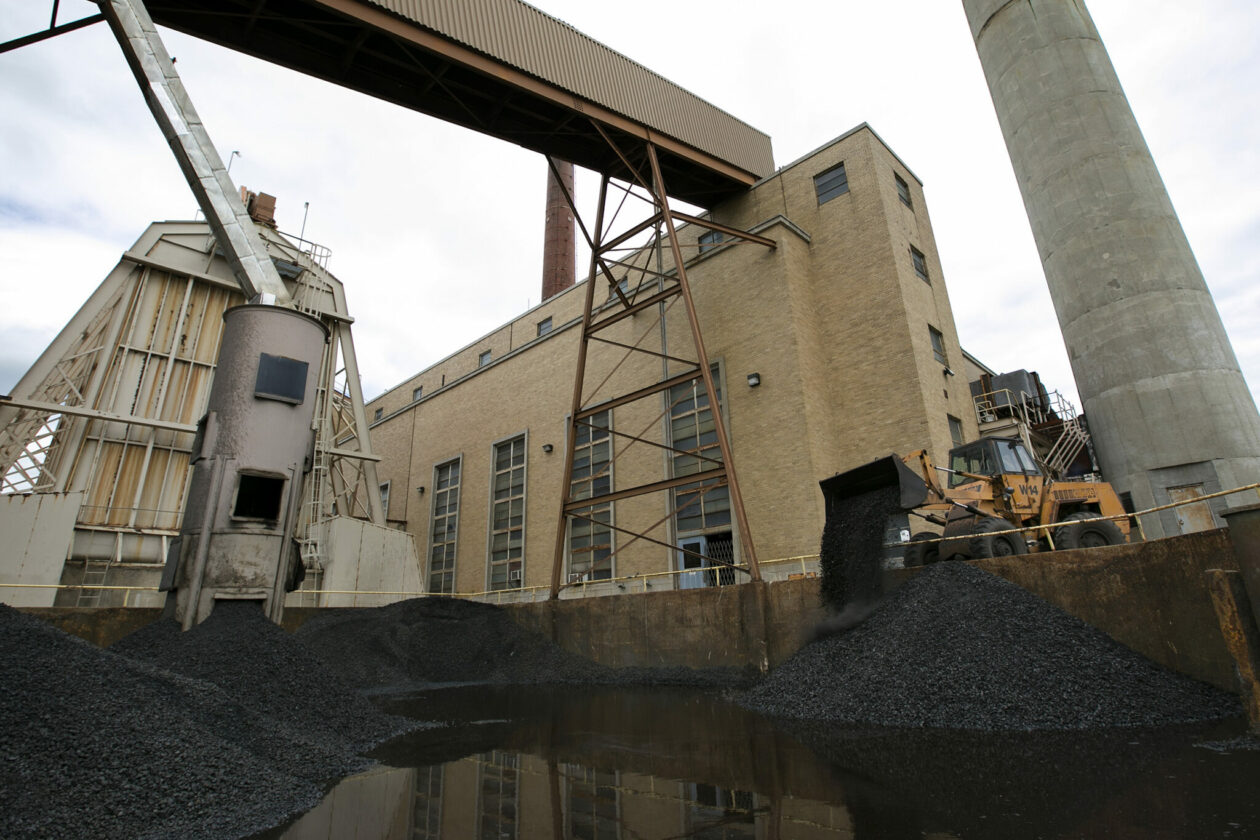 Missouri S&T recently received over $4.68 million in federal funds to support two maintenance and repair projects: replacement of a 1950s-era electrical substation and removal of the university's decommissioned power plant.
Missouri Gov. Mike Parson recently announced over $68 million in federal funds for infrastructure and capital improvements at Missouri colleges and universities.
"Public universities play a major role in their local communities, serving a variety of needs in addition to their traditional academic roles," Parson said in his announcement. "This has never been more clear than the COVID-19 crisis when higher education institutions have offered up facilities for ultra-cold vaccine storage, contributed to the state's PPE supply chain, and provided job training for unemployed Missourians. These funds will help provide much needed support to our public universities just as they have done for our communities."
Missouri S&T received $4,683,584 of the federal funds for two projects:
Demolition of S&T's power plant building, a 36,000-square-foot structure that the university decommissioned in 2014 as part of its switch to a geothermal energy system. This project will eliminate $3.6 million in deferred maintenance and $43,560 of annual operational costs. The project includes asbestos abatement and other required environmental remediation for demolition and supports the creation of an Arrival District to campus. A total of $3,772,600 of the federal funds is designated for this project.
Replacement of S&T's existing 1950s-era electrical substation to provide reliable power for S&T's research and academic functions. The project will reduce deferred maintenance by $2.55 million, with $910,984 of the federal funding designated for the replacement.
"Both of these infrastructure improvements are crucial to our future success as a university, and we are grateful for this support," says Missouri S&T Chancellor Mo Dehghani. "With the removal of the old power plant building, we can proceed with our efforts to create a new front door to S&T through our Arrival District, and the upgrade of an electrical substation that is practically obsolete is absolutely essential for a research university like S&T."
About Missouri University of Science and Technology
Founded in 1870 as the University of Missouri School of Mines and Metallurgy, Missouri University of Science and Technology (Missouri S&T) is a STEM-focused research university of over 7,600 students and part of the four-campus University of Missouri System. Located in Rolla, Missouri, Missouri S&T offers 99 different degree programs in 40 areas of study, including engineering, the sciences, business and information technology, education, the humanities, and the liberal arts. Missouri S&T is known globally and is highly ranked for providing a strong return on tuition investment, exceptional career opportunities for graduates, and an emphasis on applied, hands-on learning through student design teams and cooperative education and internship opportunities. For more information about Missouri S&T, visit www.mst.edu.