Kidney transplants and internet access: the importance of data analytics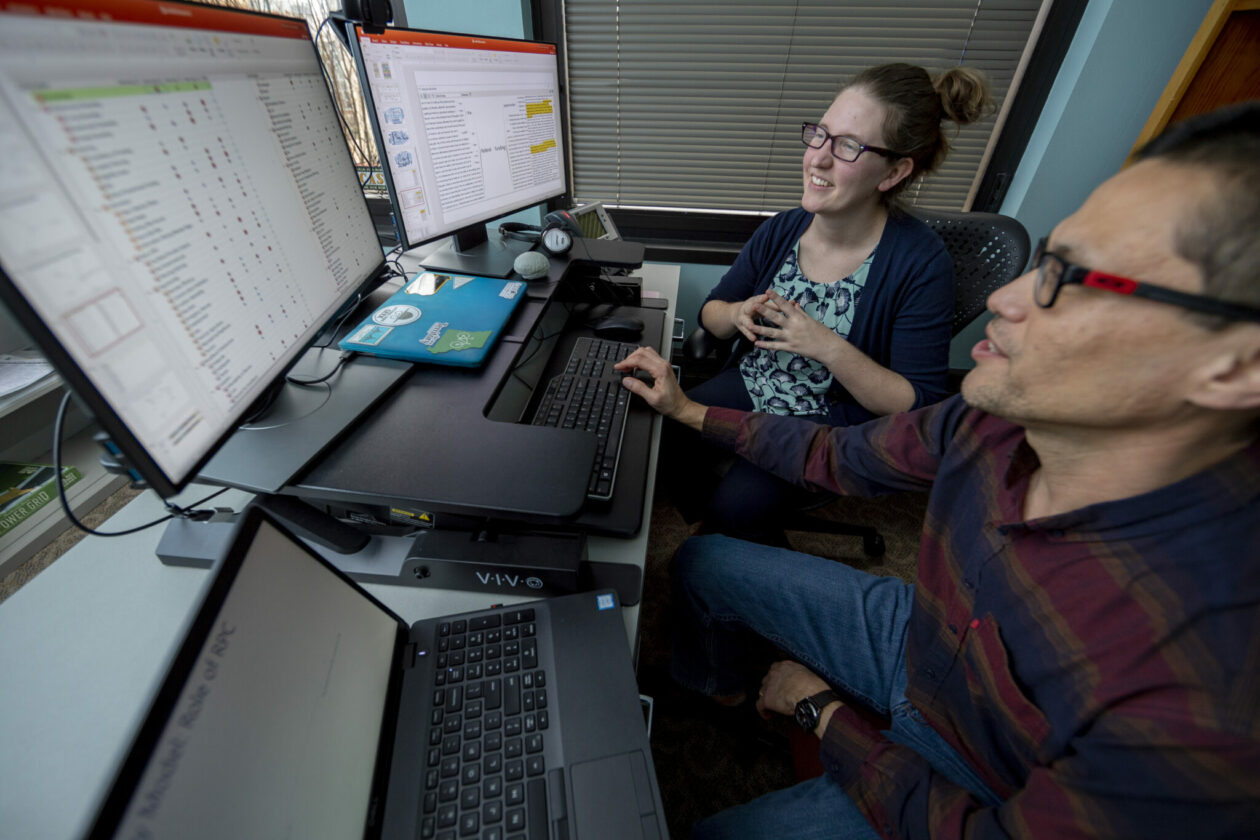 What does your internet speed have to do with a kidney transplant? The answer can be found in Casey Canfield's research lab.
Canfield, a systems expert and an S&T assistant professor of engineering management and systems engineering, takes a human-centered approach to big-data modeling, artificial intelligence and automation, among other systems, with the aim of making decision-making easier and more efficient.
Her end goal is to create smarter and more connected communities.
In a recent broadband study, Canfield found that in Missouri alone over a million residents lack that connectivity because they have no access to high-speed internet.
The FCC is investing $176 million over 10 years to improve rural internet connection, but Canfield says bridging that digital divide will also take an investment in broadband research.
"Analytical research can help decision-makers make more strategic investments in broadband infrastructure by using simulations to compare different approaches," she says.
The health care industry also benefits from analytical research, and Canfield is leading a project that uses artificial intelligence to improve workflow efficiency in the kidney transplant network.
Tens of thousands of people are on the transplant waiting list, but only a third of them will receive a kidney this year. And thousands of kidneys are discarded because a match can't be made while the donor kidney is still viable.
Canfield's research will help speed up the process, giving patients a better chance of receiving a transplant.
"We connected with transplant experts at Saint Louis University Hospital, who are helping us navigate the massive amounts of data related to kidney transplants," she says. "When we mentioned that we work in artificial intelligence, they said, 'We've always wanted to use AI, but we don't know how.' That's how our partnership started."
The project, which is in an early stage, was funded with a $150,000 seed grant from the National Science Foundation. The funding allows the researchers to gather the data needed to apply for a bigger grant next year.