S&T's first history fellowship honors faculty mentor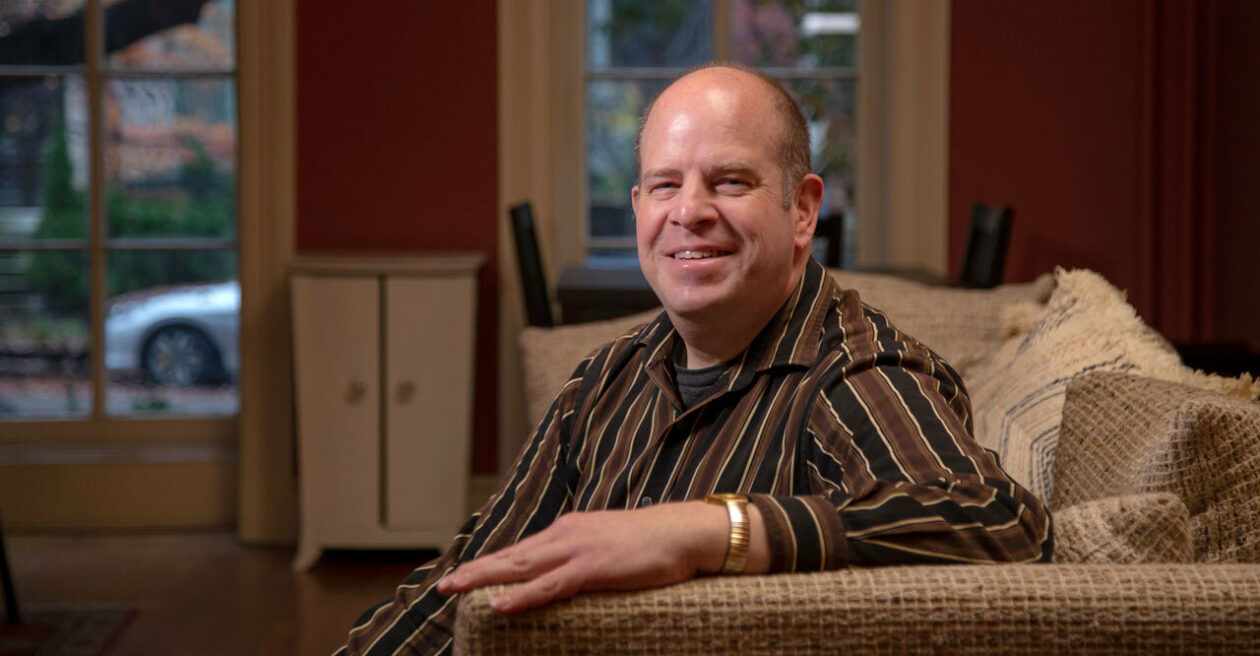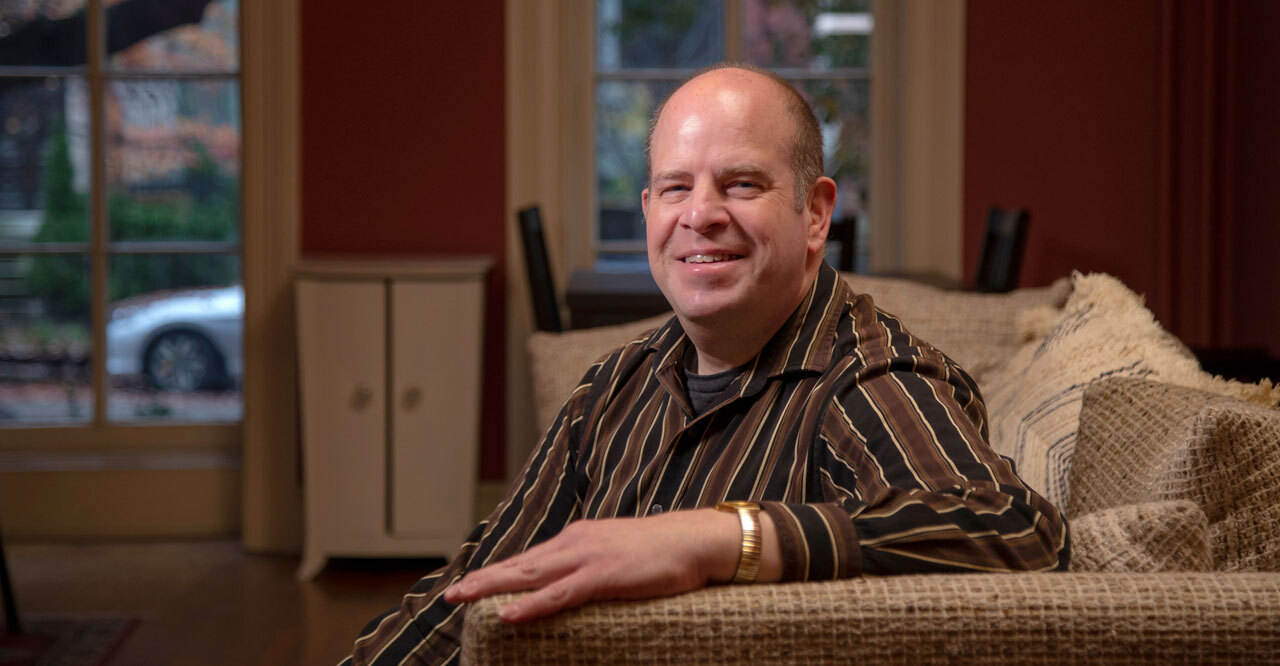 With a gift of $250,000, Missouri S&T history alumnus Cordell Smith has established the university's first endowment to fund the research efforts of S&T history and political science faculty. The Lawrence O. Christensen Endowed Faculty Fellowship honors late Missouri historian and S&T professor Dr. Lawrence Christensen.

Christensen, a Curators' Distinguished Teaching Professor of history and political science, was a member of the S&T faculty for over 30 years, consistently earning high teaching evaluations from students inspired by his passion for history and love of a vigorous discussion. But Smith says Christensen was also a friend and mentor throughout his education.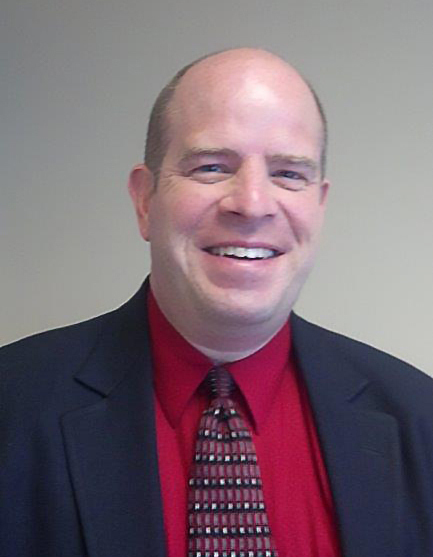 "The fellowship is a way I can contribute a share of my achievements back to Missouri S&T and make sure the impact Dr. Christensen had on my future continues to be available to others," says Smith, who earned a bachelor of arts degree in history from S&T in 1988. "I want people to believe 'yes, you can do something in the arts and sciences.'"

Originally from Marshall, Missouri, Smith is deputy director for acquisition policy in the U.S. Department of Veterans Affairs' Office of Small and Disadvantaged Business Utilization in Washington, D.C. He advises government executives on policies and regulations for veteran-owned small businesses.

Smith began work on Capitol Hill in 1995, principally as a professional staff member of the Senate Small Business Committee, which was then chaired by Missouri's former U.S. Sen. Christopher Bond. He says he found working on the Hill inspiring, and that he still relies on his Missouri S&T history education to guide his use of authoritative sources in formulating professional advice as a member of the civil service.
"Dr. Christensen was interested in any new learning insights you came up with," Smith says. "Most significant to me was his commitment to using original source materials for research—for example, reading a letter in someone's own words to authenticate your findings would be superior to a newspaper article."

Smith's gift will be distributed to support the research efforts and expenses of up to two full-time tenured or tenure-track history and political science faculty members who will hold the title of Christensen Faculty Fellow. The appointment is renewable for up to three years.

The fellowship could provide funding for history faculty to travel to find and study those types of original source materials to support their research, as well as to provide funding for research assistants, memberships in professional organizations, summer salaries and publishing costs.
Christensen authored 18 articles published in the Missouri Historical Review and co-authored two books on Missouri history that received the State Historical Society's Best Book Award. Christensen, along with co-author and fellow Curators' Distinguished Teaching Professor emeritus of history and political science Dr. Jack Ridley, published UM-Rolla: A History of MSM/UMR in 1983.
"I appreciate the opportunity to give back some of what I've received to support S&T history scholars for generations to come," says Smith. "The Christensen Fellowship will help students and faculty remember a colleague who achieved excellence and inspire them to do even better. When these faculty pursue their original, published research, they will be able to inspire their students with the interesting facts and research experiences they bring back to the classroom."
About Missouri University of Science and Technology
Founded in 1870 as the University of Missouri School of Mines and Metallurgy, Missouri University of Science and Technology (Missouri S&T) is a STEM-focused research university of over 7,600 students and part of the four-campus University of Missouri System. Located in Rolla, Missouri, Missouri S&T offers 99 different degree programs in 40 areas of study, including engineering, education, the sciences, business and information technology, the humanities, and the liberal arts. Missouri S&T is known globally and is highly ranked for providing a high return on tuition investment, exceptional career opportunities for graduates, and an emphasis on applied, hands-on learning through student design teams and cooperative education and internship opportunities. For more information about Missouri S&T, visit www.mst.edu.