New faculty already active researchers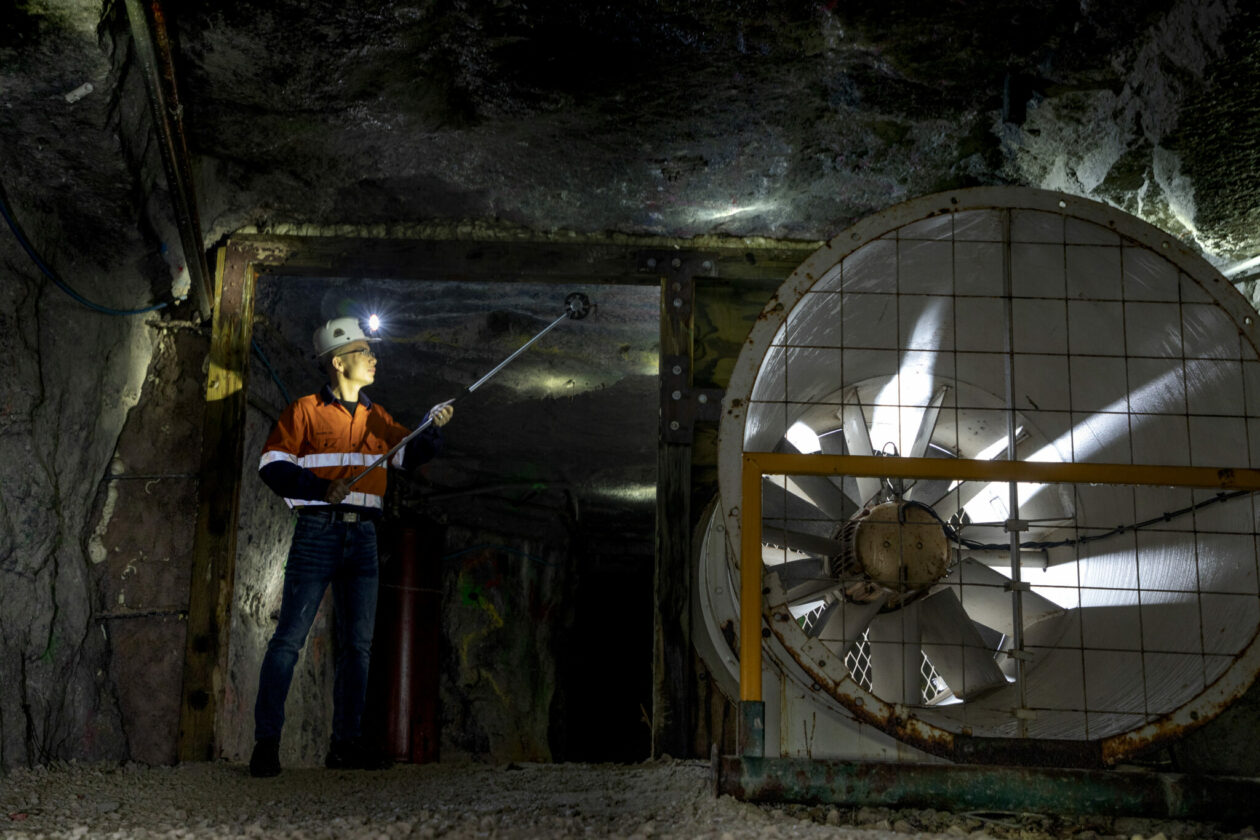 Mining engineering's newest faculty members are already bringing research funding.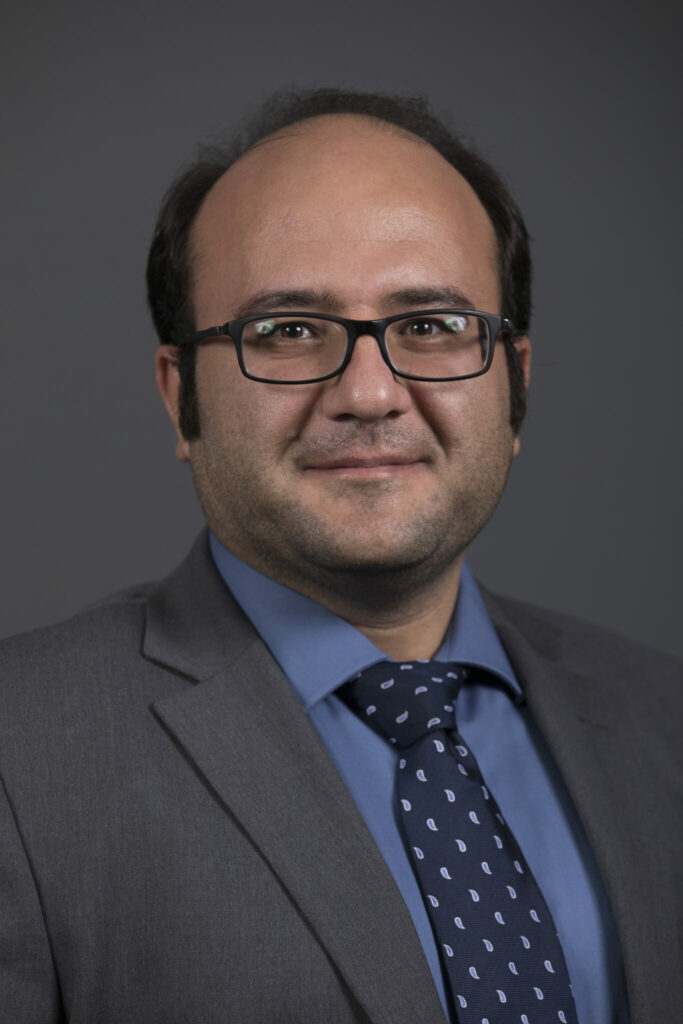 Assistant professor Taghi Sherizadeh came to S&T from Golder Associates Inc. in Portland, Ore., where he modeled and studied the stability of copper mines, coal mines and diamond mines. An expert in the geomechanical aspects of mining, petroleum and civil engineering, he earned a Ph.D. in mining engineering from the University of Arizona, where he analyzed the stability of underground coal mines.
With over $226,000 in funding from the Centers for Disease Control and Prevention, Sherizadeh is researching ways to improve safety near large excavation sites by monitoring movement in real time using distributed fiber optic sensing.
Associate professor Guang Xu came to Missouri S&T from the Western Australian School of Mines at Curtin University, where he was a senior lecturer. His research includes mine ventilation, coal dust control, and mine health and safety. Xu earned a Ph.D. in mining engineering from Virginia Tech in 2013.
Xu is working on a multidisciplinary project with Yang Wang, an associate professor of civil engineering, and biological sciences professor Yue-wern Huang that could help scientists understand how COVID-19 is transmitted. The project, titled "Understanding the evolution and transport of indoor bioaerosols, received nearly $330,000 from the National Science Foundation's Chemical, Bioengineering, Environmental and Transport Systems division.