Women in Business Group to host lifelong learning seminar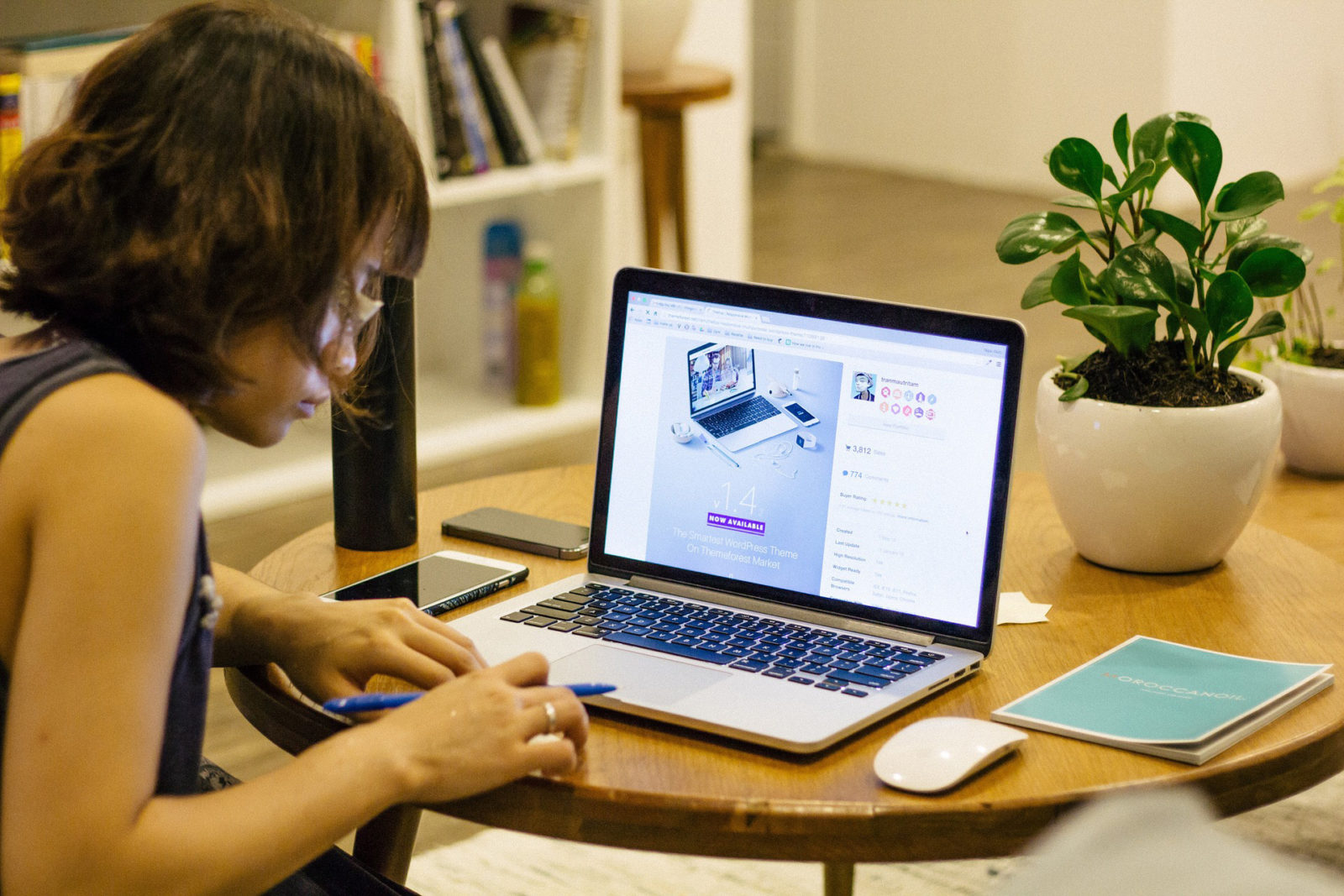 September is National Workforce Development month, and the Women in Business Group is supporting this initiative by hosting a "Never Stop Learning" seminar.
The virtual seminar will be held noon-1:00 p.m. Tuesday, September 22. The seminar is free, but registration is required. Visit missouri.ecenterdirect.com/events/22242 to register.
"Lifelong learning and skill development are essential parts of growing your business and growing your career," says Kelly Dyer, director of intern and business engagement with the Missouri Chamber of Commerce and Industry's Missouri Small Business Development Center (SBDC). "Many resources and new programs are now available that people and business owners can use for their own professional development, or the professional development of their employees. I will talk about how apprenticeships and internships can be used by business owners to expand their workforce or potential employees can receive hands-on learning."
While the seminar is focused on women, anyone may attend. The seminar is hosted by the Small Business Development Center (SBDC) at Missouri University of Science and Technology, Missouri Chamber of Commerce and Industry, and the Women in Business Group.
Missouri S&T's SBDC provides business counseling and assistance to aspiring entrepreneurs and small businesses in the areas of business management, new business creation, business acquisition, business sales, marketing, financial analysis, human resources, operations management, succession planning and technology commercialization. Most services are provided at no cost.
SBDC is a University of Missouri Extension partner and part of the Missouri SBDC statewide network, which is funded in part through a cooperative agreement with the U.S. Small Business Administration. For more information about workshops, resources and programs offered by Missouri S&T's SBDC, visit ecodevo.mst.edu.
For more information, contact Karen Leatherman, business development specialist for the SBDC at Missouri S&T at leathermank@mst.edu or 573-341-4551.