Missouri S&T wins $1.5 million award to create cutting-edge spectrometer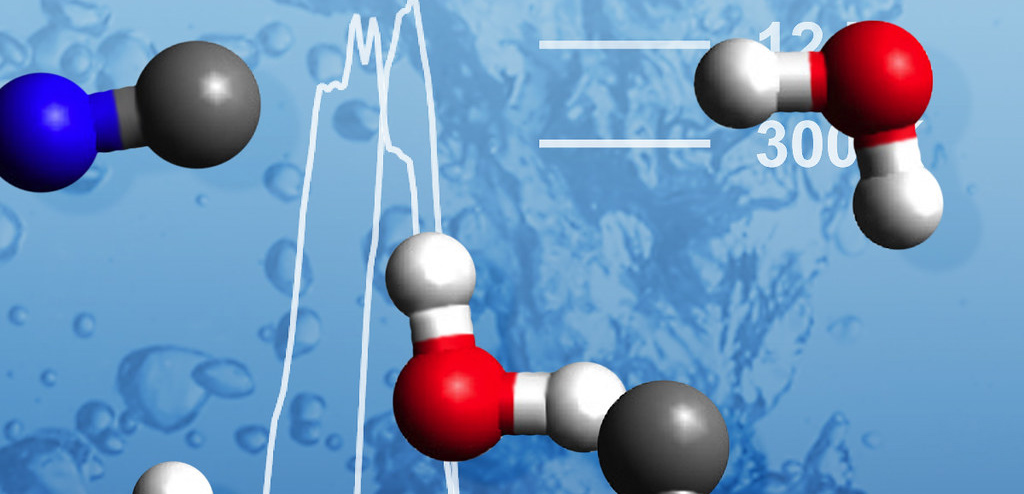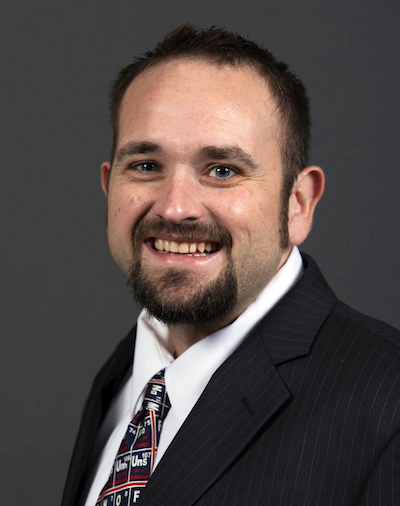 Missouri S&T has received a $1.5 million award from the National Science Foundation to develop a new, state-of-the-art, rotational microwave spectrometer on its campus in Rolla.

The instrument will be used by several universities to collect some of the most detailed information available about the structure of gas phase molecules. The new spectrometer is projected to offer improvements in molecular measurements for research in fundamental gas phase physical chemistry and chemical physics.

The uniqueness of the instrument will be its multiple detection points, or antennae, which are designed to increase sensitivity in comparison to other microwave spectrometers in use today, notes Dr. Garry Grubbs, associate professor of chemistry at Missouri S&T and principal investigator on the project.

"Only one antenna (the electromagnetic source and detector) is currently used for detection in rotational microwave instruments," says Grubbs. "Our new design will have up to five — that will increase the resultant molecular signal by up to a factor of 2.25."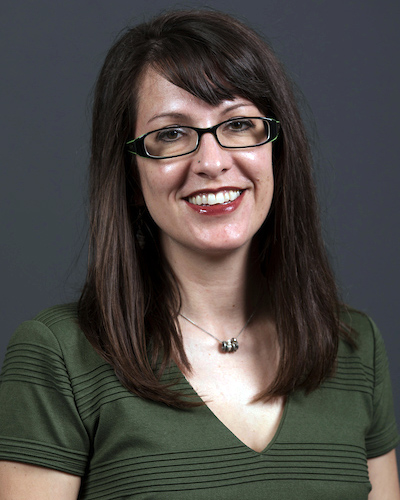 The concept of increasing the microwave spectrometer's sensitivity by adding antennae was developed through a collaboration between Grubbs and Dr. Kristen Donnell, associate professor of electrical engineering at Missouri S&T and co-investigator on the project.
Donnell says that although chemists have grown accustomed to using existing microwave spectrometers with only unidirectional detection — meaning one transmitter and one receiver — she saw the potential to add more antennae to increase the molecular information that could be obtained.
"All that energy is out there radiating in many directions," says Donnell. "By adding more antennae to the instrument, we'll be able to detect from more directions and increase the detected signal strength, which will increase the sensitivity of the instrument."
The spectrometer can also be used to promote scientific discovery in the areas of laboratory measurements of interstellar detection, experimental benchmarking for newly synthesized materials, gas phase molecular interactions, and absolute molecular structure determinations including chirality, the researchers note.
Research team members Amanda Duerden and Nicole Moon, both doctoral students in chemistry, discovered the additional detection capability in the instrument. Christian Swanson, an undergraduate in chemistry who participated in the project through the First Year Research Experience (FYRE) program in Missouri S&T's College of Arts, Sciences, and Business, performed experiments with them to vet the viability of adding multiple detection points to the instrument. By comparing their results to the current singular-detection spectrometer setups, they found there was signal at every detection point tested, indicating that the whole signal could be increased.
In addition to advancing the detection capabilities of the spectrometer, the final instrument will be the first known spectrometer of its kind to feature sampling sources of many different types in order to produce gas phase molecules. Along with this, the instrument will possess remote access and online control and scheduling, providing access to the national and international scientific community.  
Subawardees and collaborators in the project include Dr. Stephen Cooke, associate professor of chemistry at State University of New York-Purchase College; Dr. Paul Raston, assistant professor of spectroscopy at James Madison University; and Dr. Galen Sedo, associate professor of physical chemistry at of the University of Virginia's College at Wise. Other collaborating institutions include Wesleyan University, Eastern Illinois University, University of Texas Rio Grande Valley, College of Charleston and Austin College. All institutions are members of the Midwest Microwave Consortium (MWMC), a scientific alliance led by Grubbs.
The project commences Aug. 1, 2020, and is expected to continue through July 2023. To learn more view NSF Award Abstract #2019072, "Development of a Broadband Spectrometer with Multiple Antenna Detection and Chiral Coherent Quantum Control for Rotational Spectroscopy."

About Missouri University of Science and Technology

Founded in 1870 as the University of Missouri School of Mines and Metallurgy, Missouri University of Science and Technology (Missouri S&T) is a STEM-focused research university of more than 8,000 students and part of the four-campus University of Missouri System. Located in Rolla, Missouri S&T offers 99 different degree programs in 40 areas of study, including engineering, the sciences, business and information technology, the humanities, and the liberal arts. Missouri S&T is known globally and is highly ranked for providing a high return on tuition investment, exceptional career opportunities for graduates, and an emphasis on applied, hands-on learning through student design teams and cooperative education and internship opportunities. For more information about Missouri S&T, visit mst.edu.