CANCELED: Missouri S&T students to host Chinese Spring Festival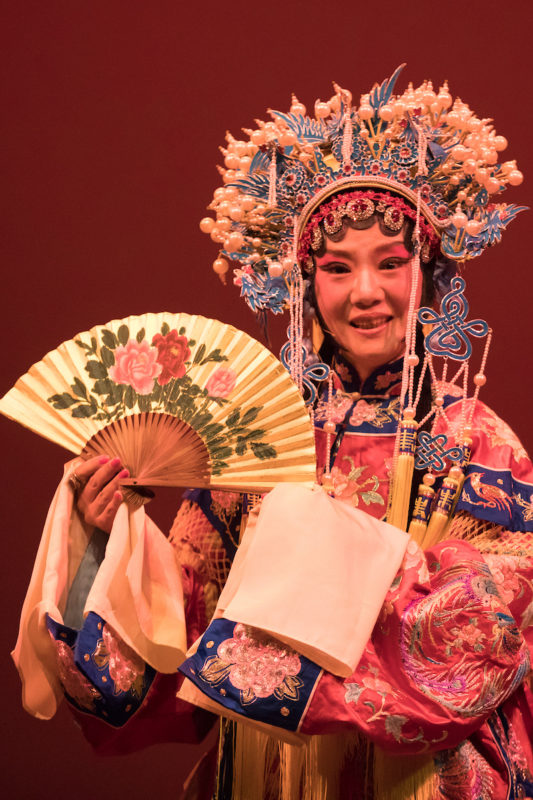 The Chinese Students and Scholars Association (CSSA) at Missouri S&T will host a two-part celebration in honor of the Chinese Spring Festival that was last month .
The Chinese Spring Festival's gala will be held at 4 p.m. Sunday, March 8, in Leach Theatre of Castleman Hall, located at the corner of 10th and Main streets in Rolla. A dinner will be held at 6 p.m. Friday, April 10, in the Havener Center on the S&T campus.
The gala will include performances such as singing, dancing and comedy, both in Chinese and English languages. There will also be a traditional Cantonese opera performance by students.
The Chinese Spring Festival, also known as Chinese New Year, is an annual celebration that began as a celebration of the New Year in following with the lunisolar calendar. This holiday was a time for people to honor their ancestors as well as household and heavenly gods. Today, the holiday is a time to celebrate and connect with family and friends. The celebrations can also include a religious ceremony to honor the original traditions that honor ancestors and deities.
Tickets for either event are $10 for adults and $5 for children. Attendees can purchase tickets for both events at the same time for a discounted price of $15. Tickets can be purchased at the Leach Theatre Box Office, located inside the main entrance of Castleman Hall, facing 10th Street. The Leach Theatre Box Office is open 10 a.m. to 4 p.m. Monday through Friday. The Box Office can also be reached by calling 573-341-4219.
For more information about the events, email S&T's CSSA at xz82p@mst.edu.