Missouri S&T announces new director of athletics
Missouri S&T has chosen a new director of athletics and recreation to lead the Miner Athletics program.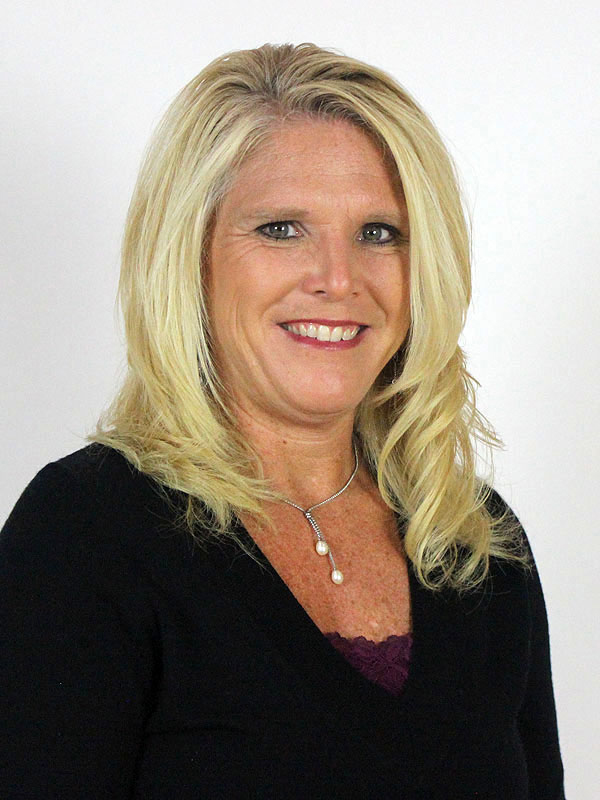 Melissa Ringhausen, associate director of athletics at McKendree University in Lebanon, Illinois, will head the program starting this summer. She will succeed Mark Mullin, S&T's director of athletics since 1992, who will retire in September.
Missouri S&T conducted a national search for the position, and campus leaders say they are pleased with her selection.
"We are very fortunate to have Melissa Ringhausen join us at Missouri S&T," says S&T Chancellor Mo Dehghani. "Her track record of successful coaching and administrative leadership at McKendree in managing 34 sports and more than 800 scholar-athletes is exactly what we need to build on our success in Miner Athletics."
"I was impressed by Melissa's strong commitment to student success and understanding of athletics and recreation for the college student experience," says Dr. Debra Robinson, S&T vice chancellor for student affairs. "She was a winning head basketball coach at McKendree College, so she has first-hand knowledge of the challenges our coaches face. She also served as an athletic administrator in the Great Lakes Valley Conference (GLVC). These experiences along with Melissa's energy and enthusiasm make her a great choice to take our successful athletic program to the next level."
Ringhausen says she is looking forward to joining Missouri S&T's athletics program in July.
"It is an honor and privilege to be selected as the next director of athletics for Missouri S&T," says Ringhausen. "I am thankful for the trust and confidence of Chancellor Dehghani, Vice Chancellor Debra Robinson and the entire search committee. I have always admired Missouri S&T from afar and through this process have become even more impressed with the people, facilities and campus."
Ringhausen says she appreciates the academic commitment of S&T's student-athletes and the university's reputation for educational excellence.
"The attitude toward excellence resonates throughout the campus," says Ringhausen. "I am committed to representing the values of Missouri S&T while developing student-athletes and providing a great experience for them. Academics will always be the top priority, but together, we will continue to develop the Missouri S&T brand and compete for championships."
Ringhausen became associate director of athletics at McKendree University in 2013, and she previously served the college as head women's basketball coach from 1997 to 2015. In her current role, she manages 34 sports and more than 875 student-athletes, represents McKendree in the Great Lakes Valley Conference (GLVC), and ensures eligibility and compliance with NCAA rules. Ringhausen earned a bachelor of arts degree in biology from Ottawa University in 1994 and a master of science degree in education from University of Kansas-Lawrence in 1996.
After 35 years with Missouri S&T, athletic director Mark Mullin retires in September. Mullin became athletic director in 1992. He joined S&T in 1985 as the head coach for the swimming and diving program and spent six years in a dual role before becoming the full-time athletic director in 1998.
Missouri S&T's athletics programs include 17 sports and about 400 student-athletes. The intramural program at S&T is popular with students with more than 5,000 students participating every year, as are the recreation center facilities. In 2019, S&T completed a renovation of the fitness center, which added more than 10,000 square feet and doubled the number of fitness machines.