S&T Miners to offer swim lessons to area kids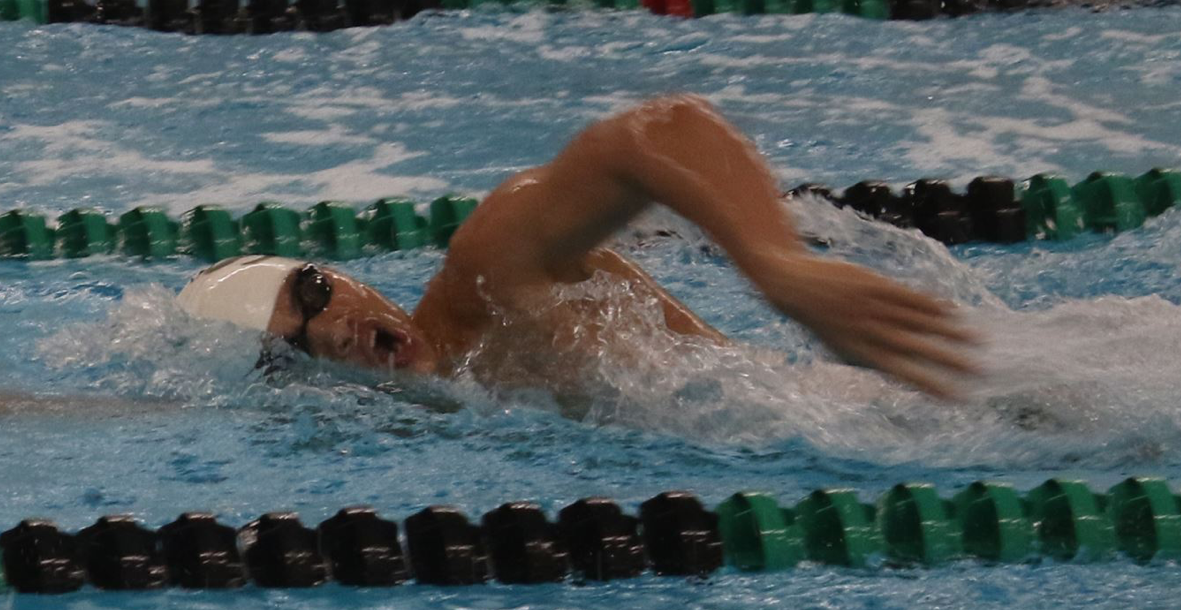 NOTE — Lessons have been rescheduled to April 20-30. See updated release.
The Missouri S&T Miner swimming team will offer swimming lessons to area children this spring.
The classes will be held Monday, March 30, through Thursday, April 9, at the Missouri S&T swimming pool in the Gale Bullman Building, located at 10th Street and Bishop Avenue in Rolla. The fee for the program is $85.
The swimming lessons are intended for children ages 4 and older and are open to those of all ability levels. The lessons will consist of 30-minute sessions held from 4-6 p.m. Monday through Thursday. Parents and guardians can watch the lessons from the spectator viewing area in the balcony of the swimming pool.
Registration will be held 4-5 p.m. Wednesday, March 18, at the S&T pool and is limited to the first 90 applicants. The registration form will be available at minerathletics.com.
For more information or a registration form, email S&T swimming coach Doug Grooms at dougg@mst.edu.