S&T faculty and staff to showcase their talents at fundraiser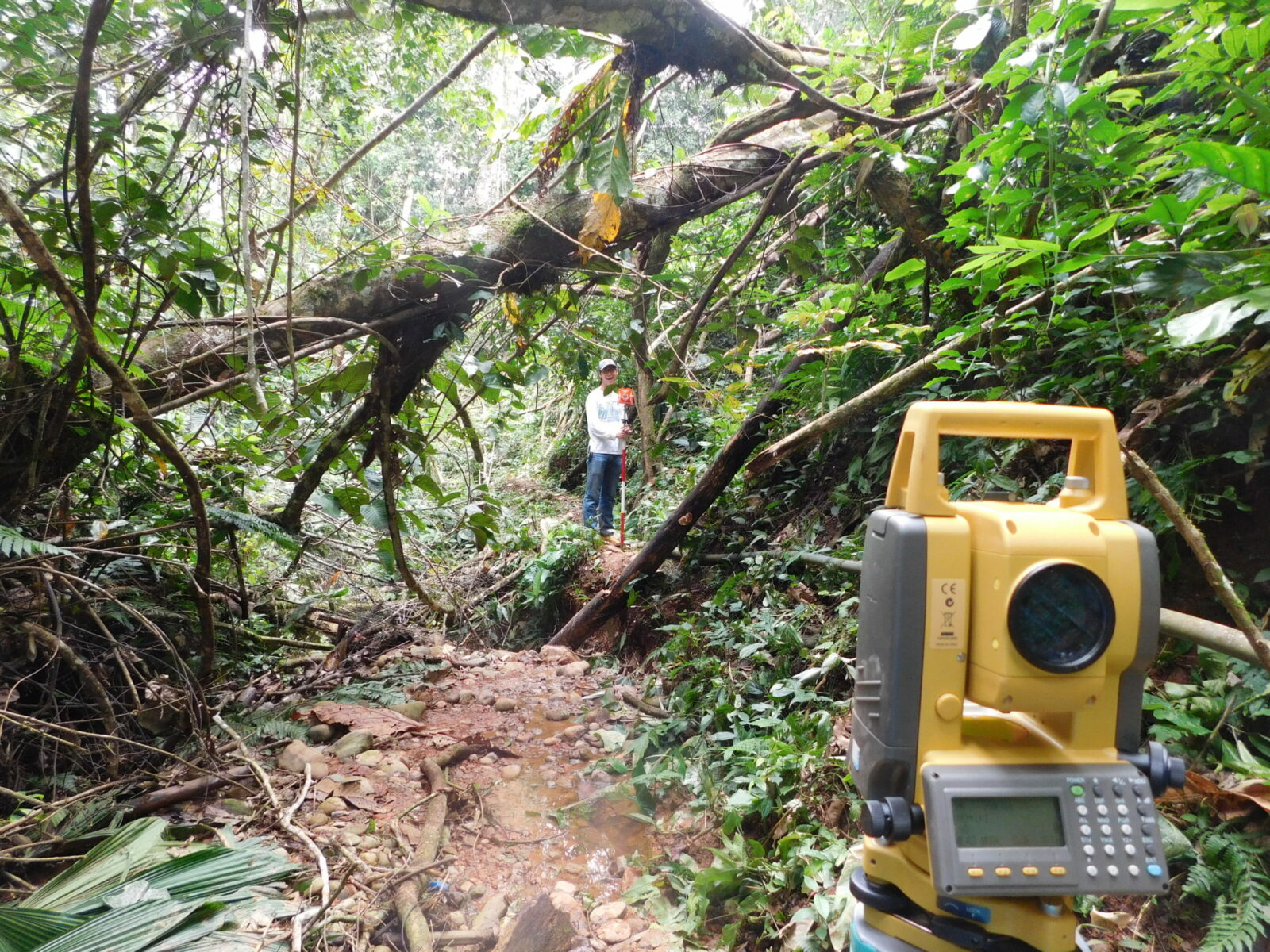 Several Missouri S&T faculty, staff and students will join Rolla community members to showcase their talents this month at a fundraiser for the S&T student chapter of Engineers Without Borders (EWB). The evening will include a special guest performance by professional entertainer Wendy Warner.
Warner will perform singing impersonations, vocal impersonations, comedy and a featured solo. Rolla Public School fifth graders will compete in an "Are you Smarter than a Fifth Grader" quiz, and dancing and singing will also be showcased.
The show will be held at 7 p.m. Friday, Jan. 31, in Leach Theatre of Castleman Hall, located at the corner of 10th and Main streets in Rolla. Tickets are $15 for adults, $10 for students and $7 for children.
Tickets for the talent showcase can be purchased through the Leach Theatre Box Office located in the vestibule inside the main entrance of Castleman Hall, facing 10th Street. The Leach Theatre Box Office is open 9 a.m. to 4 p.m. Monday through Friday.
Warner, an area entertainer who performs music, comedy and impersonations, has been a member of Main Street Music Hall at the Lake of the Ozarks for over 15 seasons. She is a past winner of the PFI Western Wear Country Music Showdown.
EWB partners with developing communities to improve their quality of life through the implementation of environmentally, equitable, and economically sustainable engineering projects. Missouri S&T's EWB student design team currently partners with communities in Bolivia, Ecuador and Guatemala where they work to source clean drinking and sanitation water. Additional information about EWB can be found online at ewb.mst.edu.
The January performance is sponsored by Brinkmann Constructors and Landmark Contract Management. For more information about the talent show, visit the Leach Theatre Box Office or call 573-341-4219.