Missouri S&T students chosen to speak at commencement
Six graduating students at Missouri S&T were chosen to speak during commencement ceremonies on Saturday, Dec. 14. Three students will speak at each of the two ceremonies.
During the 10 a.m. ceremony, Bradley Freed, a senior in petroleum engineering from Bernie, Missouri, will represent the College of Engineering and Computing (CEC). John Tubbesing, a senior in chemistry from Lee's Summit, Missouri, will represent the College of Arts, Sciences, and Business. Diane Murph, a graduate student in civil engineering, will represent graduate students. Over 400 degrees will be presented during the morning ceremony.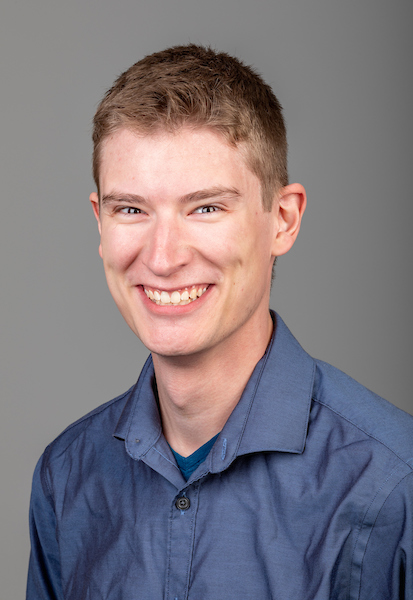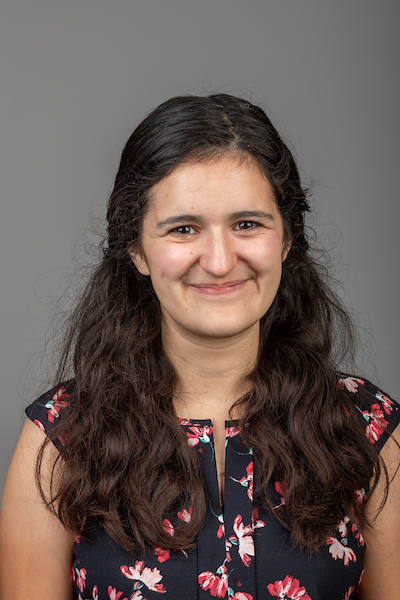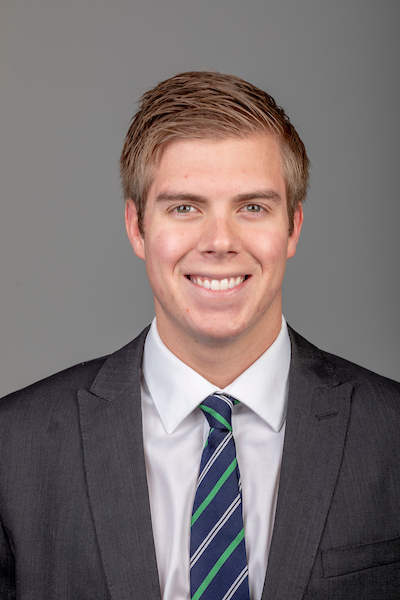 Freed is a member of the Society of Petroleum Engineers, the American Association of Drilling Engineers, Pi Epsilon Tau, Sigma Tau Gamma fraternity and Phi Theta Kappa honor society. After graduation, he and his wife will relocate to Houston, to work with Chevron North America Exploration and Production.
Tubbesing completed his degree in three and a half years. An undergraduate research assistant in Dr. Jay Switzer's chemistry laboratory, he has published research in the Journal of the American Chemical Society and Science Magazine. Tubbesing begins work on a doctorate in chemistry this spring at S&T.
Murph was a graduate research assistant studying abrasion-resistant concrete designed for use in cold climates and membership chair for the Society of Women Engineers. She holds a bachelor of science degree in civil engineering from the University of Alaska Fairbanks. After graduation, she begins work as a civil engineer at the Bureau of Reclamation in Albuquerque, New Mexico.
During the 3:30 p.m. ceremony, Ryan Hart, a senior in computer science from Ballwin, Missouri, and Mikaela Mockenhaupt, a senior in mechanical engineering from Oswego, Illinois, will represent CEC. Ketul Patel, a senior in information science and technology from St. Louis, will represent CASB. Nearly 400 degrees will be presented during the afternoon ceremony.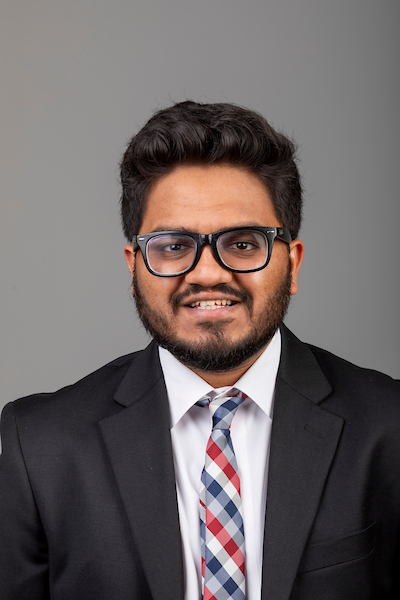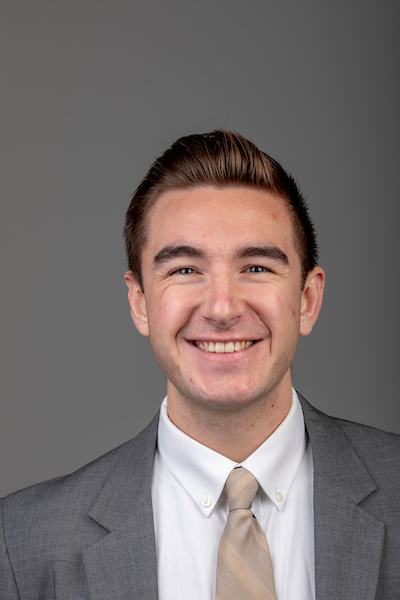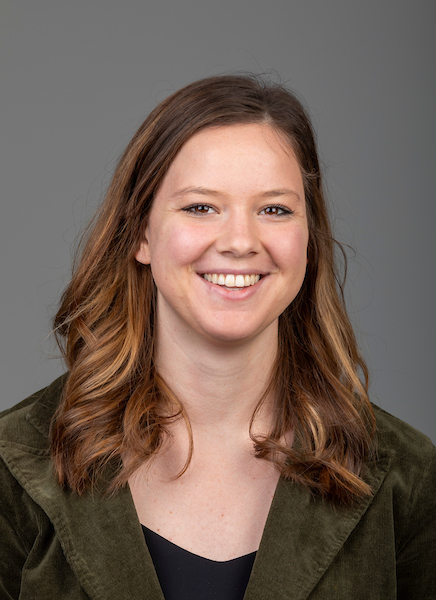 Hart was president of the Formula Electric SAE Design Team and vice president of the Association for Computing Machinery-Women. He was a member of Delta Sigma Phi fraternity and Student Council, an Opening-Week mentor and a graduate of the Chancellor's Leadership Academy. After graduation, he begins work as a solutions engineer for CalAmp near San Diego.
Mockenhaupt, who graduates with a minor in electrical engineering, was a Miner Challenge trip leader and captain of the Miner women's soccer team, earning Great Lakes Valley Conference academic honors for four consecutive years. After graduation, she begins work for Honeywell in Kansas City, Missouri.
Patel, a native of India from St. Louis, was president of the S&T International Students Club and its Volunteer of the Year, helping start a buddy program to help new international students settle in Rolla. He was a member of Joe's Peers and a Miner Challenge volunteer. He joins Accenture as a software engineer analyst after graduation.
To be chosen as a student commencement speaker, graduating students submitted an application with a copy of their proposed speech and their resume. A selection committee reviewed anonymous applications and selected finalists to audition.
More information, including a complete listing of degree programs represented at each commencement ceremony, is available at registrar.mst.edu/commencement.