Rolla Town Band to perform on July 4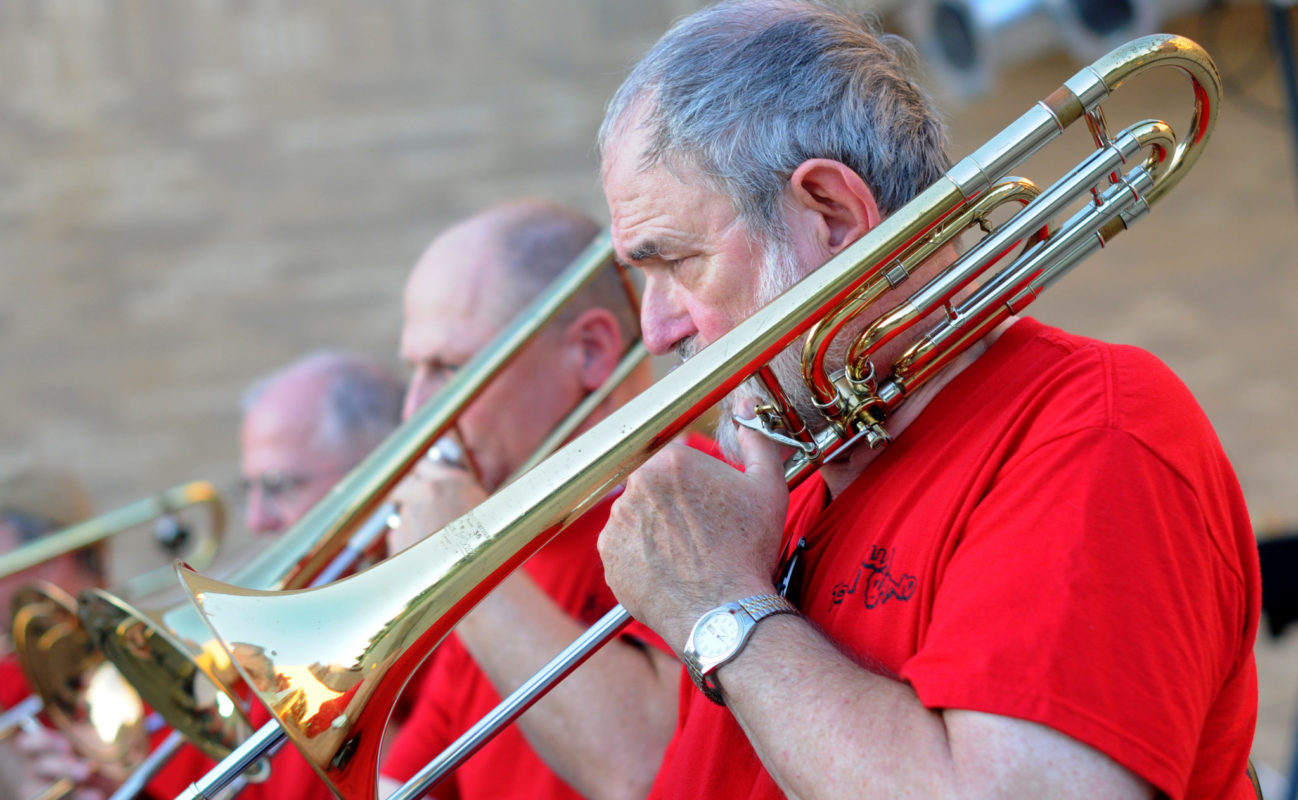 The Rolla Town Band will perform pop music and marches at a pre-fireworks concert during the Lions Club Carnival this July.
The concert will be held at 9 p.m. Thursday, July 4, at Lions Club Park, located at 1061 S. Bishop Ave. in Rolla. The band will perform two more times this summer, on July 11 and July 18.
The band will play music from a variety of styles, including popular music, movie soundtracks, traditional band works, concert marches and patriotic selections.
The 2019 band is sponsored by Missouri University of Science and Technology's arts, languages, and philosophy department and the World's Finest Rolla German Band. For more information about the Rolla Town Band, contact Dr. David Samson, assistant professor of music at Missouri S&T and director of the band, at 573-341-4219 or samsondw@mst.edu.
Need to get in touch with our media relations team? For non-urgent requests, please email news@mst.edu or call 573-341-4328. Or contact one of the staff members below during or after office hours.