S&T Ballet and Dance Club to perform 'Wizard of Oz'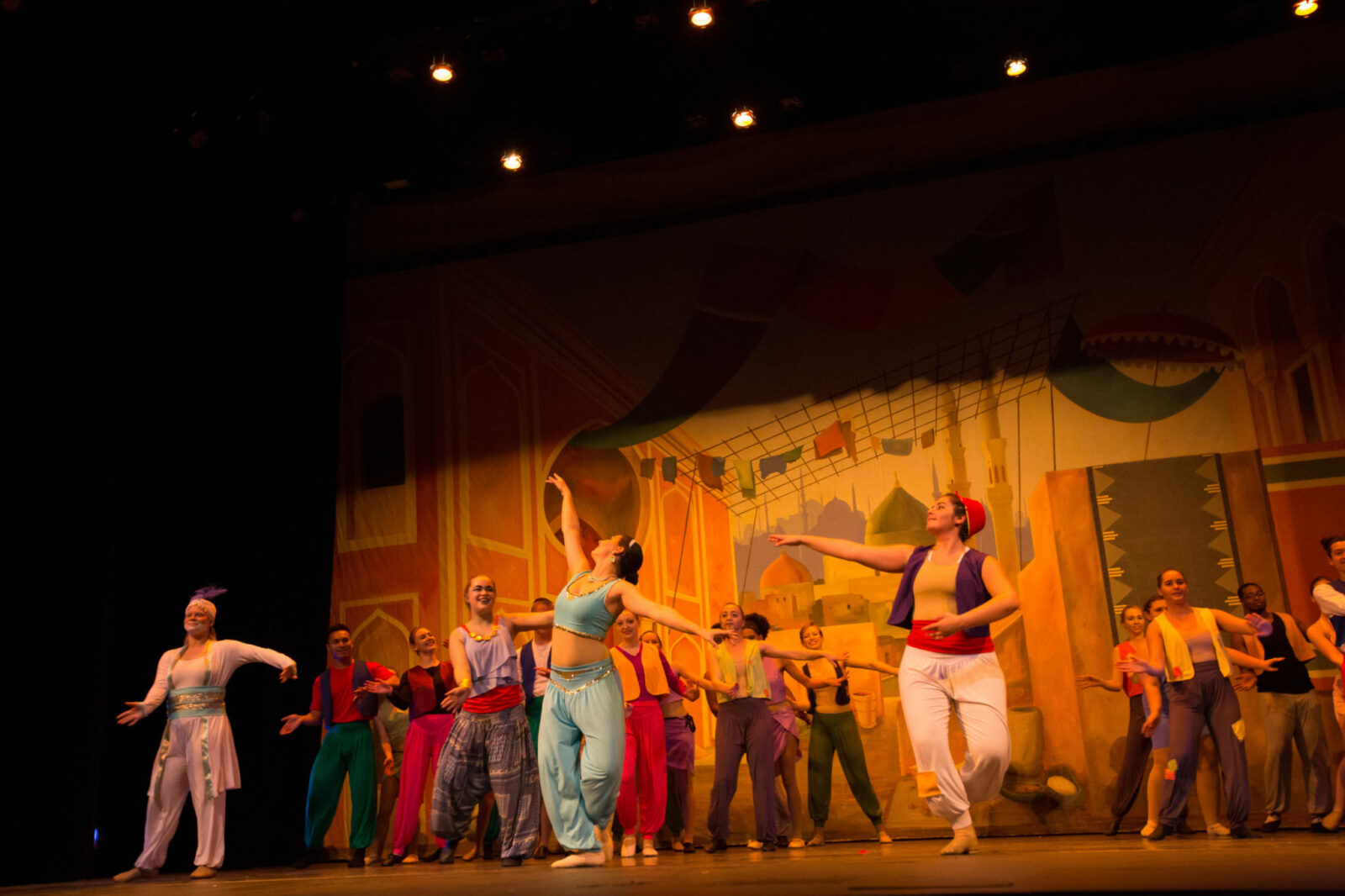 The Missouri S&T Ballet and Dance Club will present an adaptation of "The Wizard of Oz" on the S&T campus March 1-3.
The student-choreographed and -directed performances will be held at 7 p.m. Friday, March 1, and 7 p.m. Saturday, March 2. A matinee performance will be held at 2 p.m. Sunday, March 3. All performances will take place in Leach Theatre, located in Castleman Hall, at the corner of 10th and Main streets in Rolla.
This adaptation of the 1900 novel "The Wonderful Wizard of Oz" by L. Frank Baum and the subsequent 1939 musical fantasy film follows Dorothy Gale as she is transported to the magical Land of Oz. There she meets with witches, a talking scarecrow, a walking tin woodman and a cowardly lion during her journey to the Emerald City to meet the wizard and return home to Kansas.
Tickets are $9 for adults, $7 for youth and free for kids under 3. Tickets are available to Missouri S&T students with a valid ID for $5. Tickets can be purchased from 9 a.m. to 4 p.m. Monday through Friday from the Leach Theatre Box Office, located in the vestibule inside the main entrance to Leach Theatre, facing 10th Street. Tickets will also be available for purchase one hour before each show at the box office.
For more information on the S&T Ballet and Dance Club or on the performance, contact mstballet@gmail.com.