Learn, connect and grow at the third Women in Business Seminar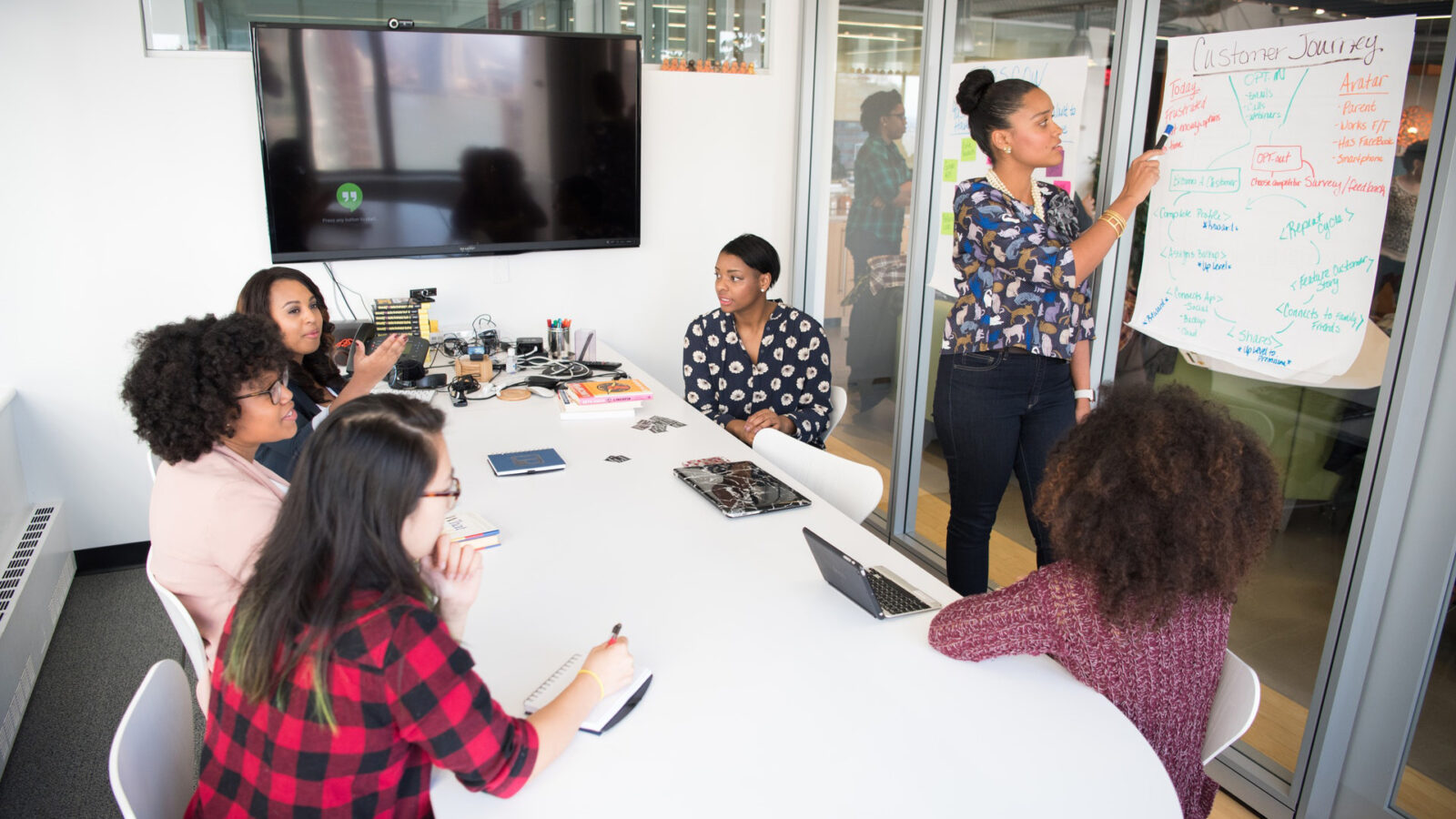 The month of March marks the celebration of Women's History Month. In honor of the contributions that women have made to the nation, women in business, women business owners and women entrepreneurs are invited to attend the third annual Women in Business seminar.
The seminar will be held 10 a.m.-2 p.m. Thursday, March 7, at the Rolla Public Schools Administration Building, 500 Forum Drive in Rolla, Missouri. The seminar fee is $10, which includes lunch. Registration is required. Visit rollawomen.eventbrite.com to register.
Attendees will learn about several topics, including "Marketing Your Business from the Driver's Seat" with keynote speaker Melissa Forziat. Forziat is a Seattle-based marketing consultant, author and speaker who works with small-business owners to develop and execute strategic marketing plans. Forziat has worked with brands ranging from the Olympic Winter Games to language immersion schools to jewelry companies trying to build an international clientele. She is the author of the free eBook and companion workbook "Small Business Marketing on a Budget" and board president of Ventures nonprofit, which helps low-income entrepreneurs in Seattle gain self-sufficiency through business ownership.
"Melissa will be presenting virtually, and we also have a great line up of in-person local experts," says Karen Leatherman, business development specialist for the Small Business and Technology Development Center (SBTDC). "Our local experts will be talking about business considerations for starting or growing a business, including business resources, non-profits and business communication."
In addition to the keynote speaker and other guest presentations, the seminar allows networking time so that attendees can connect with others. While the seminar is focused on women, anyone may attend.
The seminar is hosted by the SBTDC at Missouri University of Science and Technology, the U.S. Small Business Administration (SBA) St. Louis District Office, Missouri Chamber of Commerce and Industry, Central Federal Bank of Rolla and the Women in Business Group.
For more information, contact Karen Leatherman, business development specialist for the SBTDC at leathermank@mst.edu or 573-341-4551.
Missouri S&T's SBTDC provides business counseling and assistance to aspiring entrepreneurs and small businesses in the areas of management, new business creation, business acquisition, business sales, marketing, financial analysis, human resources, operations management, succession planning and technology commercialization. Most services are provided at no cost.
SBTDC is a University of Missouri Extension partner and part of the Missouri SBTDC statewide network, which is funded in part through a cooperative agreement with the U.S. Small Business Administration. For more information about workshops, resources and programs offered by Missouri S&T's SBTDC, visit ecodevo.mst.edu/info/sbtdc/.