Expert on Inka Empire engineering to speak at Missouri S&T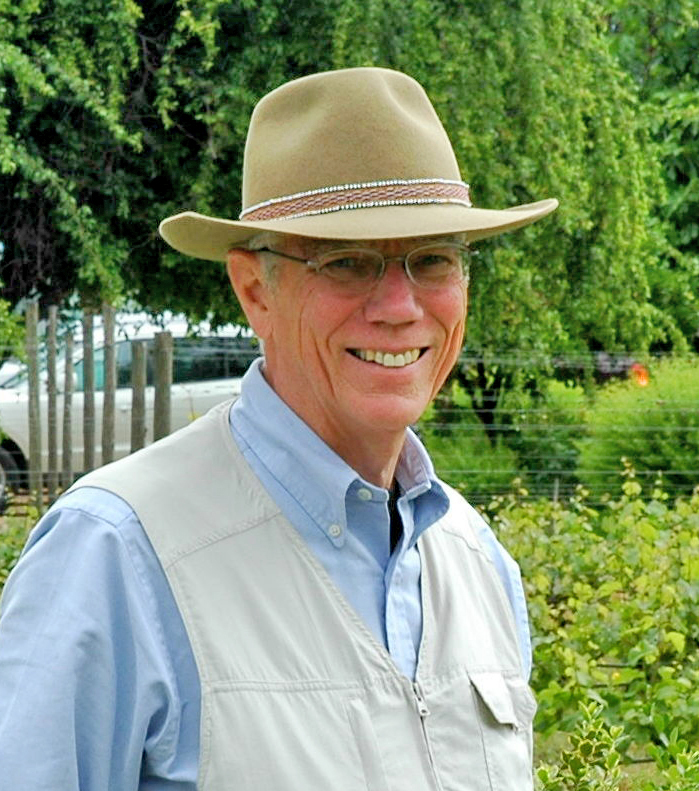 Current challenges in sustainable infrastructure could be solved by studying ancient engineering, says Dr. Cliff Schexnayder, who will give the 2019 Hurst-McCarthy Lecture at Missouri S&T.
Schexnayder will speak at 2 p.m. Friday, March 8, in Room 120 Butler-Carlton Civil Engineering Hall, located near 15th and Pine streets in Rolla. The event is free and open to the public.
In his lecture, titled "Inka Engineering Project," Schexnayder will discuss how the engineers of the Inka Empire (also known as the Incan Empire) succeeded in building their Andean road network because they learned to work with nature instead of trying to control it. He says that close examination and reverse engineering of their accomplishments can lead to thoughtful solutions to current engineering challenges, particularly the effort to construct sustainable infrastructure.
A construction engineer with over 50 years of practical experience, Schexnayder is an Eminent Scholar Emeritus at the Del E. Webb School of Construction at Arizona State University. He earned a Ph.D. in civil engineering from Purdue University, and master's and bachelor's degrees in civil engineering from Georgia Institute of Technology. A registered professional engineer in four states, Schexnayder is a distinguished member of the American Society of Civil Engineers and a member of the National Academy of Construction.
Schexnayder has worked with major heavy construction and highway construction contractors as a field engineer, estimator and corporate chief engineer and he served with the U.S. Army Corps of Engineers on active duty and in the reserves, retiring as a colonel. His last assignment was as executive director, directorate of military programs for the Office of the Chief of Engineers in Washington, D.C.
For more information on the lecture, contact Dr. Islam El-adaway, Hurst-McCarthy Professor of Construction Engineering and Management in the department of civil, architectural and environmental engineering at eladaway@mst.edu.