Jan. 24 opening of Hispanic Film Festival broadens S&T's cultural offerings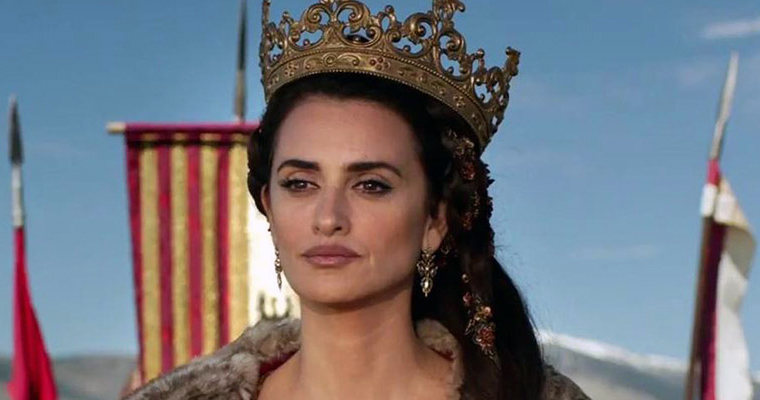 For the fifth consecutive year, Missouri S&T is pleased to present its Hispanic Film Festival of five movies that begin on Jan. 24 and end on April 25. The screenings are free of charge and open to the S&T campus and the general public of Rolla and surrounding communities.
"Our objective in making these films available to everyone is to increase our cultural knowledge, understanding of alternative points of view and sensitivity toward the Hispanic culture," says Dr. Jorge Porcel, associate professor of Spanish and organizer of the festival. "It's all part of Missouri S&T's broader mission to foster diversity and inclusion within our society."
Movies in the Hispanic Film Festival will be shown at 7 p.m. on five Thursdays in Room 104 Physics Building, 1315 N. Pine St. in Rolla. All films will be presented in their original language with English subtitles.
The series kicks off on Thursday, Jan. 24, with a screening of the comedy, "The Queen of Spain," produced in Spain in 2017, directed by Fernando Trueba and starring Penélope Cruz.
"This visually elaborate comedy takes a satirical look at the great mid-20th century cinematic divas, and it comes with a good dose of intrigue," says Porcel. "In the story, Macarena Granada, played by Penélope Cruz, returns to Spain to film a movie about Granada's 1492 conquest by Queen Isabel. Set during the dictatorship of Francisco Franco, the intrigue develops around a secret political activity to free one of the actors who is unjustly imprisoned by Franco's government. The lavishness of the costumes and settings, combined with the historical inconsistencies typical of 1950s productions that used Hollywood movies as their model, make for a film that's both entertaining and uplifting."
Other films in the series include:
— Feb. 14: "Delicate Balance"
— March 7: "The Future Perfect"
— April 4: "Spider Thieves"
— April 25: "La Yuma"
The Hispanic Film Festival is supported by the Spanish Film Club, an initiative of Latin American and Spanish film distributor PRAGDA, which offers grants to help high schools and universities experience the best in contemporary Spanish and Latin American cinema; and by Missouri S&T's College of Arts, Sciences, and Business and the arts, languages and philosophy department.