Missouri S&T students nominated for Homecoming King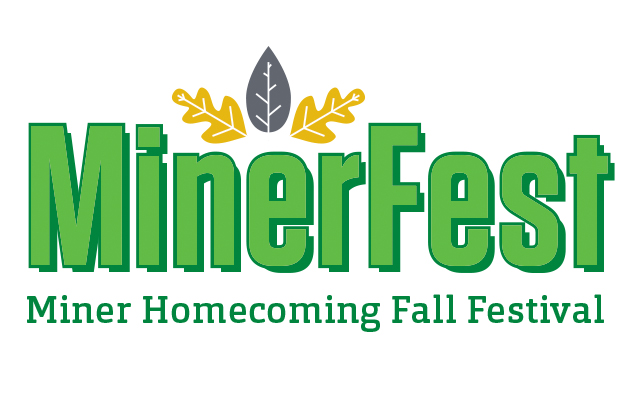 Ten students at Missouri S&T have been nominated by student organizations to compete for the title of 2018 Homecoming King.
The winner will be chosen after interviews and a campuswide election held the week prior to Homecoming. Missouri S&T's Homecoming will be held Oct. 12-13.
The queen and king, as well as runners-up, will be announced during halftime ceremonies of the Missouri S&T Homecoming football game. The game, which features Missouri S&T and William Jewell University, starts at 1 p.m. Saturday, Oct. 13, at Allgood-Bailey Stadium.
The king candidates are:
Brian Baumgartner, a senior in chemical engineering from Blue Springs, Missouri, representing Alpha Chi Sigma
Andrew Doing, a senior in computer engineering from Ellisville, Missouri, representing Kappa Delta
Baylee Godat, a senior in architectural engineering from Union, Missouri, representing Delta Omicron Lambda
Joseph Hibbits, a freshman in engineering management from Kirksville, Missouri, representing Thomas Jefferson Hall Association
Jacob Hunter, a senior in mechanical engineering from Imperial, Missouri, representing Pi Kappa Alpha
Tyler Miller, a senior in electrical engineering from Smithville, Missouri, representing Chi Omega
Ketul Patel, a senior in information science and technology from St. Louis, representing International Students Club
Emily Quist, a senior in environmental engineering from Wildwood, Missouri, representing Phi Sigma Pi
Nick Schmidt, a junior in chemical engineering from Union, Missouri, representing Tau Beta Sigma and Kappa Kappa Psi
Luke Smith, a senior in computer science from Marceline, Missouri, representing Alpha Psi Omega.